mr Markus Anderson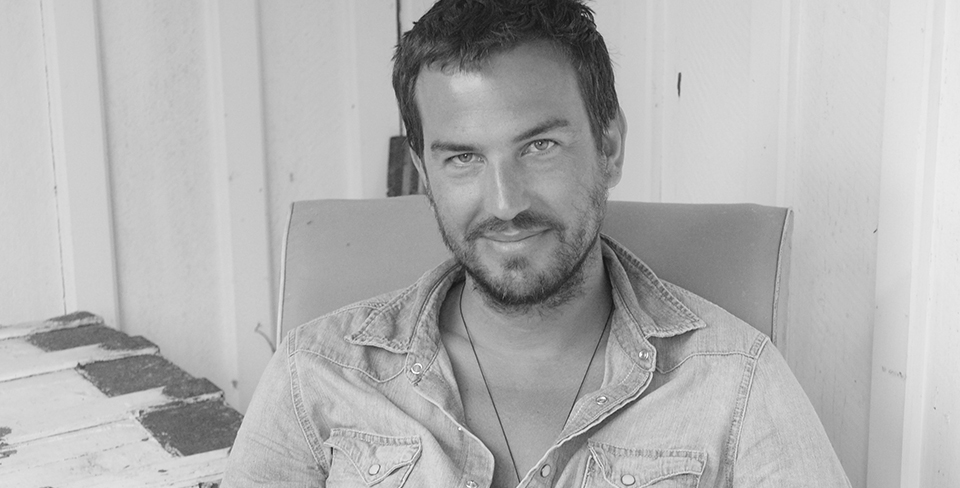 Mr Markus Anderson is the Chief Membership Officer of Soho House. Starting as a waiter, he has held practically every position in the group. He currently resides in Toronto.
Read more:
SUIT

STYLE ICON

In their own ways and in no particular order I'd say Elvis Presley, Yves Saint Laurent, Frank Ocean, Timothée Chalamet, Paul Newman, Stanley Tucci and RuPaul.

WATCH

If I wore one, it would be a vintage Jaeger-LeCoultre Reverso.

BAG

An old tattered leather tote that is long overdue for a replacement.

GROOMING

A friend recently turned me onto Susanne Kaufman products which I really like but otherwise I tend to use Aesop, Neville or whatever miniatures I've recently stolen from hotel rooms.

STYLE TIP

Just be yourself.