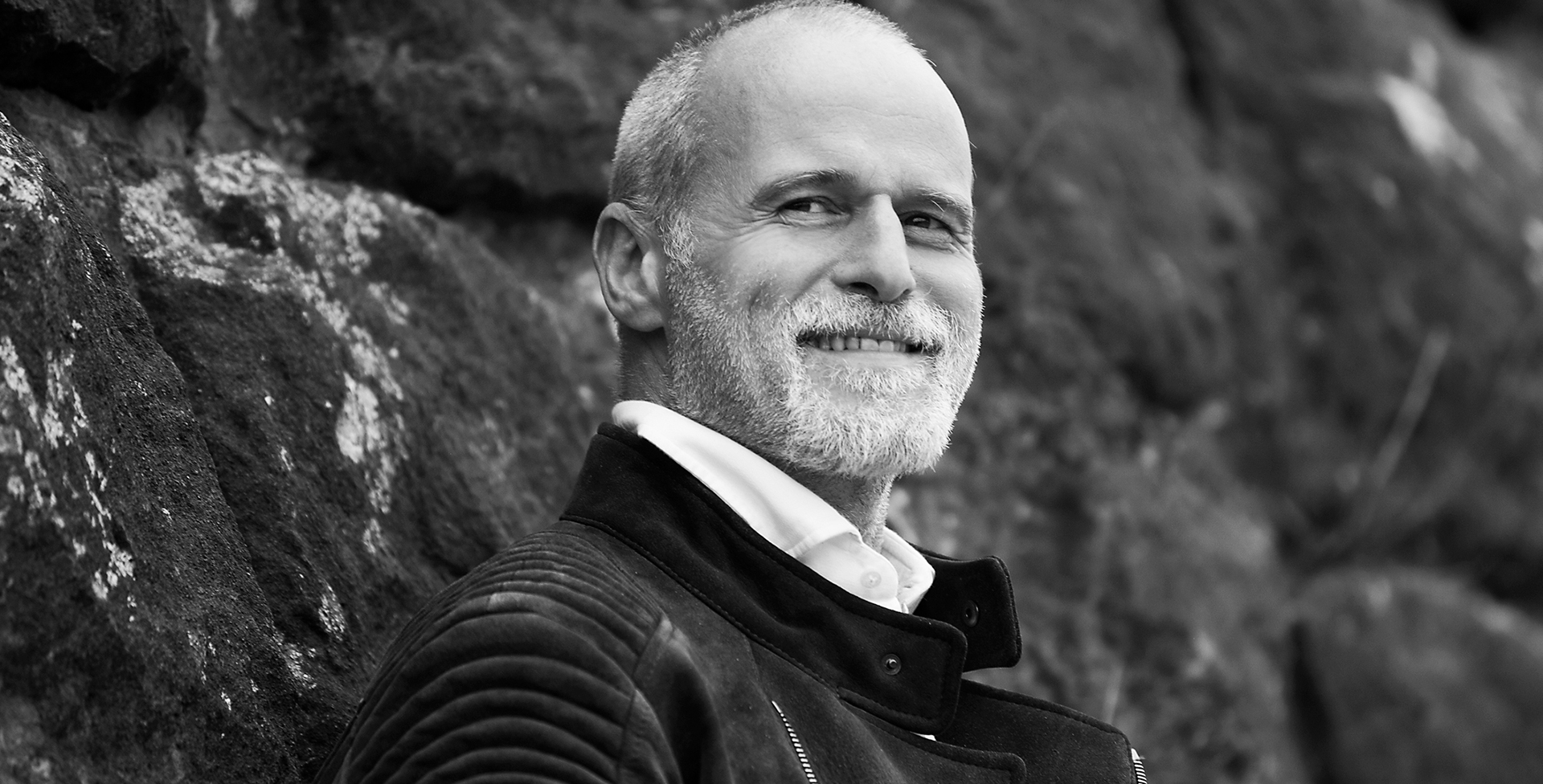 Entrepreneur Mr Markus Meindl had always been interested in clothing and its production, even as a child. This interest led him to train as a tailor and study textile technology. Today, he works in the 11th-generation family-run business Meindl Fashion, where he combines his love of handcraft with technical knowhow to design luxury apparel, footwear and leather goods. Mr Meindl is a motorcycling enthusiast who enjoys hunting and hiking in the wilderness.
BRAND

Tom Ford, Giorgio Armani, Ralph Lauren Vintage and Meindl because they all build up a world of style and emotions.

FAVOURITE CITY

New York because of the Guggenheim Museum of Art and the close proximity to The Hamptons.

GROOMING

Trettl True because it's organic and perfect for my skin. For scent it has to be Tom Ford Ombre Leather.

TAILOR

Greul in Bad Aussee, Austria. He's the world's best Tailor and does the best craftsmanship.

STYLE ICON

Sean Connery, Daniel Day Lewis, Tom Ford, Brad Pitt and Peter Beard.