mr Matt Albiani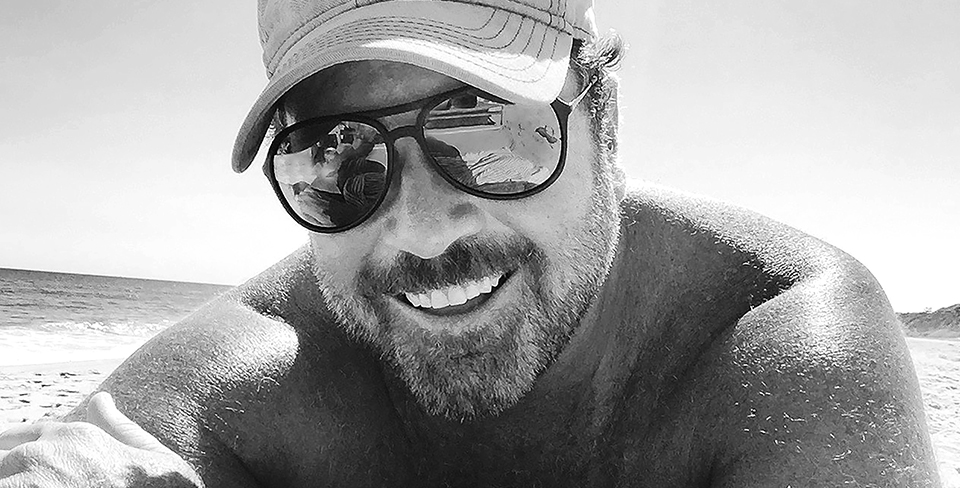 Mr Matt Albiani is a prolific fashion photographer who has shot campaigns for the likes of Ralph Lauren, Hugo Boss and J.Crew. He released his first book Lifeguard on Duty after travelling across the US photographing ocean lifeguards in their environment. Mr Albiani, who splits his time between New York's West Village and Montauk, is also the co-founder of Mate Gallery in Montecito, a vintage shop that brings a touch of New England to Southern California via artwork, vintage textiles, out-of-print books and nautical artefacts.
GREAT AMBITION

Teaching people how to live in beautiful places.

STYLE ICON

Picasso, Hemingway, Newman. All have worn striped shirts and look equally good.

GROOMING

I love Le Labo Thé Noir oil in my hair and on my face - it smells so good.

TRAVEL TIP

You need exactly half the amount of clothes you've packed.

SHOE

I love Stan Smith Tennis shoes, with a suit, or jeans.

FAVOURITE CITY

New York City, Always!