mr Matt Jacobson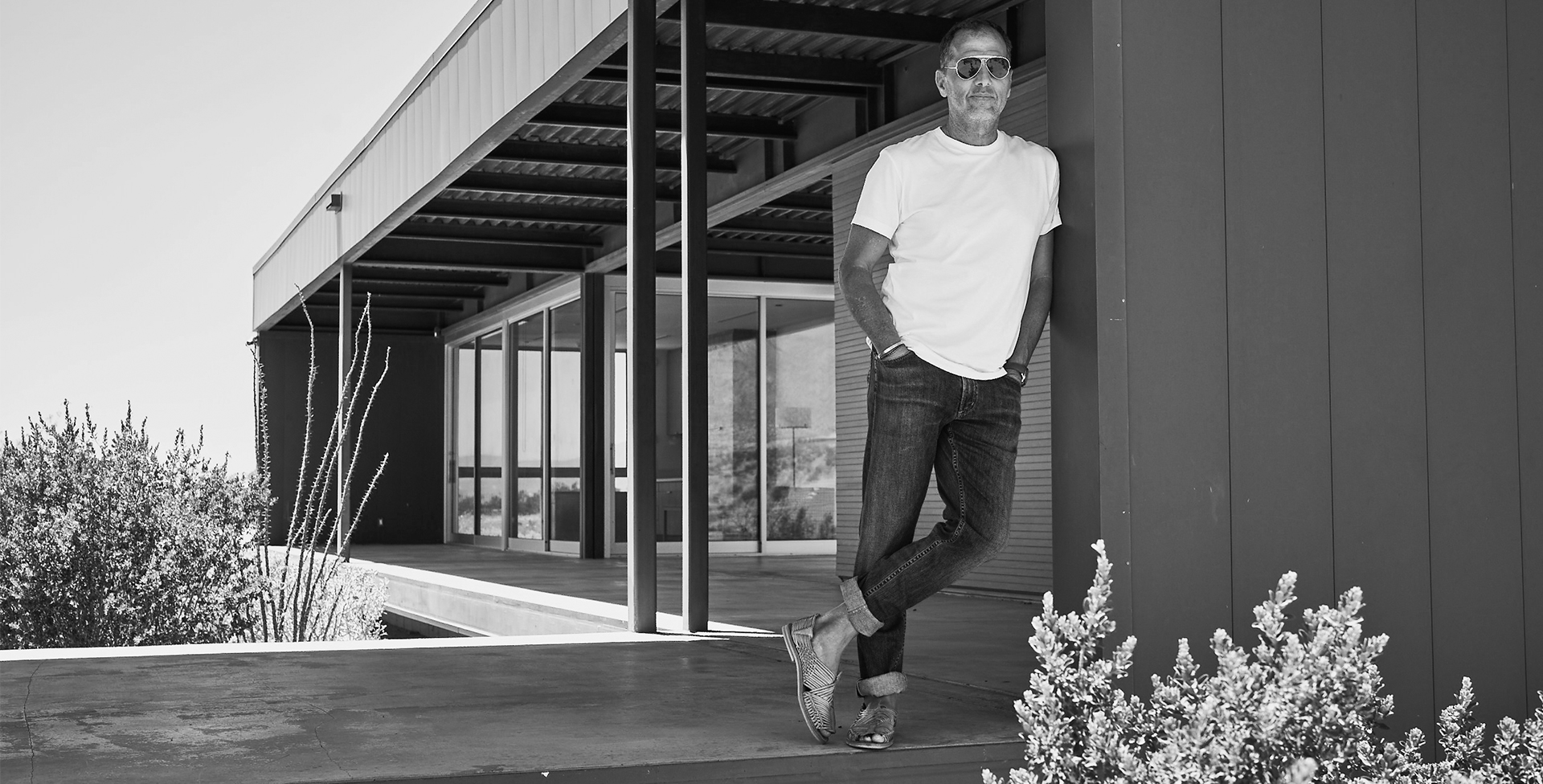 As the head of market and culture development at Facebook, Mr Jacobson helps build strategic partnerships with influential brands and public figures across the entertainment, fashion and luxury industries. Before joining the social media giant in 2005 – he was one of its first employees – he co-founded the multimedia arm of surf label Quiksilver, serving as its vice president, and began his career at News Corp. He is a third-generation Southern Californian and currently lives (and surfs) in his hometown of Manhattan Beach.
BRAND

I have been wearing Birdwell Beach Britches since my dad bought me my first pair to match his in first grade. After talking with the founding family for 15 years, when they were ready to pass the baton they knew we'd be the right stewards. That was five years ago. Birdwell takes pride in being the original and last board short made in America, and I am so proud that our team has stayed true to the ethos of "buy less, buy better" while designing and making the best examples of board shorts and clothing that reflects the true California lifestyle.

SHOE

I have been an Alden devotee since my college salesman days. I still wear a pair of Alden shell cordovan penny loafers that I bought in college and it is the magic of well worn cared for shell cordovan that makes Alden's my guilty pleasure. While I am a sneaker snob, favouring the hardest to grab limited edition Nikes over general release, I am committed to "rocking them, not stocking them," meaning that everything has to be worn. I choose carefully as I maintain a strict "one in, one out" policy which means if I get a pair it has to be "better" than what it's replacing.

WATCH

I have been a watch collector since college, and I have committed myself to the same "one in, one out" policy that I apply to sneakers and clothing. While my self-imposed 12 watch limit may seem excessive to "civilians," it means I'm not really in the game for most collectors when it comes to volume. But, it does mean that over the last 25+years that I have been able to put together the best edited examples of my favourite Rolex sport watches and Patek's. Because, whatever is coming in, has to be better than what it is going to replace.

TRAVEL TIP

Never check a bag – unless you absolutely must. My wife and I pride ourselves on our ability to travel for weeks, including a trip to Florence for Pitti Uomo to Cannes for Cannes Lions to a week on a sailboat in the Med, without ever standing at a baggage carousel.

GROOMING

I keep it simple, using a combination baby shampoo/body wash that works in my van after a surf or at home. But, I do like the simplicity of Paula's Choice face cream and Vertra reef safe sunscreen. Both are scent free. My one and only fragrance is Czech & Speake #88, which may be the only thing that Ozzy Osbourne and I have in common.

STYLE TIP

Steve McQueen's personal style is a touchstone when I see something I think is cool, and probably isn't. I'm too old to wear ironic T-Shirts and McQueen's classic "grown man style" is a good way for me to check myself.