mr Matthew Moneypenny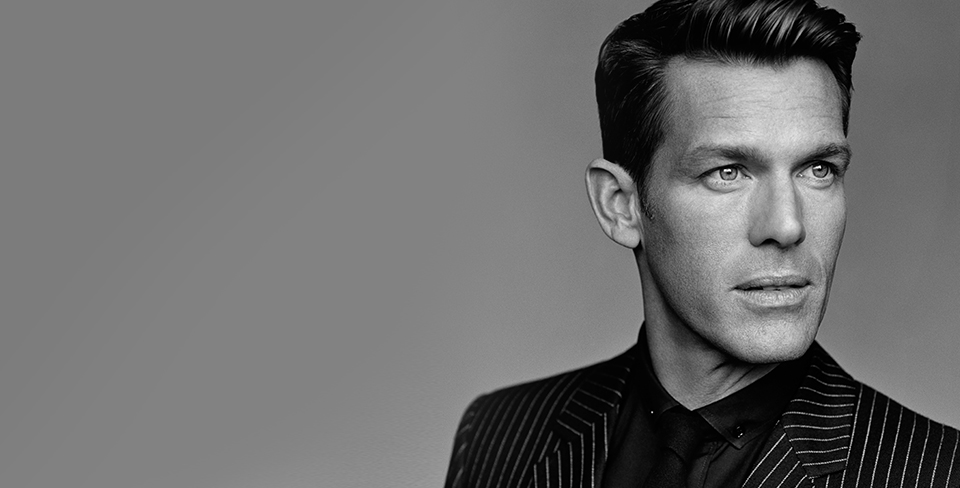 As the founding chairman of Great Bowery, Mr Matthew Moneypenny headed up a consortium of high-end talent agencies focused on luxury and fashion clients, with a roster of renowned photographers, stylists, and creative directors. He was also at the helm of Trunk Archive, a boutique image licensing agency representing the works of Ms Annie Leibovitz, Mr Bruce Weber, Mr Patrick Demarchelier and many others. His extensive experience in the creative industry includes previous roles as an agent at Art + Commerce, and nearly a decade in television at ICM Los Angeles and ICM London where he served as head of international television.
STYLE ICON

Though at opposite ends of the style spectrum, Lenny Kravitz is my living style hero, Cary Grant a classic inspiration & Steve McQueen for motoring attire.

GROOMING

Creme de la Mer. Aside from the smell, it the best moisturizer for the face, especially in the winter months.

BAG

Saint Laurent Pebble Grain Leather pouch.

TRAVEL TIP

Learn to live light while traveling. Never check luggage. Ever.

WATCH

Rolex Oyster Perpetual Datejust.

STYLE TIP

The moment a shirt - of any style - is no longer crisply white, its time to buy more (and I would say the same for trainers).