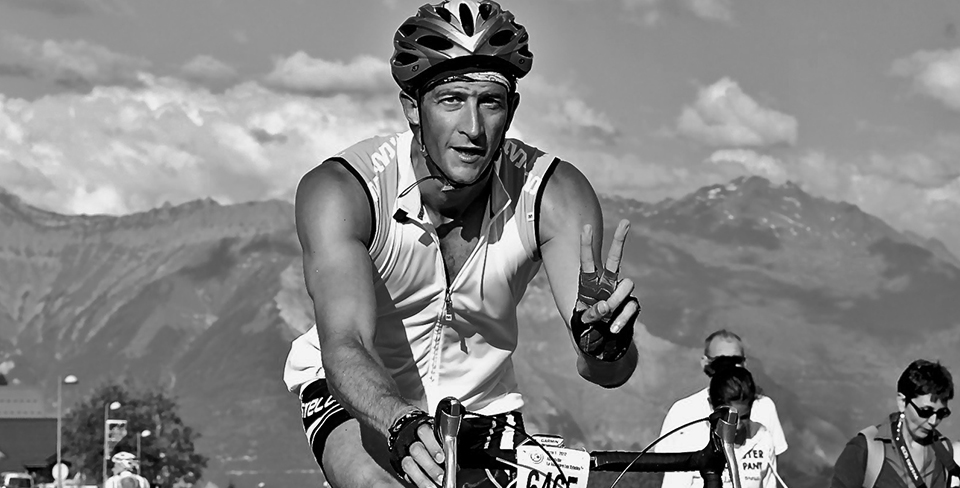 Mr Matthew Stillman is a film producer who has worked on movies including Casino Royale, Mission: Impossible 4 and The Bourne Identity, Van Helsing. He's the managing director of Stillking Films, who have create music videos for the likes of of Beyonce, Kanye West, Duran Duran, David Bowie and Madonna.
GREAT AMBITION

To make a difference somewhere, somehow.

ALBUM

David bowie, Morricone and Neil Diamond.

STYLE ICON

Liev Schreiber, Dougray Scott and Brad Pitt. And I love the costume design (Arianne Phillips) in Tarantino films.

BAG

A Balenciaga rucksack and a smile.

TRAVEL TIP

If you are 6ft 5 then row 1,11 or 12.

NIKE

Nike, Reebok, H&M, Fila, Glossier and all others making a difference supporting diversity and inclusion in their communities.