mr Mohammed Al Turki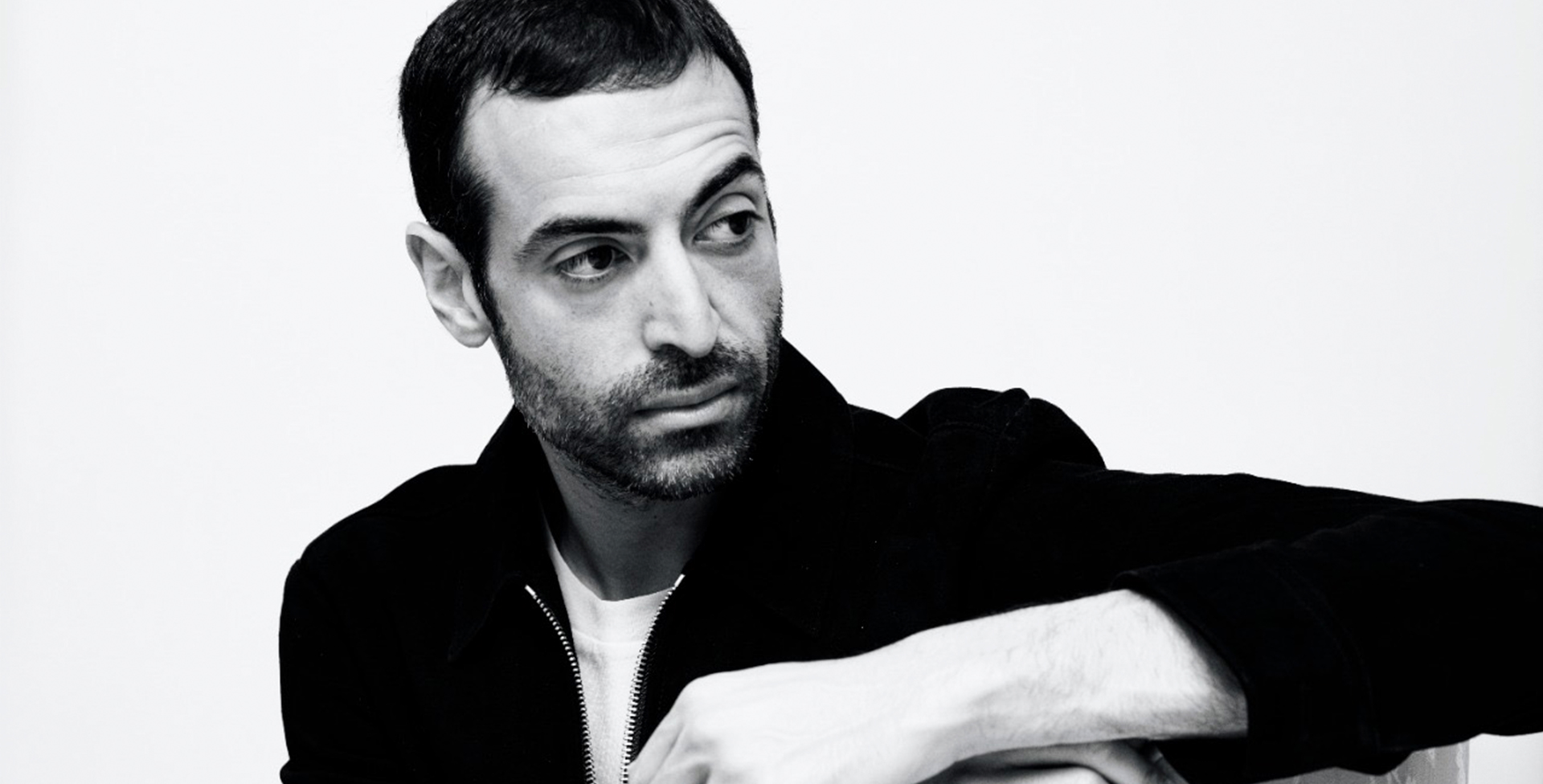 Saudi Arabian film producer Mr Mohammed Al Turki has been representing the Middle East in Hollywood since 2010 with his breakthrough film The Imperialists Are Still Alive! and has since received Golden Globe nominations for Arbitrage and 99 Homes. Mr Al Turki is an active member of the Saudi Cancer Foundation among other charities.
Read more:
FAVOURITE HOLIDAY

Being on a boat or on the water in Italy and France anytime between May and September. I love Antibes, St Tropez and this small little town that I adore Ville France.

TRAVEL TIP

Hydrate yourself as much as you can. Use the time on the plane to disconnect I'm completely against wifi on planes.

STYLE TIP

Less is more. When you're comfortable with what you're wearing you look your best.

BRAND

You can't go wrong with Giorgio Armani, Tom Ford, Dunhill, Dolce and Gabanna and Dior in the evening wear department.

STYLE ICON

My father and my late uncle Abdulrahman used to always dress in three piece elegant Brioni suits which always made me feel like I walked into the set of The Godfather. My siblings and I used to nickname them The Dons.