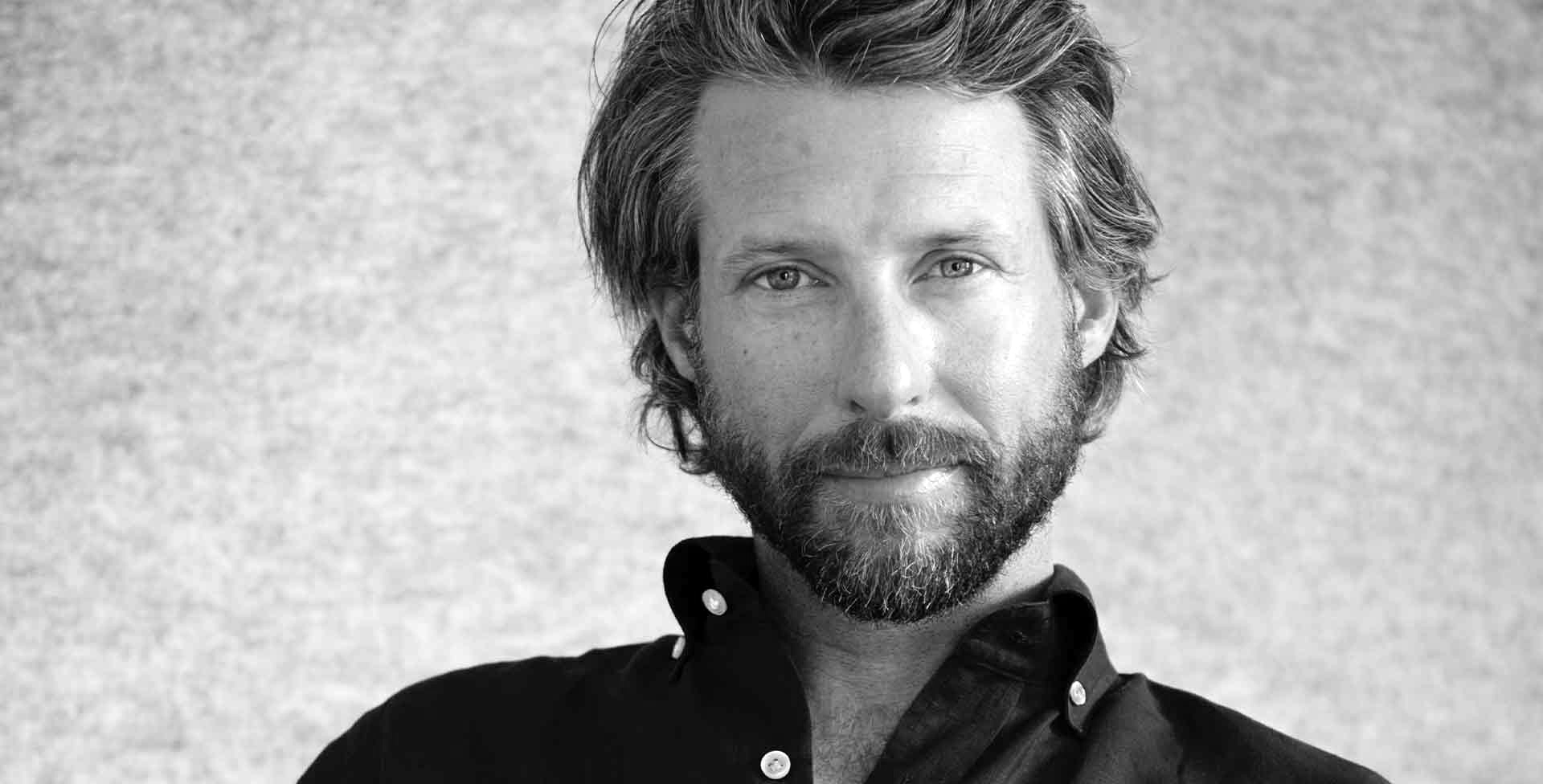 For the past two decades, Mr Nick Tobias has been providing architectural and interior design projects in Australia and the rest of the world – winning his practice, Tobias Partners, numerous awards throughout the years. As a design expert has partnered with the likes of Louis Vuitton, BMW and Sodashi Skincare, and serves on the board of Directors of Australia's Museum of Contemporary Art (MCA).
SHOE

Nike Trainers, YSL Sneakers, Louis Vuitton dress shoes & P Johnson espadrilles.

FAVOURITE HOLIDAY

Mountains or sea - The Pacific Islands, Canadian Rockies and Dolomites, Italy.

WATCH

Apple & Panerai.

TRAVEL TIP

Travel light.

STYLE ICON

Paul Newman, Steve McQueen, YSL.

GREAT AMBITION

I'm searching for the next level project - stay tuned!