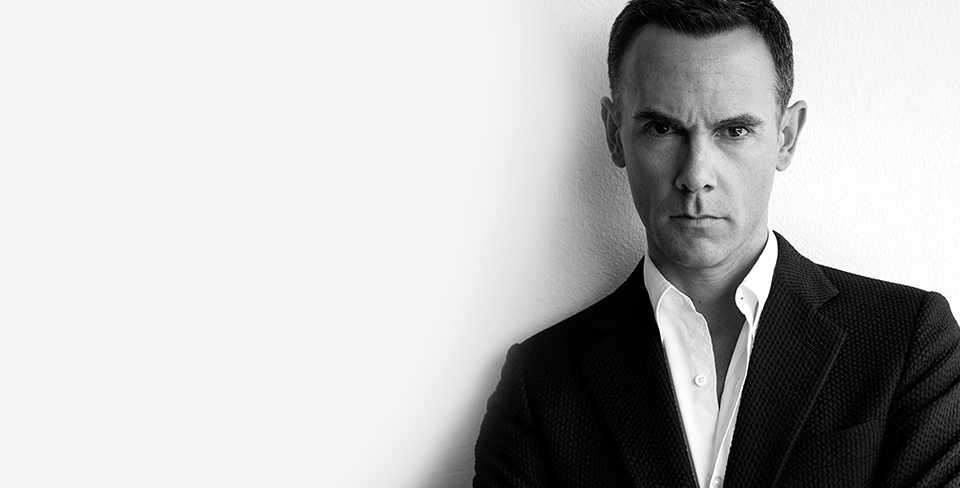 Mr Nick Vinson runs Vinson&Co, a London-based bureau specialising in creative direction and delivering tailor-made projects to the luxury goods industry. Mr Vinson, also known as Picky Nicky, has contributed to Wallpaper* Magazine for the past 14 years and pens a monthly column entitled The Vinson View. He is also the design specialist for The Times Luxx.
GROOMING

Aesop. I just love the smell.

WATCH

Hermès Cape Cod in barena leather.

BOOK

Anything by Gore Vidal.

BRAND

Hermès or Berluti for tailoring, Tomas Maier for cashmere sweaters.

BAG

Álvaro 47 Holdall.

STYLE ICON

I like Giorgio Armani, but Pierre Hardy looks the best.