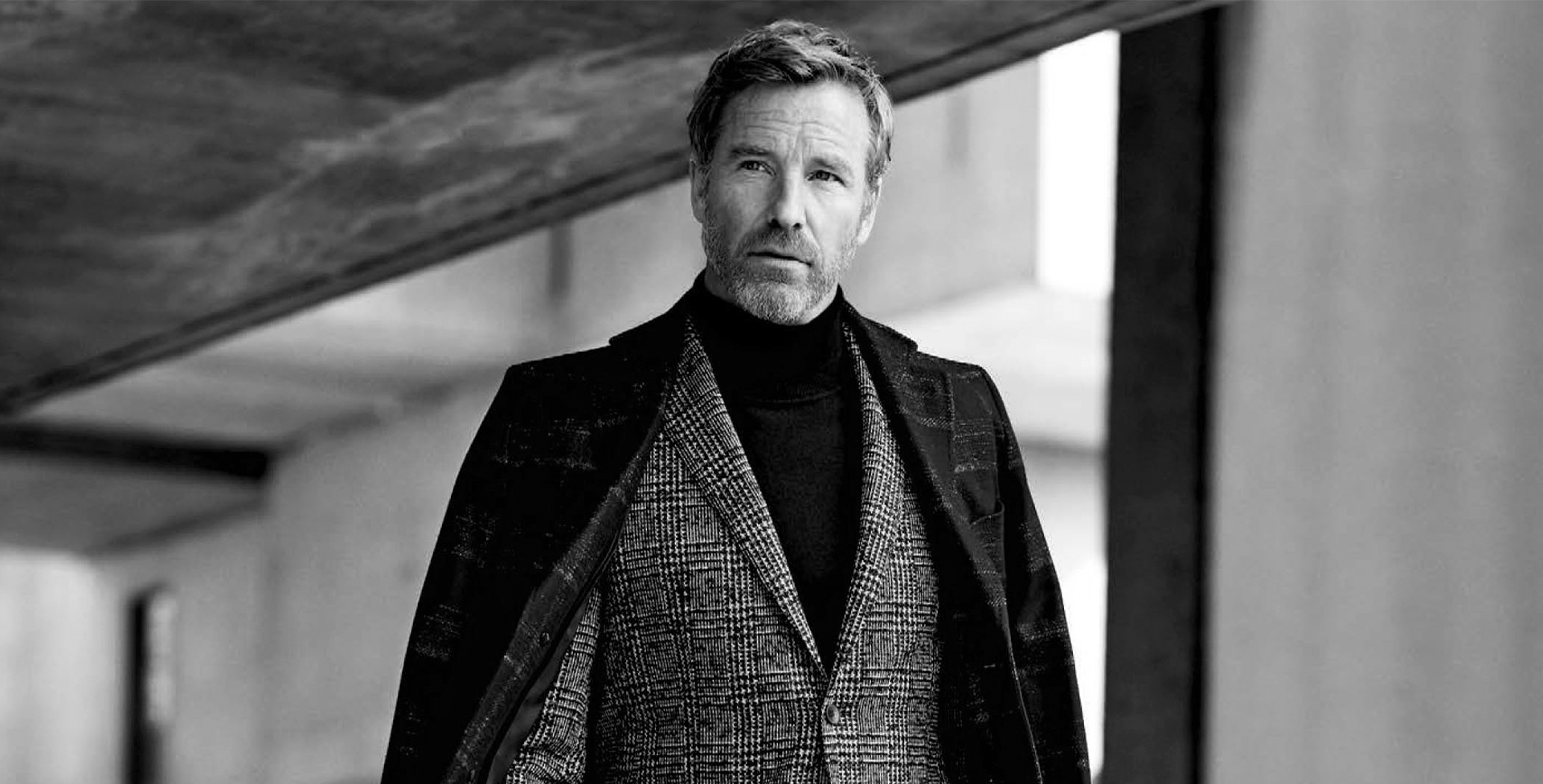 Born in 1963 in Western Canada, Mr Andreesen attained a fine arts degree at Capilano University in Vancouver and made a name for himself in the design and illustration industry before being scouted as a model and moving to Milan. Three years later, he moved to New York, where he still lives, dividing his time between Manhattan and the Hamptons, and his modelling work with painting. His artwork has been exhibited in Los Angeles and New York and he continues to model for the likes of J.Crew, Bloomingdales and Macy's.
BRAND

Thom Browne is what I feel most comfortable in. There is an elegance and comfort that makes me feel confident in any occasion and that is a tall order.

GROOMING

Everything Kiehls. It just works best for me and I like to keep it simple.

STYLE ICON

David Bowie for the incredible influence on every aspect of my life.

FAVOURITE BOOK

The Art Spirit by Robert Henri. Anything from David Sedaris and Becoming from Michelle Obama. All inspiring and filled with empathy for the human condition.

TRAVEL TIP

Upgrade!

STYLE TIP

Keep it simple and comfortable with a touch of flare.