mr Richard Madden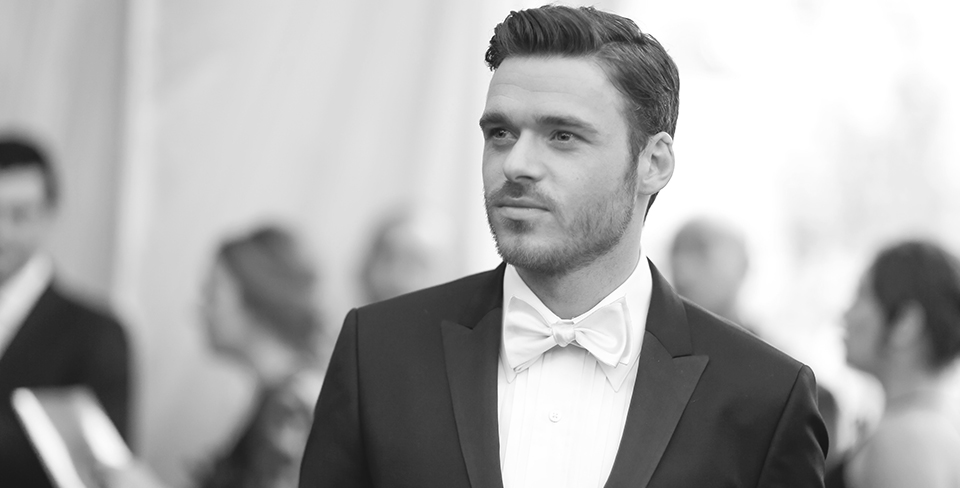 A TV, theatre and film actor born in Scotland, Mr Richard Madden is best known for playing Rob Stark in Game Of Thrones. Before this aired, he made his name in TV dramas Worried About The Boy and Birdsong, after cutting his teeth in various theatre roles, such as the critically acclaimed adaptation of Romeo And Juliet at the Globe Theatre in 2007. Recently, Mr Madden has starred in Sir Kenneth Branagh's Cinderella, The Take alongside Mr Idris Elba and the television series Medici: Masters Of Florence.He has just finished filming Oasis, a new series based on Mr Michel Faber's The Book Of Strange New Things.
Read more:
STYLE ICON

James Dean, effortlessly cool and casual while being masculine and sharp.

GROOMING

Oribe. The only thing that prevents me having the "burst couch" look.

BOOK

A Moveable Feast by Hemingway. Not sure why. I reread it all the time.

BAG

Mulberry Clipper. Black.

WATCH

Rolex.

SHIRT

Armani shirts still look great after a long day (or night).