mr Robbie Rogers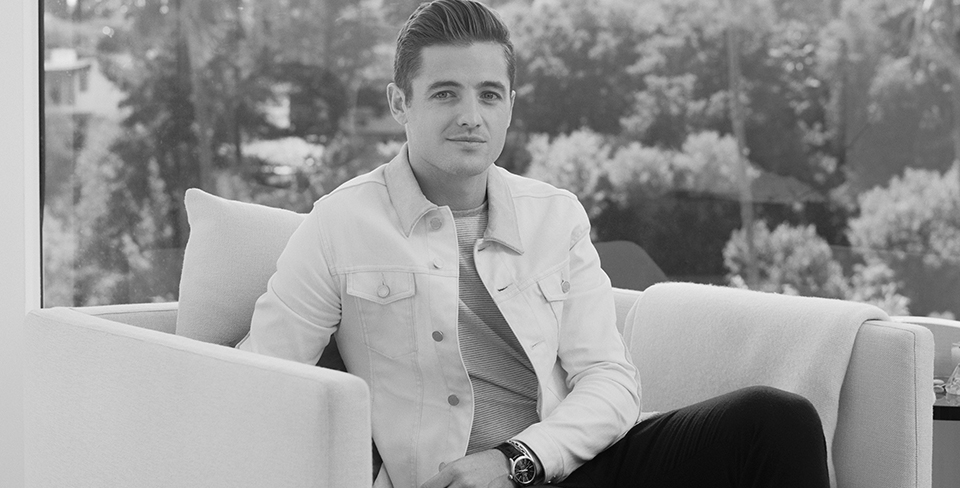 Former professional football (soccer) player and current television producer Mr Robbie Rogers is the first openly gay male athlete to compete in a top North American professional sports league. Throughout his 11-year career in football, he has played for SC Heerenveen, Columbus Crew S, Leeds United and LA Galaxy, winning numerous cups and trophies. He has also represented the US national team, and the US Olympic team in Beijing 2008. He is currently producer of CW/Netflix's series .
GROOMING

La Mer, it works best for my skin.

GREAT AMBITION

Writing a screenplay that gets produced.

SHOES

Addias & Church's.

FAVOURITE CITY

London. I love to visit the markets in East London.

FILM

A Single Man.

WATCH

Rolex Paul Newman.