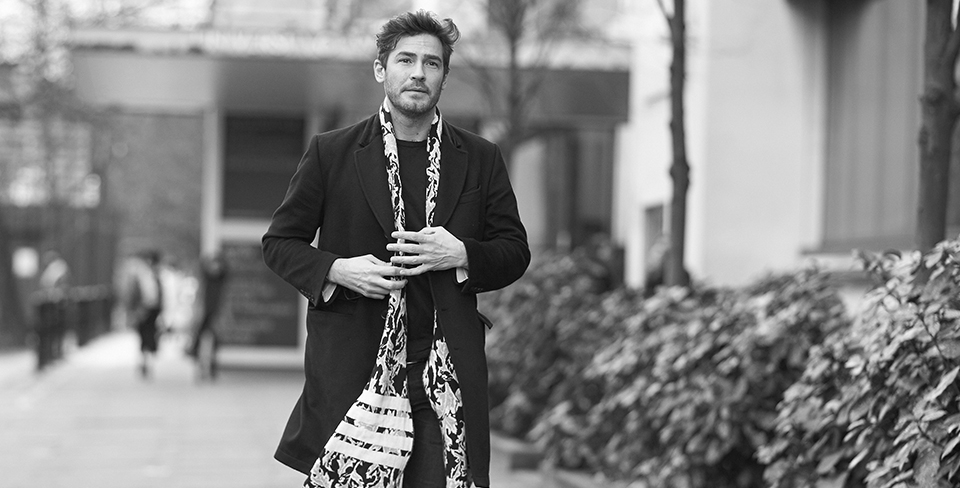 Mr Robert Konjic is a Swedish born, Croatian model. He belongs to an elite group of successful male models, who have remained in constant demand over two decades.Throughout his career, Mr Konjic has been involved with nearly every fashion house from Gucci to Louis Vuitton via Valentino and Armani, Ermenegildo Zegna and Burberry. He is also on the committee of the British Fashion Council.
BOOK

Cooking With Fernet Branca by James Hamilton-Paterson. It's hilariously funny.

STYLE ICON

Serge Gainsbourg from yesteryear and George Lamb now.

GROOMING

Magic Move, a Japanese brand, mixed with Bumble and bumble Texture Creme.

BRAND

I like Lanvin for their sweaters and cardigans.

WATCH

Vintage Croton wind-up watch or a Rolex.

BAG

My Mulberry satchel that I have had for 10 years.