mr Scott Schuman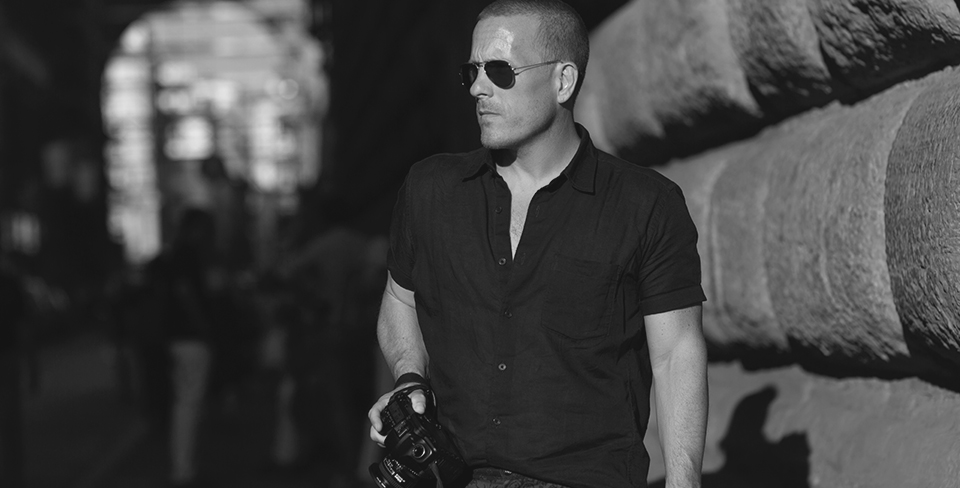 Known as The Sartorialist, Mr Scott Schuman started the eponymous blog in 2005 and soon shot to prominence as one of the first street-style photographers and bloggers. His work has been featured in GQ, Vogue Italia, Vogue Paris and Interview. An anthology of his images was published in 2009 by Penguin.
Read more:
WATCH

Rolex Oyster.

BOOK

The Alienist by Caleb Carr.

SHIRT

Guy Rover and Comme des Garçons.

BRAND

Church's is the brand, Ralph Lauren the designer.

GROOMING

Kiehl's Facial Fuel Energizing Moisture Treatment For Men.

STYLE ICON

Fred Astaire for being able to wear a tailored suit with athleticism and grace.