mr Sean Fitzpatrick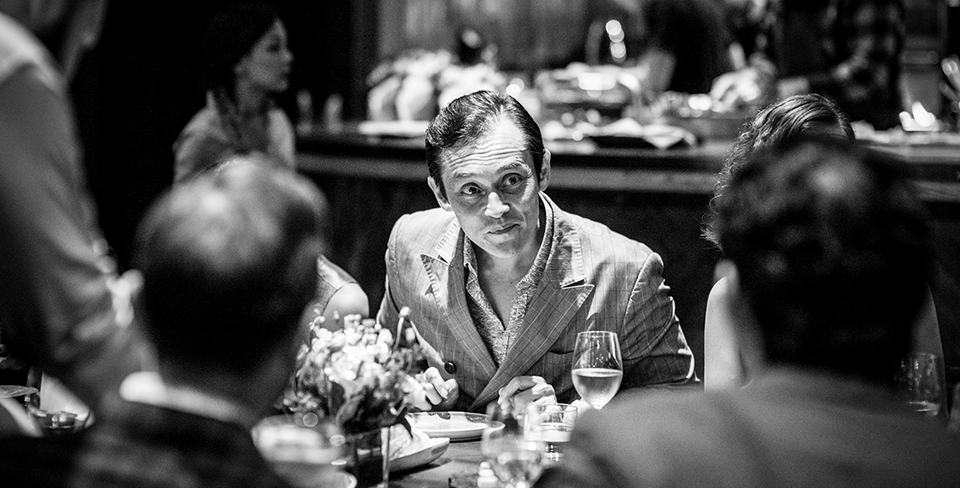 With more than 20 years' experience, Mr Sean Fitzpatrick is a stalwart of Asia's luxury lifestyle industry. Starting his career as a journalist, he has held various roles at Tatler Asia including editor-in-chief for Tatler Hong Kong and is currently regional managing director for dining and events; under his stewardship Tatler Asia has won numerous awards. The married father-of-two is the co-founder of Uptown Rockers DJ collective, and plays music with the Hong Kong-based band Chordus Interruptus.
FAVOURITE CITY

Hong Kong is my favourite city. And because of the global pandemic, I have learned to enjoy my hometown even more. Where else in the world can you enjoy city life while being able to access amazing hills and beaches in just 20 minutes?

WATCH

A Rolex Submariner Rolesor, Rolex GMT Master II (Coke) and two vintage Omega Seamasters from 1950s, both passed down to me from my uncles.

FILM

All the films of Andrei Tarkovsky.

TRAVEL TIP

I like to write my name, hotel address and new phone number and screenshot it, and then use the screenshot as my lock-screen wallpaper. Not only does this improve your chances of getting your phone back if lost, you'll save a lot of time whenever you need to pass others the information.

GROOMING

I use bars of soap and shampoo. Much less packaging.

STYLE TIP

"Too much perfection is a mistake" - a quote from El Topo.