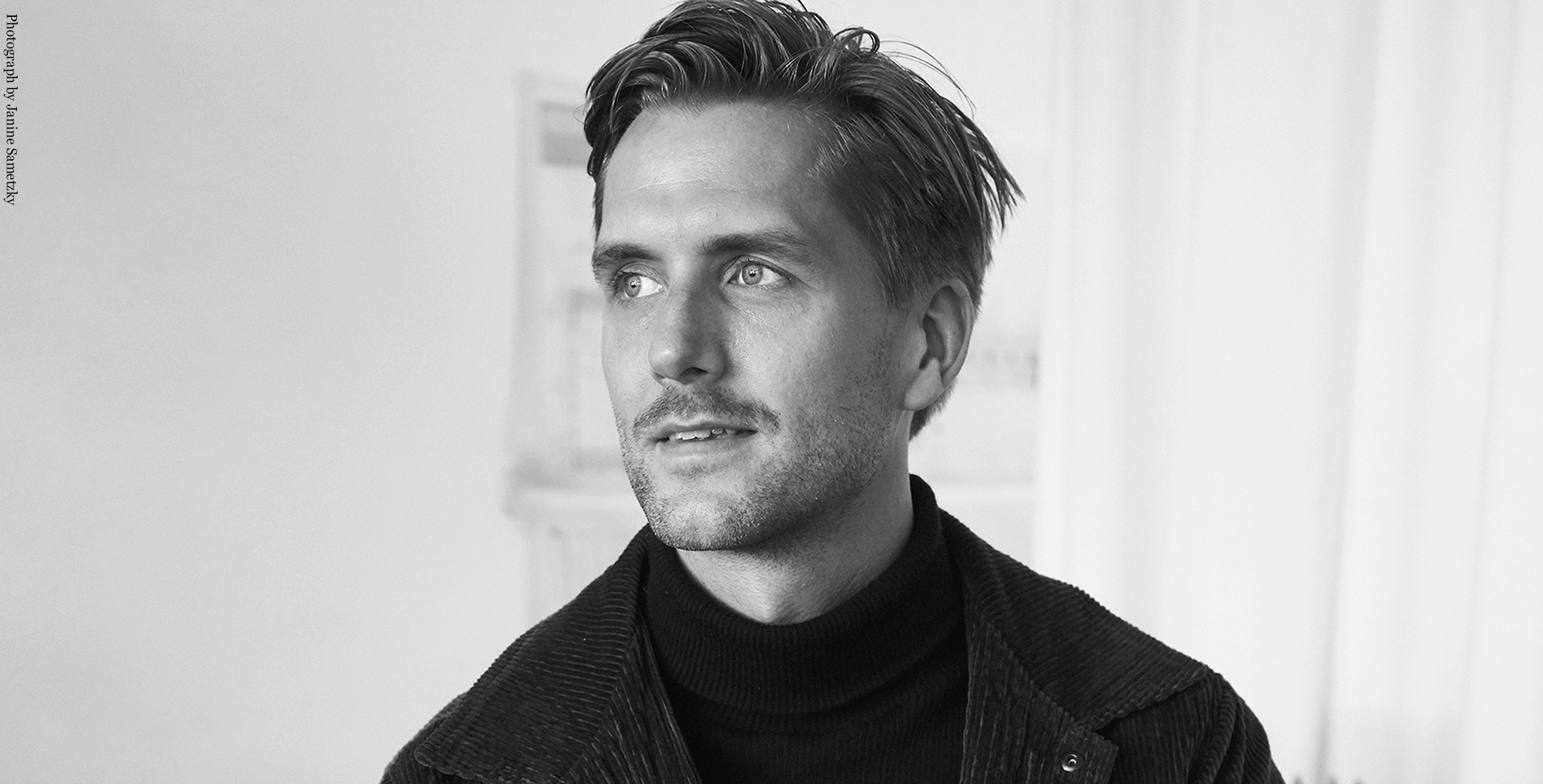 Berlin-based Danish architect and furniture designer, Mr Sigurd Larsen's studio has produced housing, hotels, as well as educational and cultural buildings, since being founded in 2010. Among these are the award-winning Michelberger Hotel in Berlin, The Roof House in Denmark and The Mountain House in the Austrian Alps. He has also created a series of product and designs for Reform Kitchen as well as furniture for Nordic Embassies in Berlin.
STYLE TIP

Pay attention to the silhouette.

GREATEST ACHIEVEMENT

I started a company in a country where I didn't speak the language for the first few years.

TRAVEL TIP

Combine city and countryside in one trip. Even on short trips, the contrast is great and keeps you awake.

BRAND

The German brand GmbH has pushed the boundaries of what I find aesthetic or wearable - that's exciting.

SUIT

I have different suits for different occasions. Prada, Acne Studios and Jil Sander are great, and last long.

GROOMING

The Ordinary.