mr Taron Egerton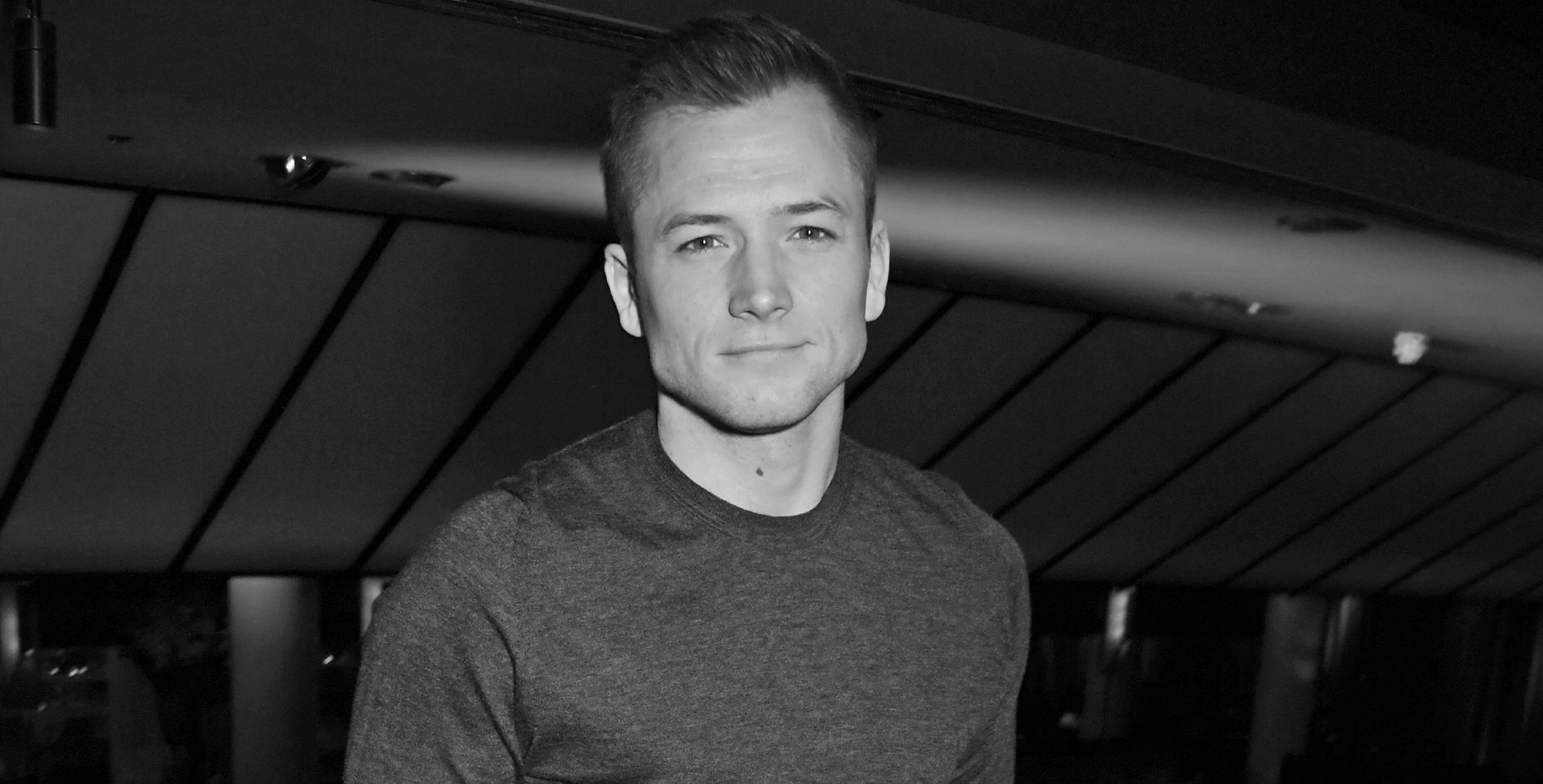 Star of the Kingsman cinema franchise, Mr Egerton is an actor from Aberystwyth, Wales, who trained at Rada in London and has been working professionally since 2012. Previous roles include Eddie Edward's in 2016's Eddie the Eagle alongside Mr Hugh Jackman and as Sir Elton John in 2019's biopic Rocketman.
FAVOURITE HOLIDAY

I love camping in Scotland. I don't always need sun to recharge and relax.

BAG

I carry a Montblanc duffle bag when I'm on set.

STYLE ICON

Marlon Brando, Sean Connery, Elton John and David Bowie.

STYLE TIP

Wear what makes you feel good, not what you think will look good.

TRAVEL TIP

Ear buds. And don't eat much on the plane!