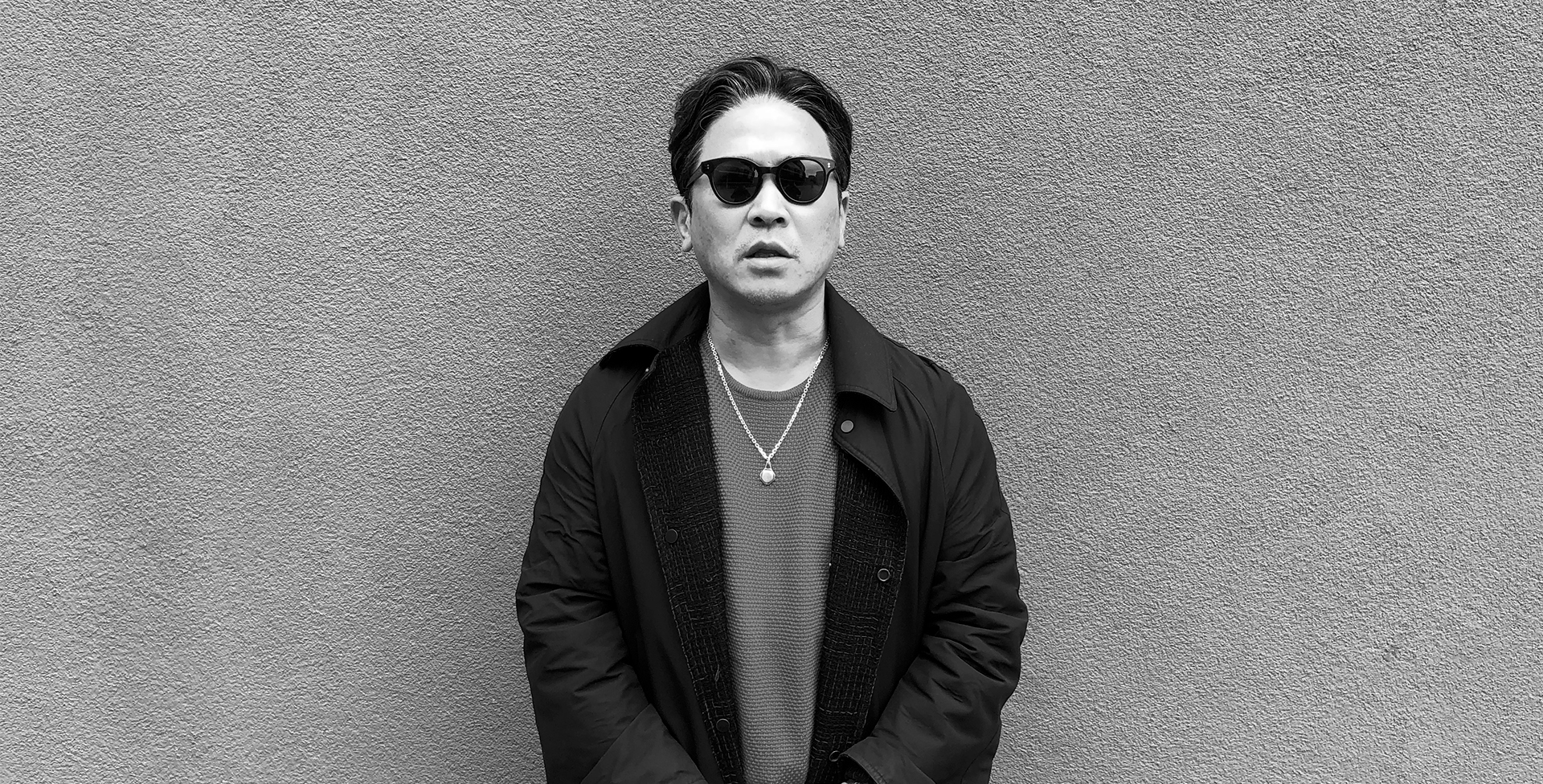 Japan-born, London-based Mr Tatsuo Hino is the director of BEAMS & CO, a creative and design arm of leading Japanese lifestyle retailer and cultural arbiter Beams. He has previously worked across the media and publishing sectors and as a menswear consultant.
FAVOURITE HOLIDAY

Yakushima Island, Japan - UNESCO natural heritage site and it is so tranquil full of spiritual air around it, perfect relaxation for body, soul and mind.

BRAND

Dries Van Noten - trustworthy in fabric choice, antique motifs, the way he uses check pattern and easy to wear.

GROOMING

Aesop - gentle and perfect for sensitive skin.

STYLE ICON

Jean Michel Basquiat - he plays proportion with oversize and mixing with a high and low style.

FAVOURITE FILM

Le Grand Bleu by Luc Besson and Cinema Paradiso by Giuseppe Tornatore.

BAG

Rucksack - ARC'TERYX backpack is essential daily bag for me.