mr Tom Aikens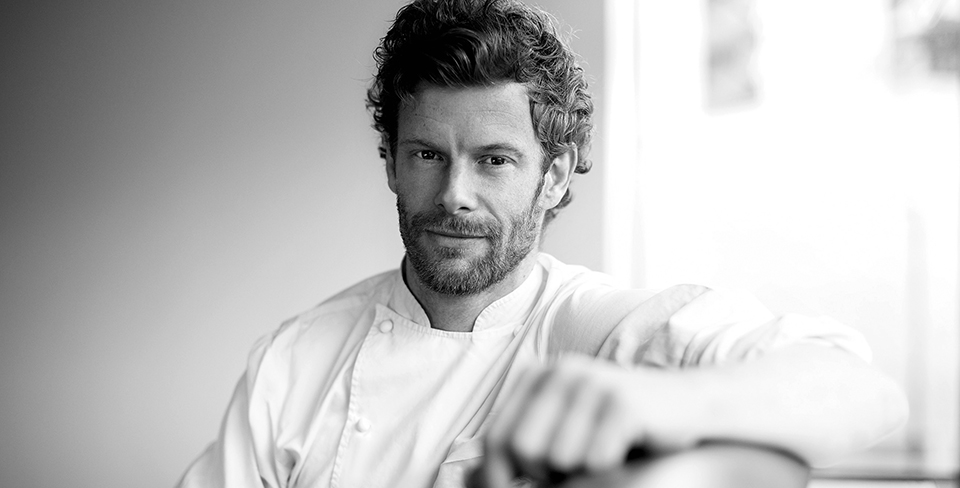 One of the UK's most acclaimed chefs, Mr Aikens holds the record as the youngest chef to gain two Michelin stars. Beginning his career at three-starred La Tante Claire, then moving on to Pied à Terre, he has written three books and currently runs five restaurants worldwide, with new ventures promised in Tokyo, Doha and Jakarta.
GREATEST ACHIEVEMENT

Running 5 marathons in 6 days across the Sahara.

STYLE ICON

Robert Redford & Paul Newman.

BAG

A Dunhill Satchel or Hunter Rucksack that is completely waterproof.

FAVOURITE HOLIDAY

Provence for the amazing countryside markets, restaurants and food.

STYLE TIP

Always ask a women's advice.