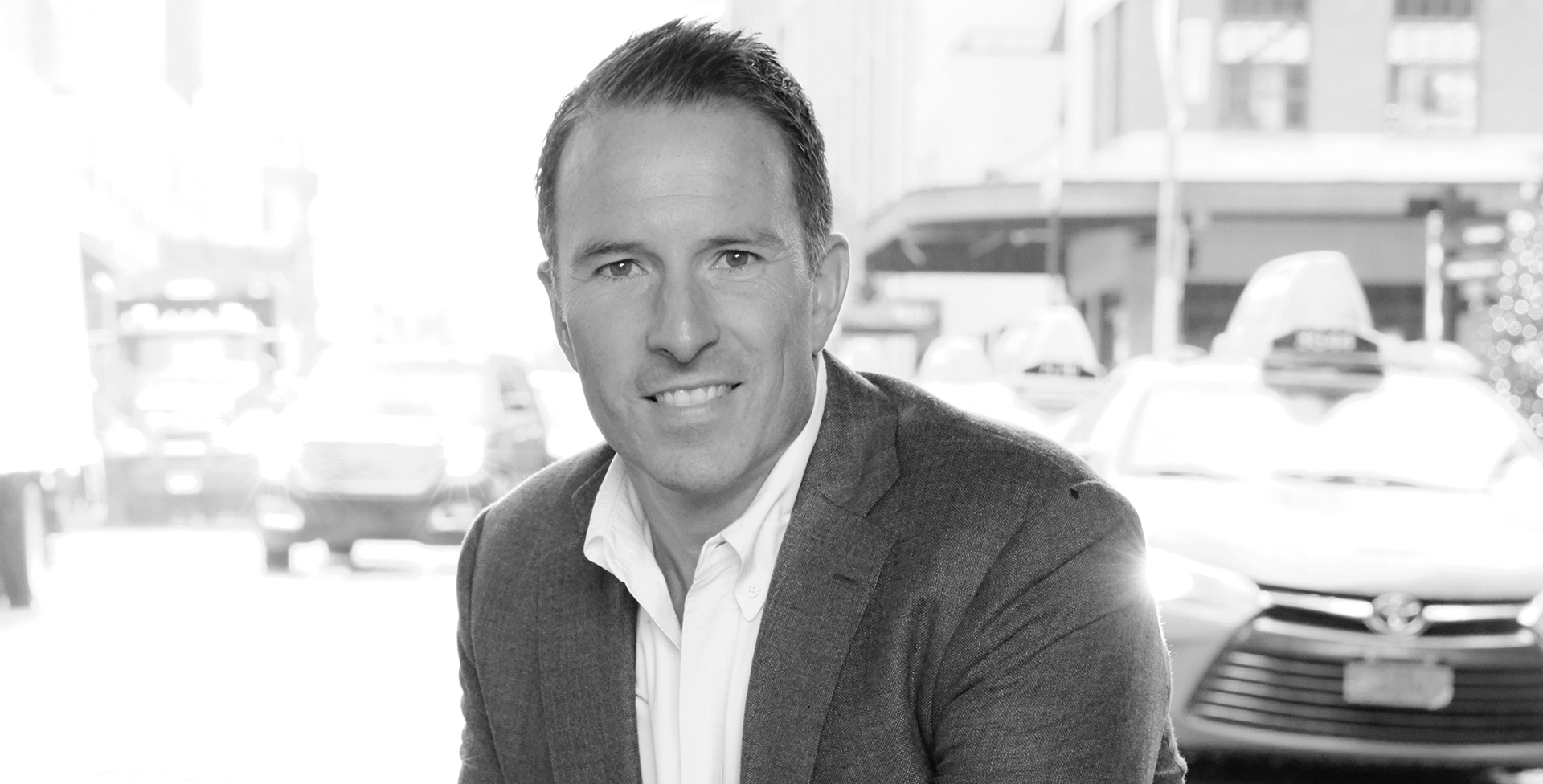 Born in the Adelaide area – South Australia's foremost wine region – entrepreneur Mr Trent Fraser was well placed for a career in the drinks industry. After nearly a decade with Penfolds and Treasury Wine Estates in his homeland, Mr Trent branched out, taking his skills to New York to work with Moët Hennessy. Following nine years as vice president of iconic champagne producer Dom Pérignon, Mr Trent helped build and, in 2017, launch Volcán De Mi Tierra, and now serves as president and CEO of the tequila brand.
FAVOURITE CITY

Lisbon is one of the most underrated cities. It has this quaint and charming sensibility about it. It's weather is superb and not over run with tourists (yet).

TRAVEL TIP

Travel light so you are not at mercy to the airlines.

FAVOURITE BRAND

James Perse (built for comfort) and Acne (for every occasion).

WATCH

Vintage Omega.

FAVOURITE ALBUM

I have a lot of vinyl and Fleetwood Mac Rumours reminds me of of growing up on the beach in Australia.