mr Wei Koh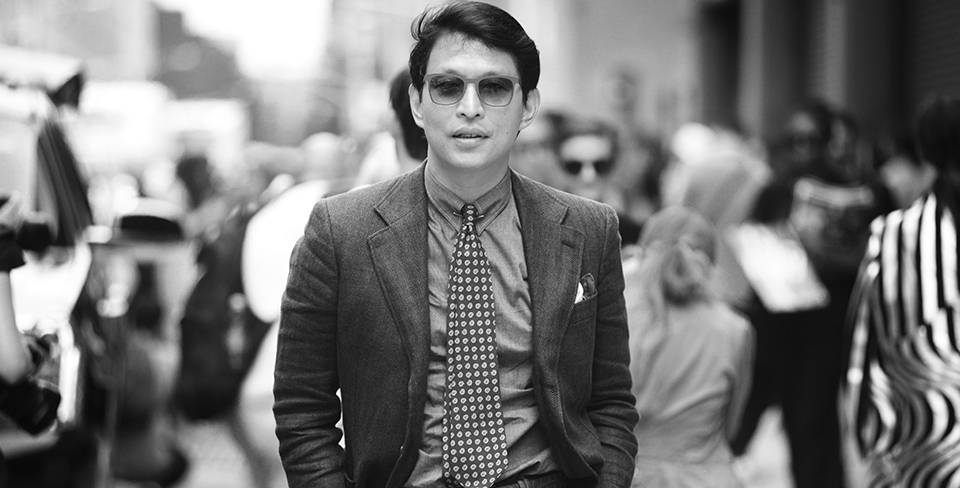 Mr Wei Koh founded aspirational men's magazine The Rake and watch magazine Revolution, which is published in 17 countries. An unusual career started with him fulfilling mandatory military service in Singapore before moving back to the US to attend film school in San Diego. He then worked in LA as an assistant to filmmaker Ms Kathryn Bigelow before returning to Singapore to start his publishing company. Since The Rake's inception, Mr Koh has since created an e-commerce business focused on small artisans and the most iconic names in tailoring.
Read more:
The Art Of The After-Dinner Drink
WATCH

A De Bethune and a Vacheron Constantin.

TRAVEL TIP

I have a pathological need to be the first person at immigration in any city I visit as I know from experience what it's like to be caught up in a line. As such, I suggest sneakers to enable maximum velocity from the plane to baggage claim.

BOOK

The Pugilist At Rest by Thom Jones.

BRAND

Ralph Lauren for his unique vision of American optimism.

STYLE ICON

Nick Foulkes, Fred Astaire, Gianni Agnelli, Sid Vicious and Warren de Montague.

BAG

A Berluti Trois Nuits in cognac leather.