mr Wesley Ng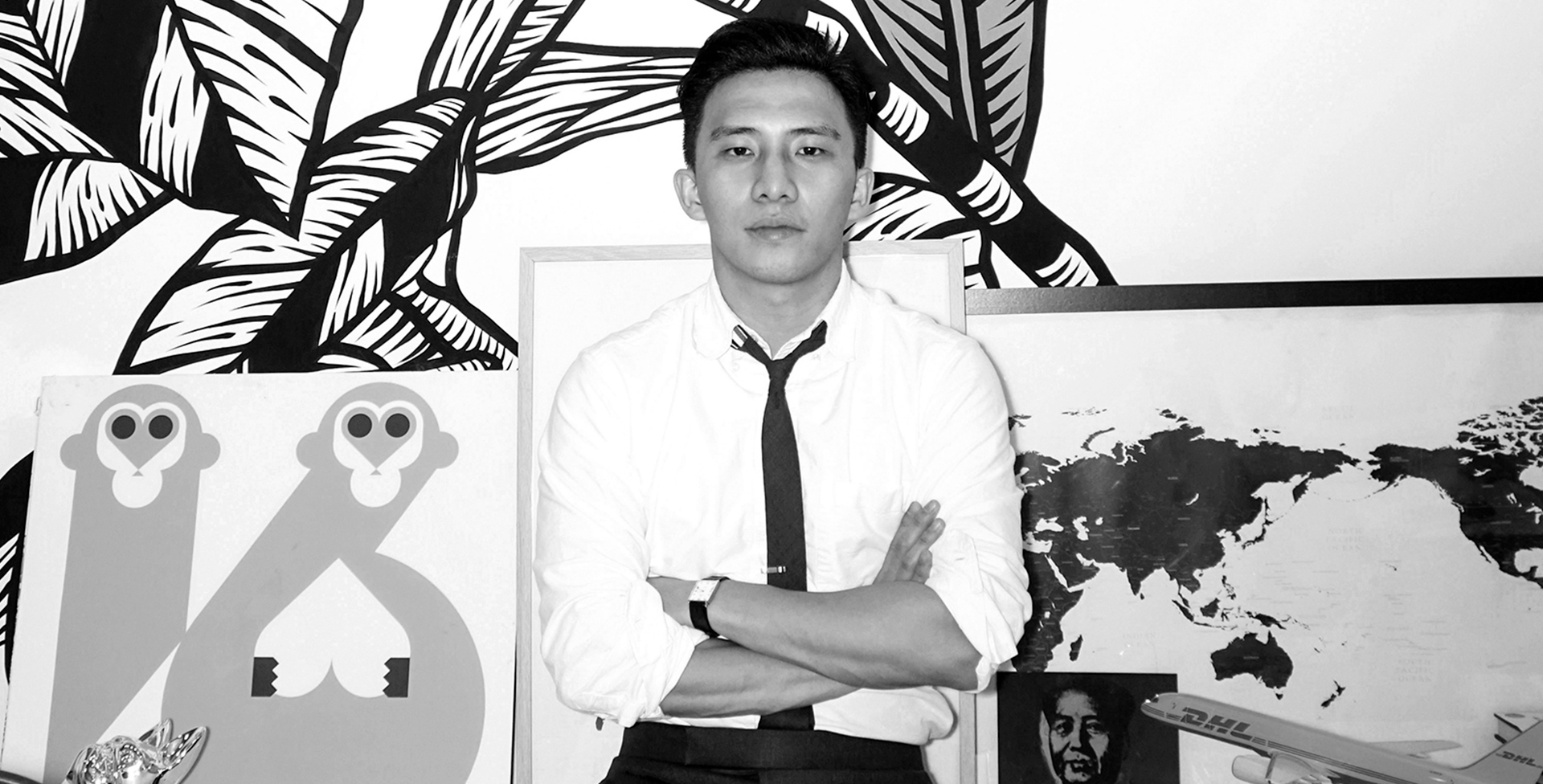 Mr Ng is the CEO and cofounder of CASETiFY. Launched in 2011, the brand was the first app to turn Instagram images into phone cases. It now employes more than 200 employees, operating out of global offices in Hong Kong and Los Angeles and has become synonymous with special-edition accessories and collaborations.
BRAND

Thom Browne - he's a genius! Love the identity, the four bars and stripes and the disproportional suits. I have learned a lot from the brand and how I look at Casetify changed the day I started practicing the uniformity of only wearing a Thom Browne suit.

FAVOURITE HOLIDAY

Italy never fails to amaze me. The history, the food, the people, the view and the fashion. I feel everyone there is a sartorialist.

STYLE TIP

Alter your trousers.

GROOMING

Frederic Malle Geranium Pour Monsieur - its the perfect scent to me.

BOOK

Principles by Ray Dalio, How to Start a Startup: the Silicon Valley Playbook for Entrepeneurs and Freakonomics by by Stephen J. Dubner and Steven Levitt.

FAVOURITE CITY

It has to be Tokyo - I could have back to back meetings during the day but in the evenings enjoy a relaxing sushi dinner and end the night at any whisky bar in Ginza.