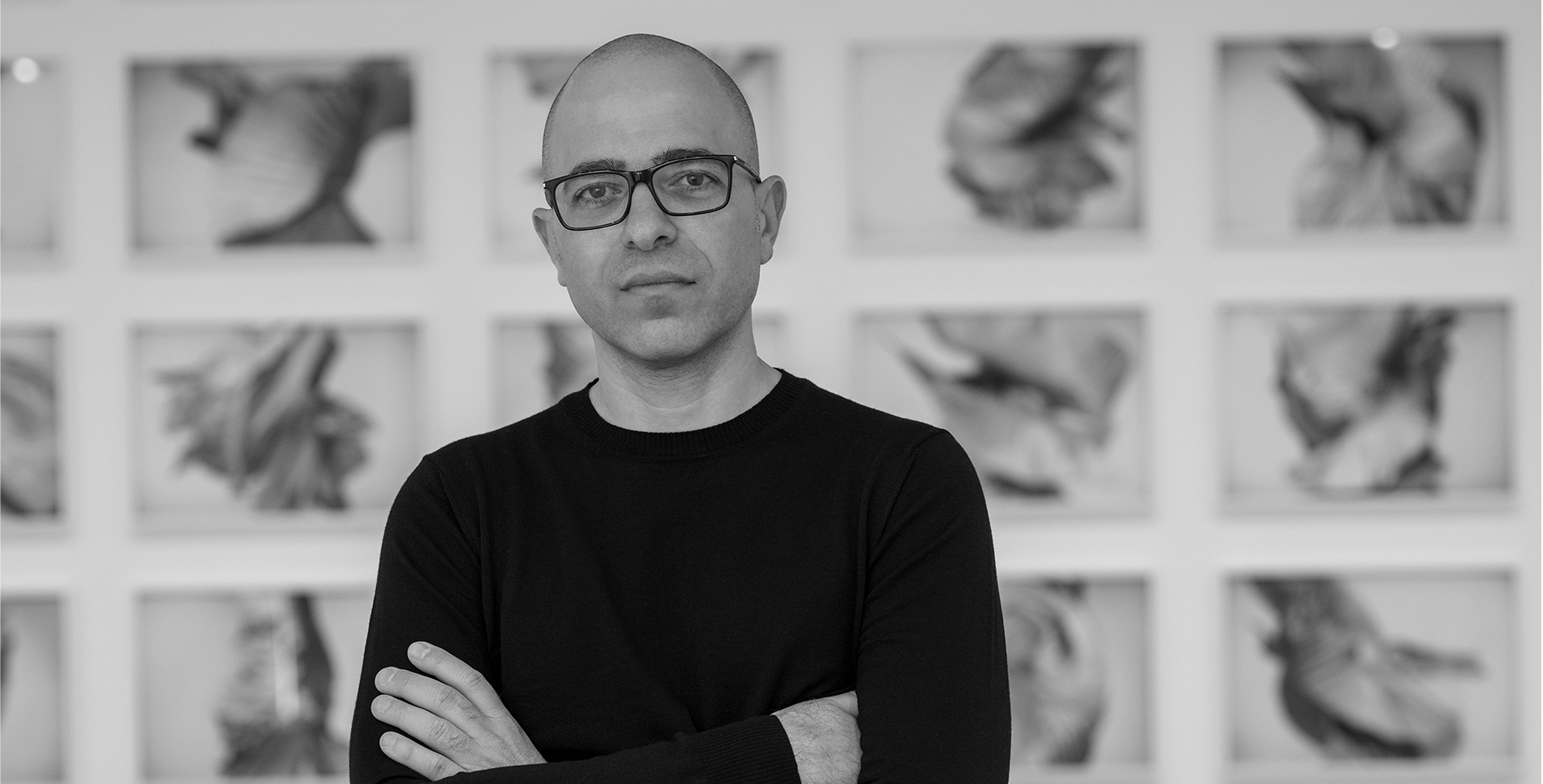 Mr Youssef Nabil is an acclaimed artist and photographer, recognised for his hand-painted photographs and films. The Cairo-native has had his work exhibited at Centre Pompidou, the Victoria and Albert Museum and more, and has had solo exhibitions at the Palazzo Grassi in Venice, the Pérez Art Museum Miami (PAMM) and La Maison Européenne de la Photographie in Paris.
TRAVEL TIP

Travel to a new city by yourself, at least once.

BRAND

Rick Owens and Giorgio Armani, both comfortable and simple.

GREAT AMBITION

Making my first long feature film.

STYLE ICON

Paul Newman.

SHOE

Alexander McQueen, Prada and JM Weston.

FILM

The Double Life of Veronica by Krzysztof Kieslowski.