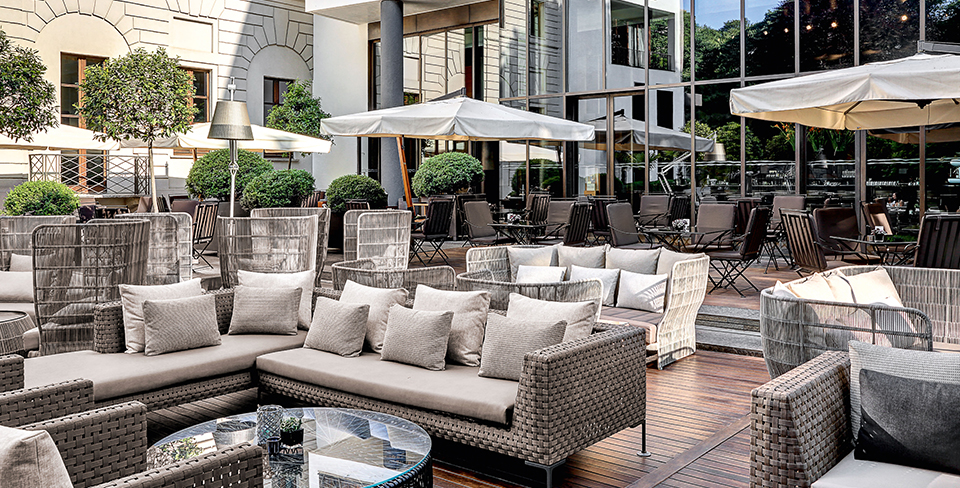 Bulgari, situated in the heart of Italy's style capital, is a fashion hotel worthy of one of the world's most fashionable cities. Its five-star luxury is tailored for the FROW crowd – either as a bolthole during the mania of Fashion Week, or an oasis of calm after the hordes have decamped to Paris. Suites in this renovated 18th-century palazzo ooze style and serenity – especially when overlooking the hotel's own botanical garden. Few can resist the lure of the Bulgari spa, while Il Gazebo – a private dining area in the garden makes the ideal spot for summer evening aperitivo.
Recommended By...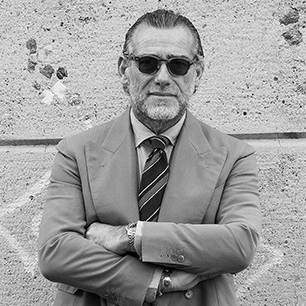 mr Alessandro Squarzi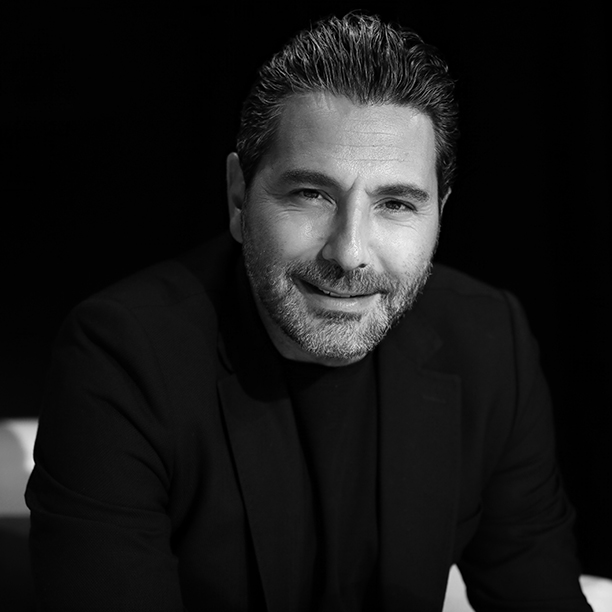 mr Wissam Breidy
I'm fascinated by the stylish interior and the modern look. This resort always brings me comfort.
mr Wissam Breidy
What's Nearby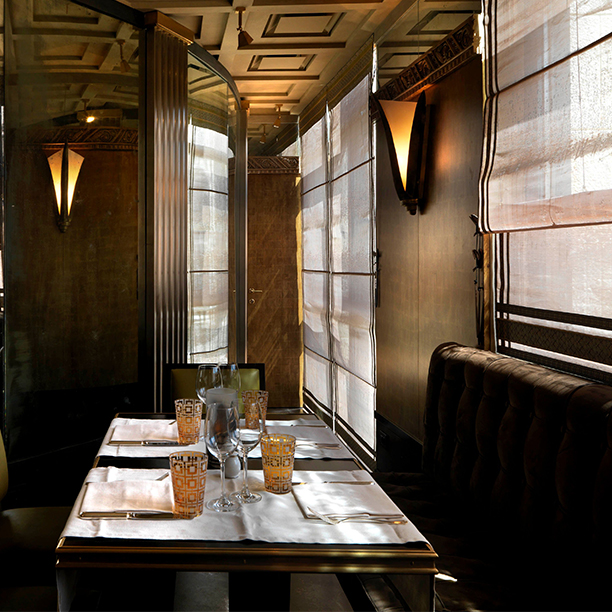 Restaurant
Giacomo
Milan,
RECOMMENDED BY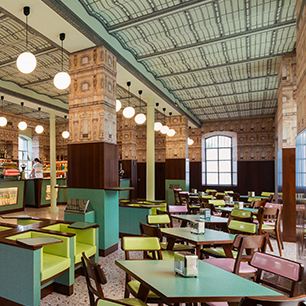 Bar
Bar Luce
Milan,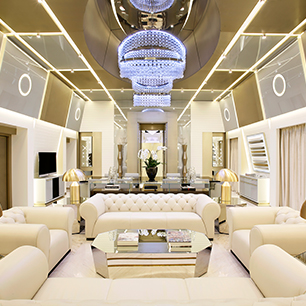 Hotel
Excelsior Hotel Gallia
Milan,
RECOMMENDED BY