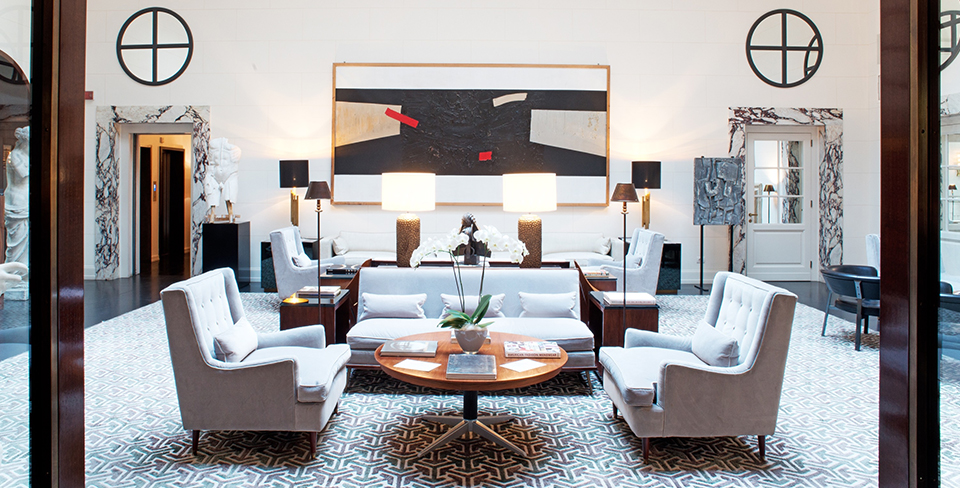 If only all roads led to JK Roma. It's simultaneously opulent and quietly understated, the very definition of class. Book the Master Balcony Room for its rosewood four-poster bed, contemporary marble fireplace, capacious bathroom and deep-pile carpets. When in Rome, you must allow time for some art. JK Place is itself a gallery of Italian talent and features classical Roman busts, framed fashion sketches, contemporary photography and paintings from mid-century modernist Mr Franco Ferrari.
Recommended By...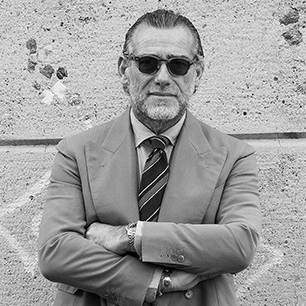 mr Alessandro Squarzi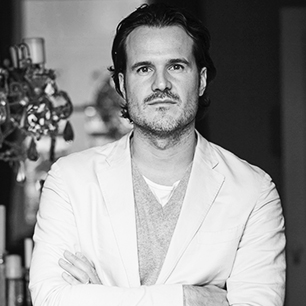 mr Bradley Cocks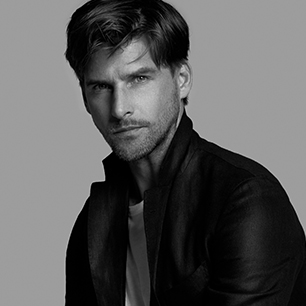 mr Johannes Huebl
JK Place in Rome as well as Florence are equally stunning and my preferred Hotels in Italy.
mr Johannes Huebl
What's Nearby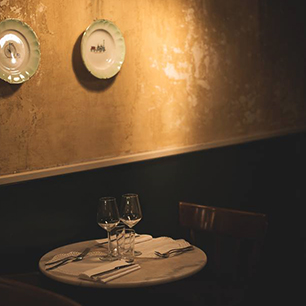 Restaurant
Osteria delle Coppelle
Rome,
RECOMMENDED BY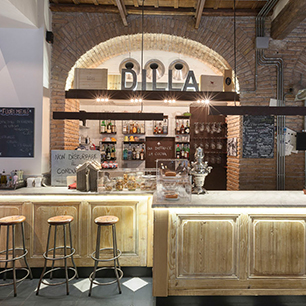 Restaurant
Ristorante Dillà
Rome,
RECOMMENDED BY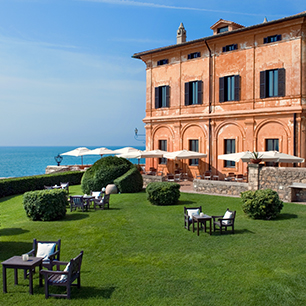 Hotel
La Posta Vecchia
Rome,
RECOMMENDED BY