La Colombe d'Or
La Colombe D'Or first opened its doors in the 1920s, and has always been popular with artists, who would often leave paintings – many of which are still here – in lieu of payment for their bed and board. In the 1950s, Messrs Joan Miró and Marc Chagall were regulars. Book a table in the restaurant for traditional Provençal dishes cooked by Mr Paul Roux.
Read more:
Recommended By...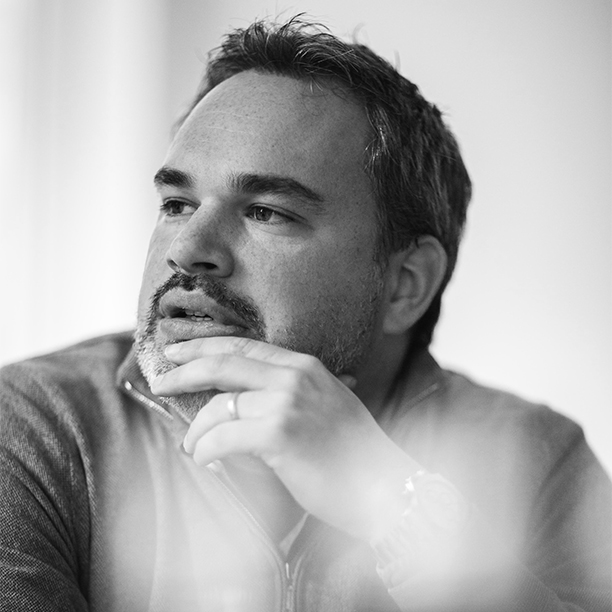 mr James Marks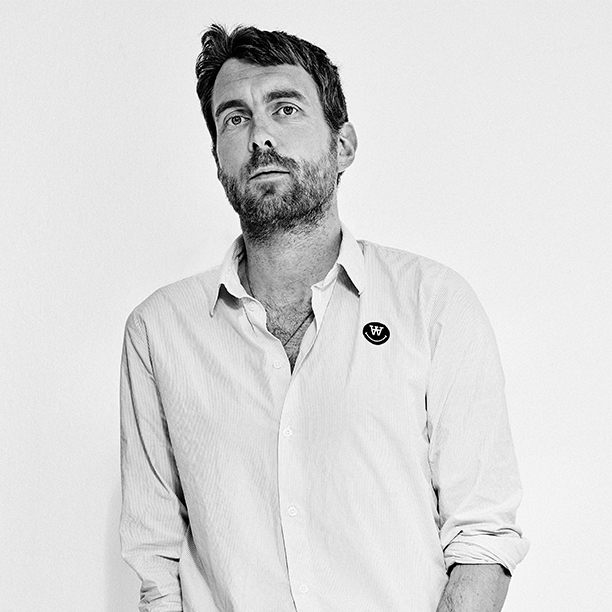 mr Karl Oskar Olsen
I don't like new designer hotels that much, I like authentic style and passion. This hotel for me is a diamond.
mr Karl Oskar Olsen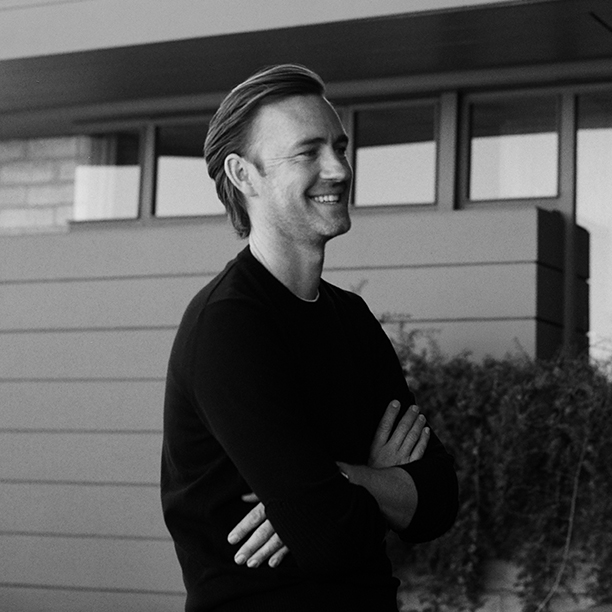 mr John Gray
A Family-run hotel and restaurant in the Riviera hills with an eclectic collection of art that rivals many modern art museums. In the Summer I recommend a leisurely lunch in the garden ending with a dip in the pool. It's pure southern France.
mr John Gray