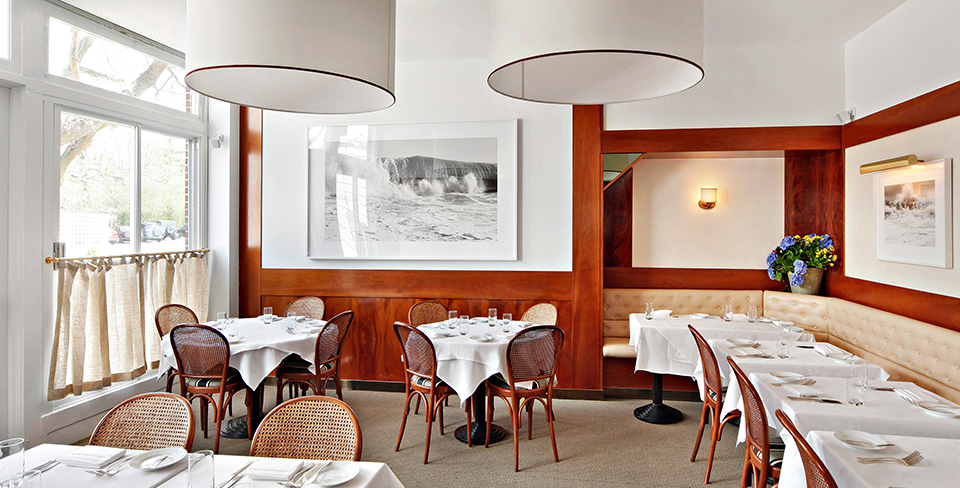 As the "original" Hampton, the town of Southampton has more than its fair share of upscale dining options. The revered Sant Ambroeus, like its sister venues in New York City and elsewhere, stands out with its perfectly executed Italian classics, drop-dead gorgeous interior (recently remodelled) and warm service. The takeaway gelato and pastries, all made in house, of course, are legendary. To add to the feeling you've just stepped off a Milanese piazza, there's a stand-up espresso counter for stylish morning stop-offs.
Read more:
Mr Matthew Moneypenny's Hamptons Guide
Recommended By...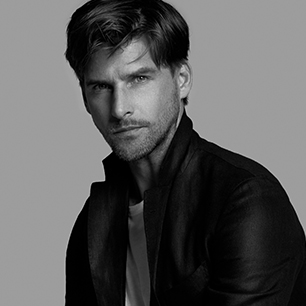 mr Johannes Huebl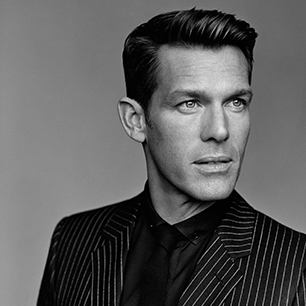 mr Matthew Moneypenny
Named after the patron saint of Milan, this Southampton institution never fails. With its crisp white tablecloths and service to match, the summer-only outdoor section of the restaurant – in a green corridor connecting Main Street to the Southampton Historical Museum – is a fantastic place to dine on light Milanese fair and study classic Southampton style. Daily fish specials are often locally caught, though I would also highly recommend the veal Milanese – and their private label house rosé is not to be missed.
mr Matthew Moneypenny
What's Nearby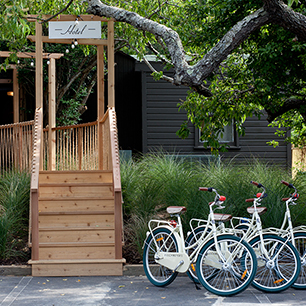 Hotel
Ruschmeyer's
Montauk, The Hamptons,
RECOMMENDED BY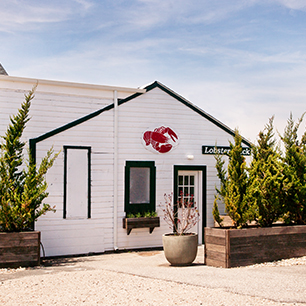 Restaurant
Duryea's Lobster Deck
Montauk, The Hamptons,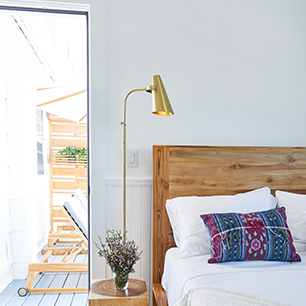 Hotel
Hero Beach Club
Montauk, The Hamptons,
RECOMMENDED BY