Septime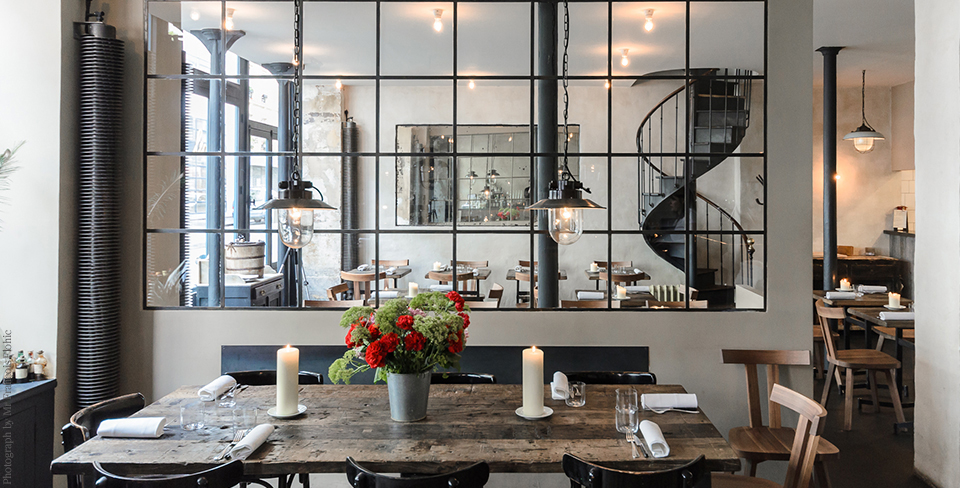 Tables at the Michelin-starred Septime are snapped up quicker than new-season Gucci. Chef Mr Bertrand Grébaut's modern take on traditional French bistro food is worthy of all the plaudits it has garnered in recent years. Neo-industrial decor is the backdrop to the precisely cooked seasonal food, which runs from egg with black truffle to quail with spinach, mustard leaf and herb purée. If you don't want to join the dinner waiting list, pop in for lunch and spot your favourite French celebrity.
Read more:
The Most Stylish Places To Eat In Paris
_Five Michelin-Starred Restaurants that Won't Break the Bank _
Recommended By...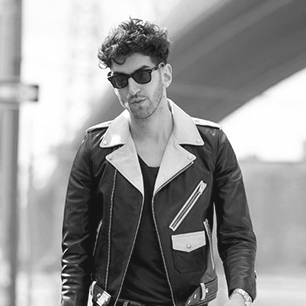 mr David Macklovitch
What's Nearby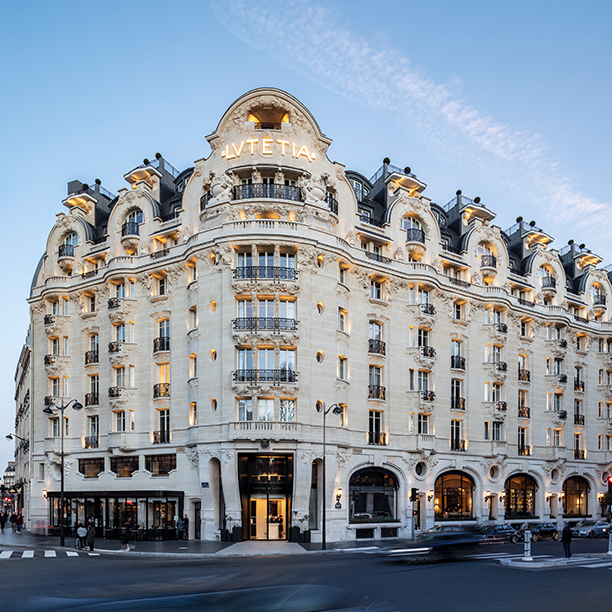 Hotel
Hotel Lutetia
Paris,
RECOMMENDED BY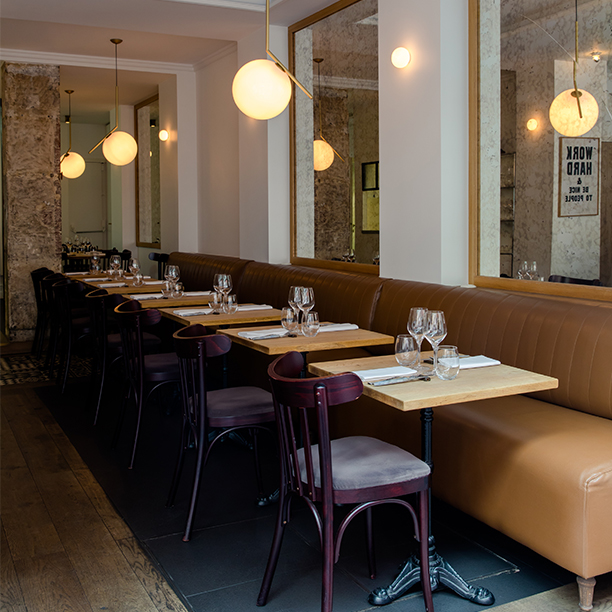 Restaurant
Quinsou
Paris,
RECOMMENDED BY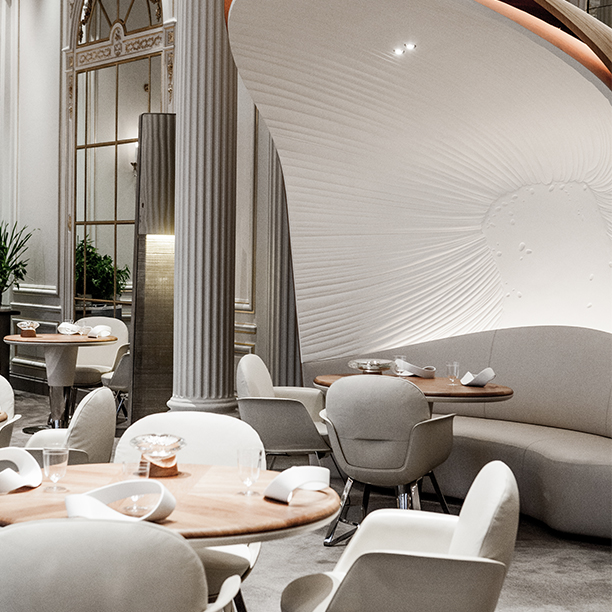 Restaurant
Alain Ducasse au Plaza Athénée
Paris,
RECOMMENDED BY