State Bird Provisions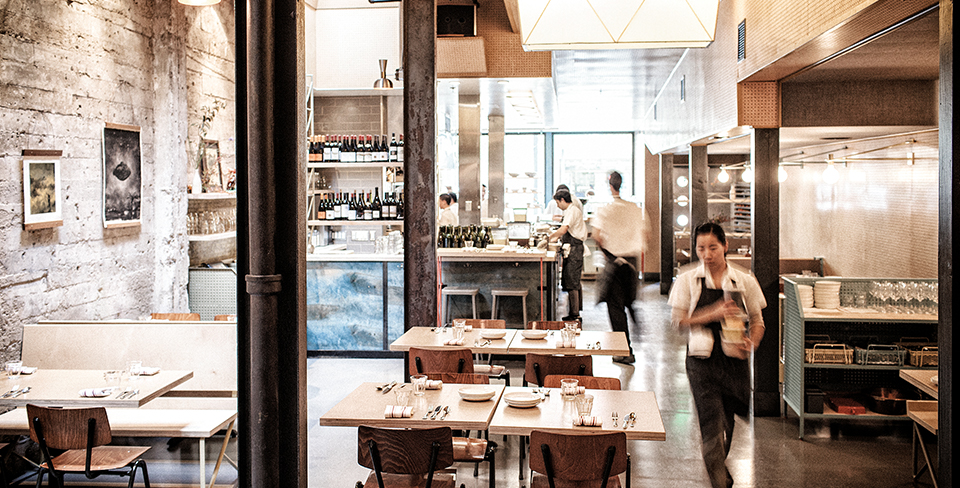 The "state bird" in question here is a quail, perfectly roasted with crisp skin; the "provisions" are its accompaniments, a lemony confit and parmesan on top. The dish is just one of the many stars at this heavily garlanded Fillmore restaurant, of which the term "small plates" doesn't really do things justice. Dim sum trolleys are pushed around the cool space loaded with that days tapas-size creations, which take the best of Californian produce and add Asian influence and serious kitchen creativity. It's San Francisco's hottest table.
Read more:
Recommended By...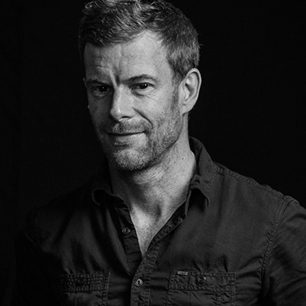 mr Tom Aikens
Amazing seasonal California cooking with vibrant tastes and an unexpected matching of ingredients. Always very good and consistent.
mr Tom Aikens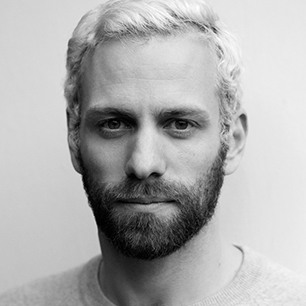 mr Alexander Lewis
Super cool restaurant with a very hip vibe. The style of the restaurant is dim sum trolley service, but not traditional dim sum at all. Definitely worth ordering a few things from the menu like the State Bird – which was California quail – and then selecting from the 15 or so trolley specials.
mr Alexander Lewis
What's Nearby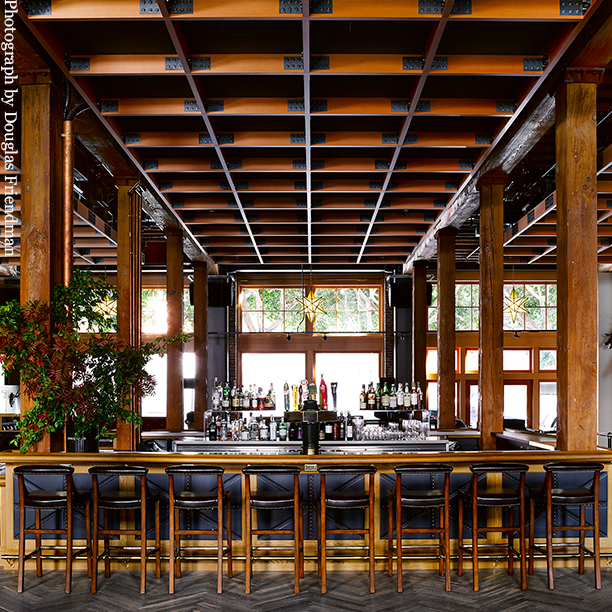 Hotel
The Battery
San Francisco,
RECOMMENDED BY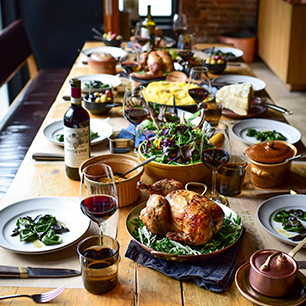 Restaurant
Cotogna
San Francisco,
RECOMMENDED BY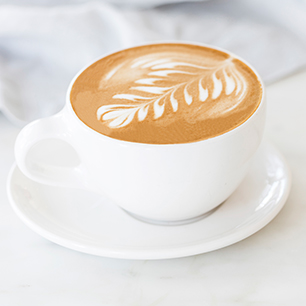 Bar
Blue Bottle Coffee
San Francisco,
RECOMMENDED BY