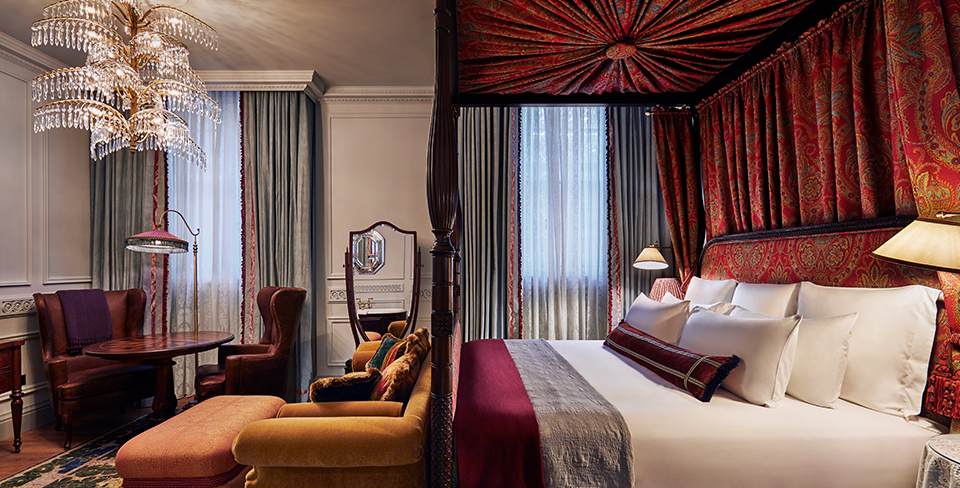 Slap-bang in the middle of the Square Mile, Mr Nick Jones' latest venture might just be Soho House & Co's most ambitious project to date. Set in the former headquarters of the Midland Bank, this vast building comprises a nine-restaurant complex, 252-room hotel and private members' club, the latter being the place to come if you ever fancied a drink in a bank vault – and one that inspired the design of Fort Knox in Goldfinger, no less. The moniker is a nod to Sir Edwin "Ned" Lutyens, the architect behind this building – and the top suite, which bears his name, opens out to the rooftop pool.
Read more:
Recommended By...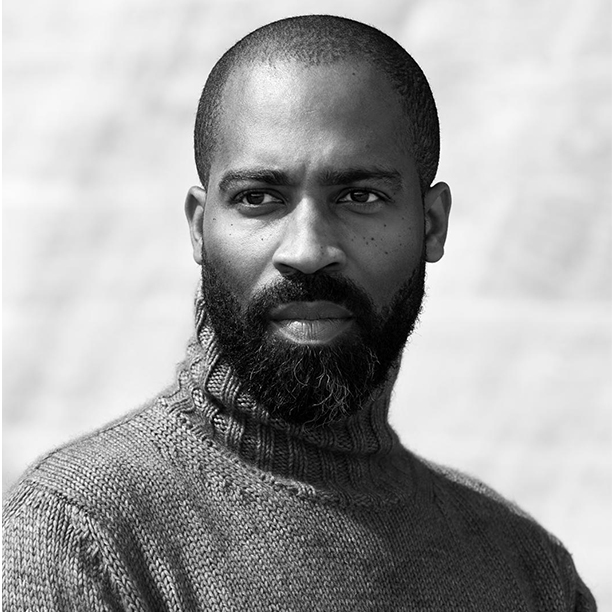 mr Chris Glass
The revival of the 'grand hotel', plus they've thought of it all.
mr Chris Glass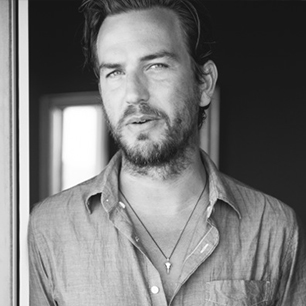 mr Markus Anderson
Even before I set foot inside The Ned, I fell in love with the grand Lutyens building the first time I stood looking up at it from Bank Station – and it only gets better once you're inside. From the incredible grand Banking Hall with its verdite columns and eight restaurants, to Ned's Club downstairs in the old bank vault all the way up to the rooftop pool – there is something for everyone and nothing else like it.
mr Markus Anderson
What's Nearby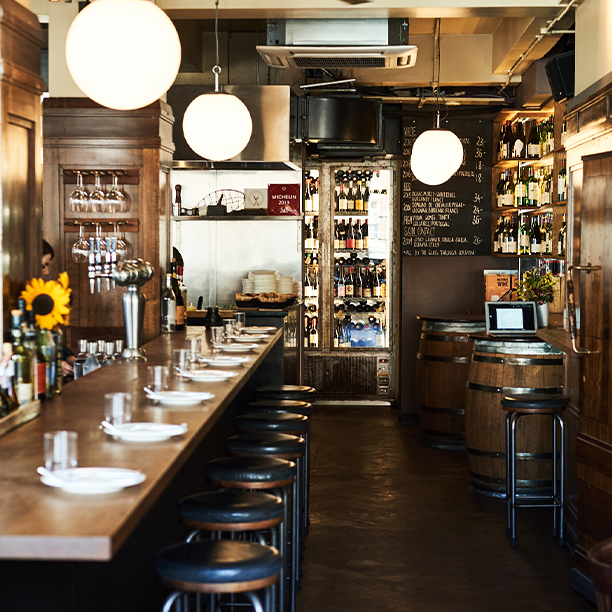 Restaurant
Brat
London,
RECOMMENDED BY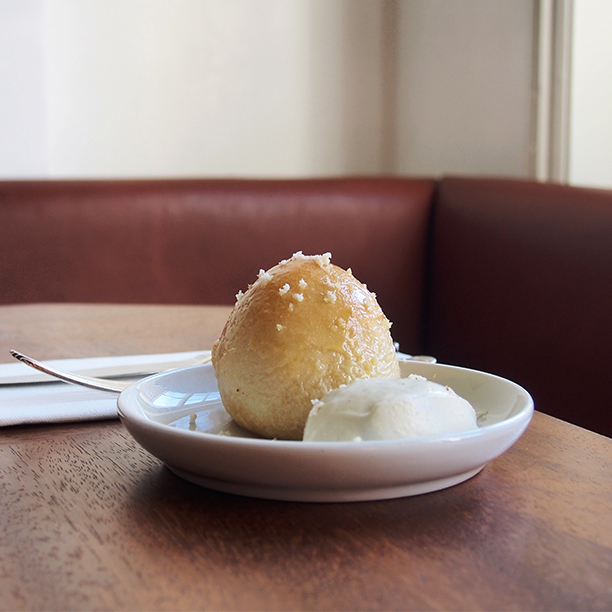 Bar
Marksman
London,
RECOMMENDED BY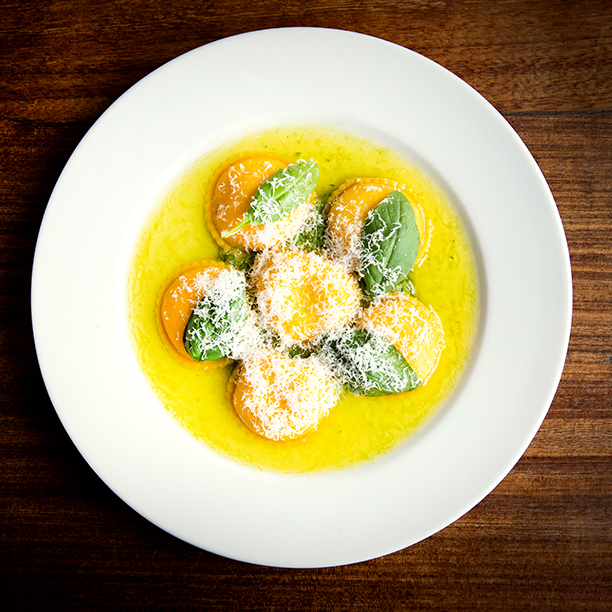 Restaurant
Brawn
London,
RECOMMENDED BY