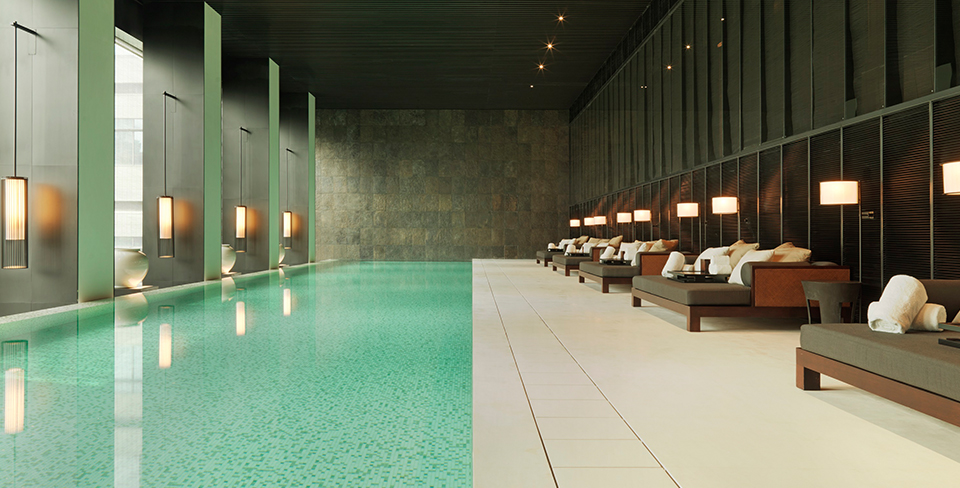 Located in Shanghai's Jing'An district, the PuLi is billed as a quiet retreat in a hectic city. The interior, with its polished tile floors, silk wall coverings and contemporary furniture, is littered with reproductions of ancient Chinese items while many of the rooms feature views over Jing'An Park.
Recommended By...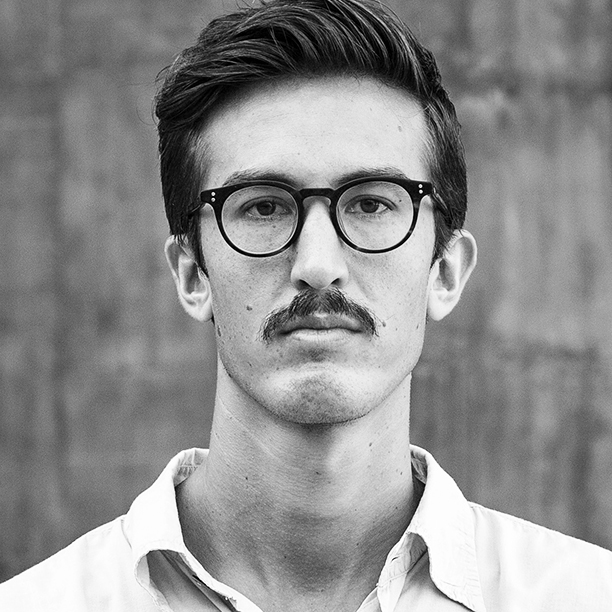 mr Nick Buckley Wood
Everything a city hotel should be - comfortable, minimal design with elements of local culture and good value.
mr Nick Buckley Wood
What's Nearby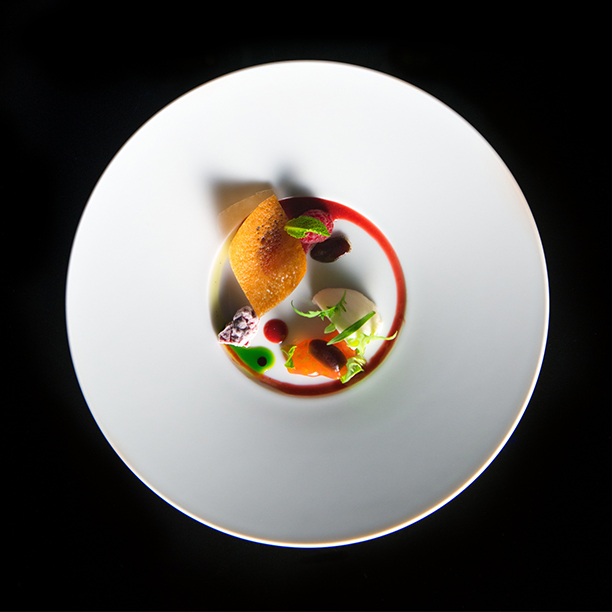 Restaurant
Ultra Violet by Paul Pairet
Shanghai,
RECOMMENDED BY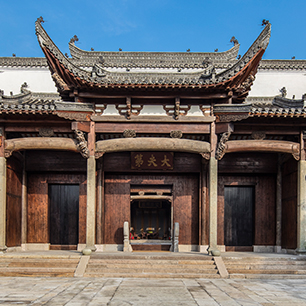 Hotel
Ahn Luh Zhujiajiao
Shanghai,
RECOMMENDED BY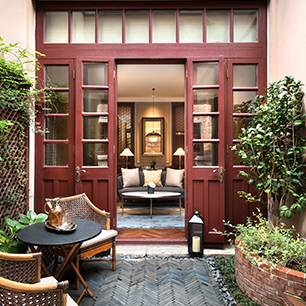 Hotel
Capella Hotel Shanghai
Shanghai,
RECOMMENDED BY