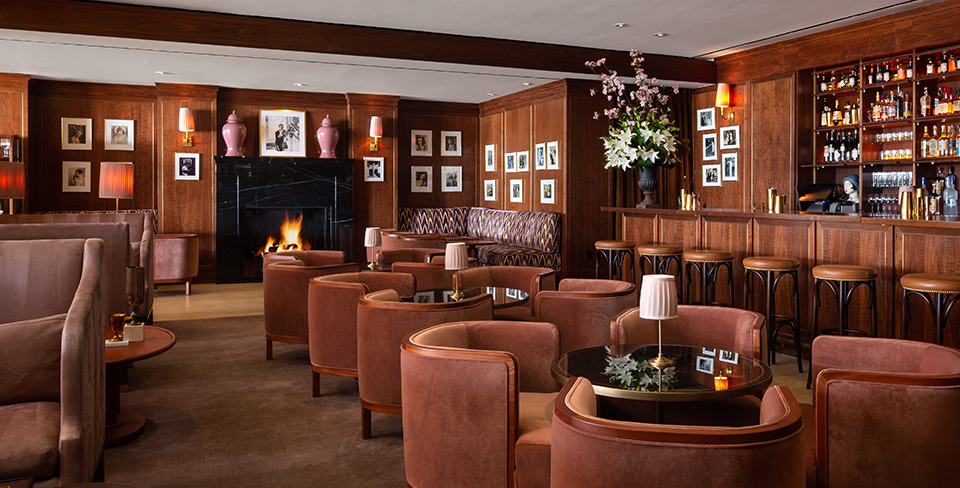 A slice of old Hollywood on Sunset Boulevard, this discrete bar-restaurant (part of Sunset Tower Hotel) has a shadier past than its elegant surroundings suggest. The 88-seat space was once the apartment of notorious Beverly Hills mobster Mr Bugsy Siegel. Grab a table by the poolside (or fireside), order from the French-Italian-inspired menu, and gaze out over the twinkling LA cityscape.
Recommended By...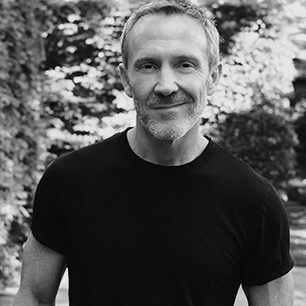 mr Trey Laird
A new classic. It feels timeless and warm, which is a hard mix to find out there.
mr Trey Laird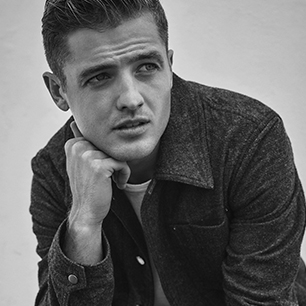 mr Robbie Rogers
Mr Jeff Klein has redone the lounge bar of The Sunset Tower Hotel. It's super cool now and one of the best spots in LA to grab a drink.
mr Robbie Rogers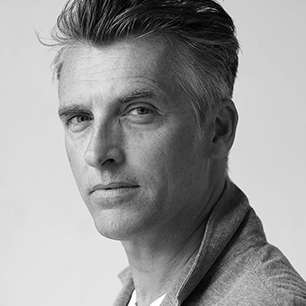 mr John Pearson
The vibe, lighting, the service - it's discrete, has wonderful cubbies - one can be sociable or enjoy observing a mostly fascinating crowd.
mr John Pearson
What's Nearby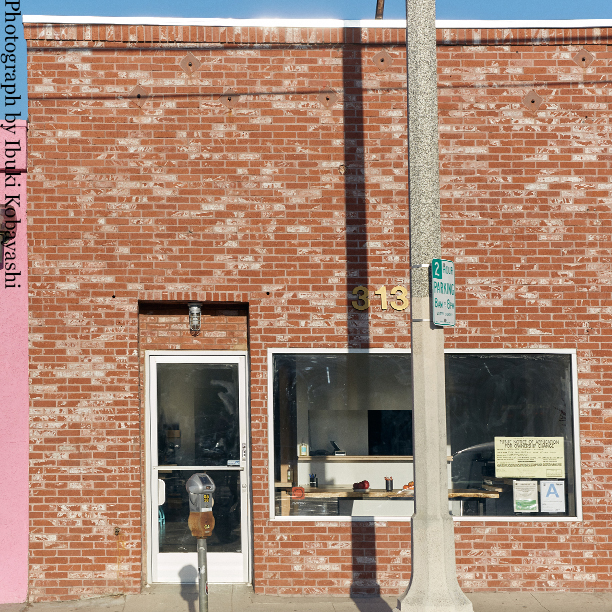 Restaurant
Morihiro
West Los Angeles, Los Angeles,
RECOMMENDED BY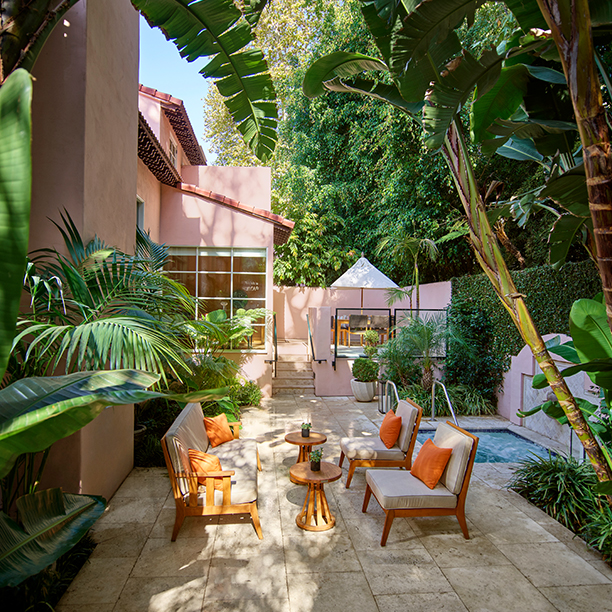 Hotel
Hotel Bel-Air
Los Angeles,
RECOMMENDED BY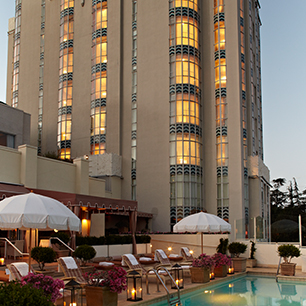 Hotel
Sunset Tower Hotel
West Hollywood, Los Angeles,