mr Damian Lewis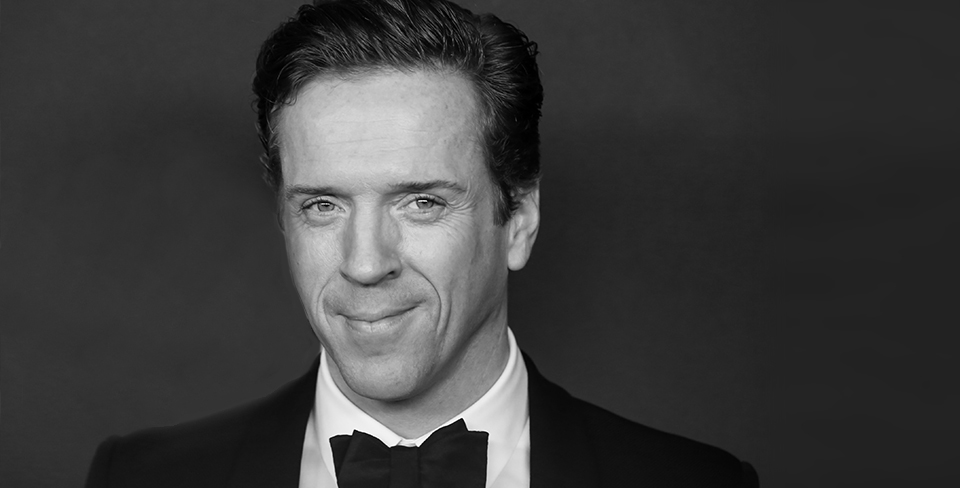 Best known for his roles in TV political thriller Homeland and, most recently, the Showtime series Billions, Mr Damian Lewis's big break came in another series, Band Of Brothers, produced by Mr Steven Spielberg in 2001. He's won an Emmy and a Golden Globe, while his latest British show, Wolf Hall, aired in 2016 to huge critical acclaim.
Read more:
BAG

A satchel.

WATCH

Rolex Air-King.

GROOMING

Sportin' Waves hair gel.

BRAND

BOOK

The Spirit Of Man by Robert Bridges. George Mallory took it up Everest.

STYLE ICON

Sammy Davis Jr brought something mischievous to his style.