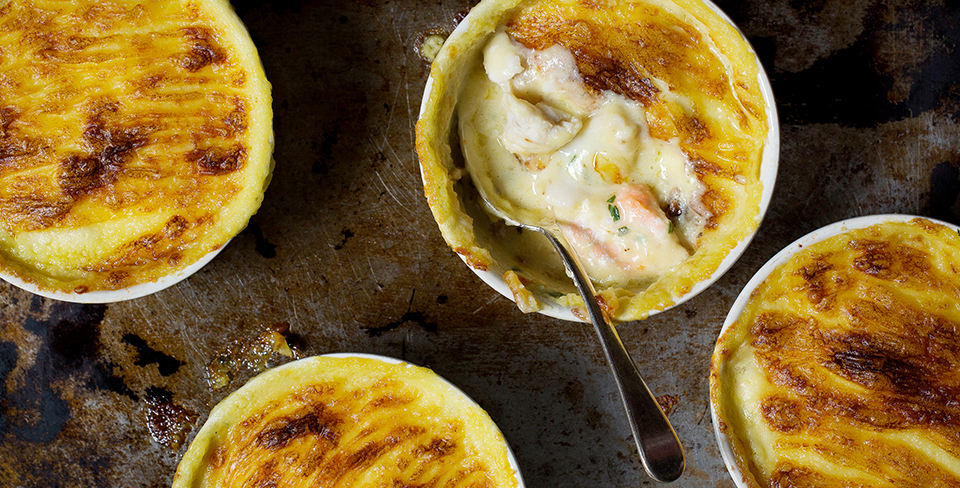 Nestled between Charing Cross Road and St Martin's Lane on St Martin's Court, J Sheekey is a short walk from the West End's theatres and Leicester Square's cinemas. It's been serving seafood for more than a century, while its interior – wood panelling, cream crackle walls and thick tablecloths – gives it an old-school glamour.
Read more:
How (And Where) To Eat Native Lobster In The UK
Recommended By...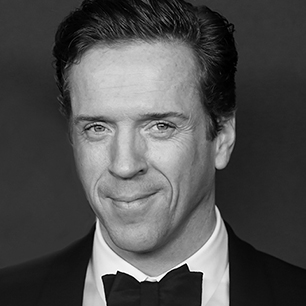 mr Damian Lewis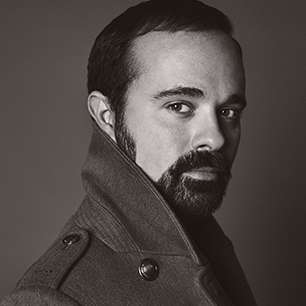 mr Evgeny Lebedev
I love the seafood at J Sheekey. I'm very particular about my caviar and theirs is some of the best in London.
mr Evgeny Lebedev
What's Nearby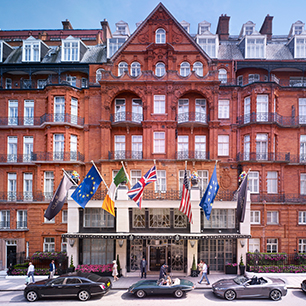 Hotel
Claridge's
Mayfair, London,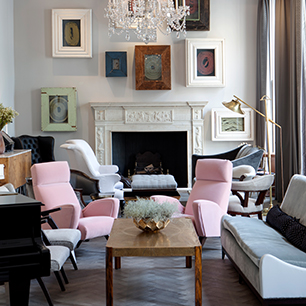 Restaurant
The Arts Club
Mayfair, London,
RECOMMENDED BY