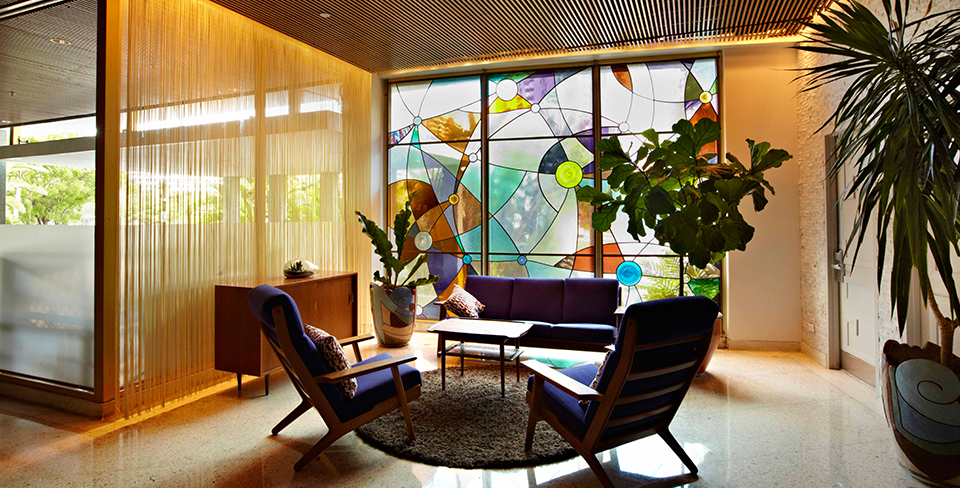 The conundrum of where to stay in Miami – in the vibrant but manic beachfront area, or in the cooler but further from the ocean Wynwood – is solved by the epically cool Standard, which perches on an island between the two. It's perfectly placed for the nightlife and beachlife, of course, but the spa at the Standard is worth visiting in its own right for yoga, treatments, hydrotherapy, fitness and wellness, all in a supremely stylish setting.
Read more:
Where To Network At Art Basel Miami
Where To Go For Some Sun In February
Recommended By...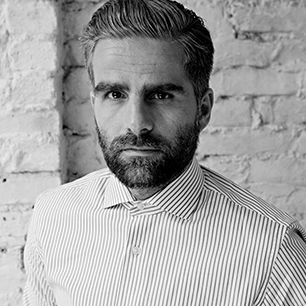 mr Yorgo Tloupas
For its charm and unassuming luxury. A late night pool should be a given in any hotel.
mr Yorgo Tloupas
What's Nearby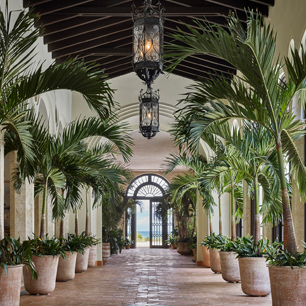 Hotel
The Surf Club
Miami,
RECOMMENDED BY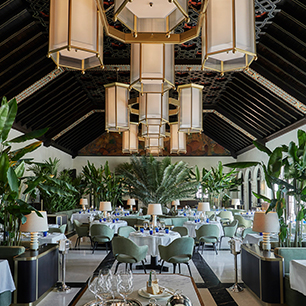 Restaurant
Le Sirenuse Miami
Miami,
RECOMMENDED BY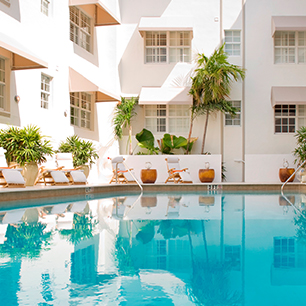 Hotel
The Betsy South Beach
Miami,
RECOMMENDED BY