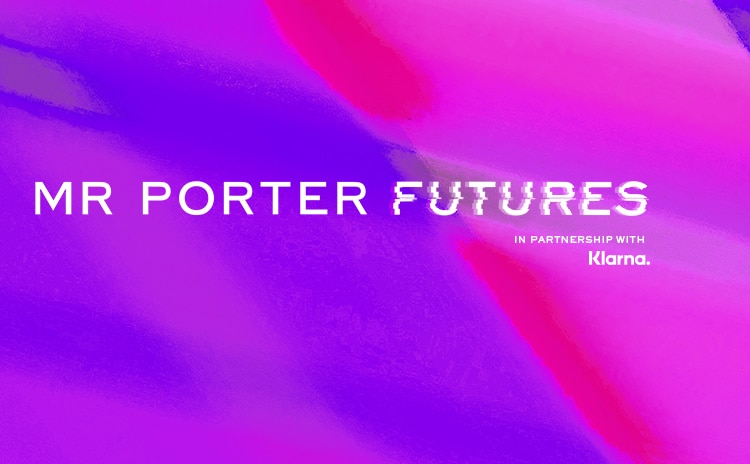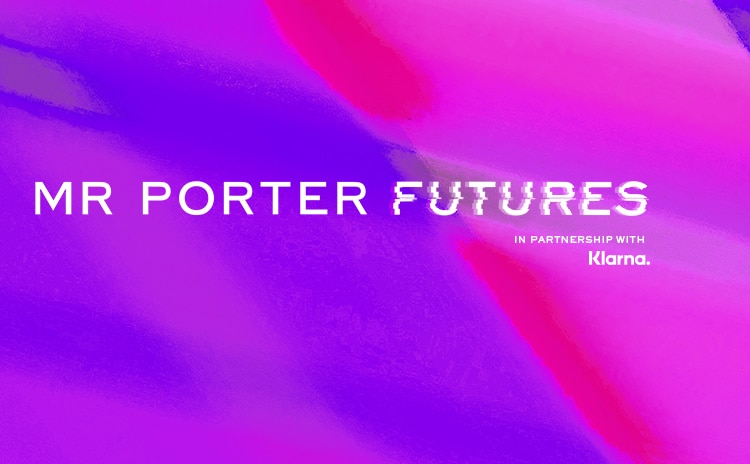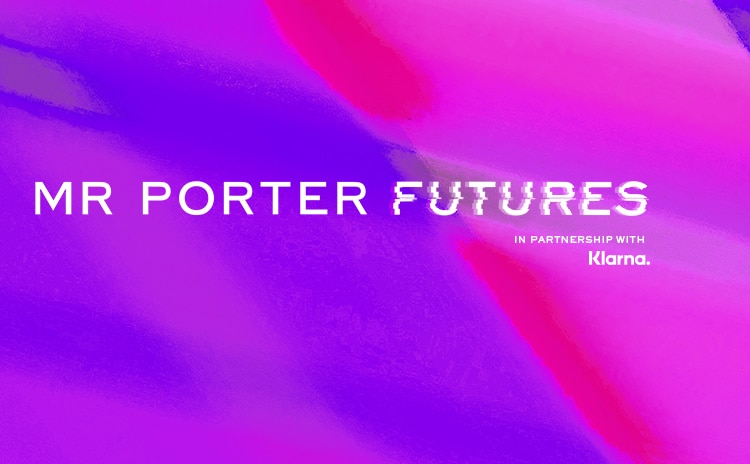 Applicants can expect to be judged not only on the strength of their ideas, but how well those ideas align with the MR PORTER brand. This page is designed to help you familiarise yourself with the company, its history and its values.
A pioneer in luxury menswear e-commerce, MR PORTER was founded in 2011 in London, UK with a curated selection of fewer than 100 brands. These founding brands have since been joined by hundreds more.
Over the course of the past decade, MR PORTER has introduced its customers to a selection of leading luxury brands including Prada, TOM FORD and CELINE HOMME; it has championed small and emerging designers from around the world such as Aimé Leon Dore, BODE and 1017 ALYX 9SM; it has launched its own label, Mr P.; and it has expanded into categories such as grooming, luxury watches and designer homeware.
All told, there are now more than 550 brands stocked on MR PORTER, each individually selected by our expert team of buyers in accordance with our long-standing commitment to craftsmanship and our respect for the enduring values of men's style. Could yours be the next?
Craftsmanship
Here at MR PORTER, we like well-made things, not least because they tend to last longer. That's why we're committed to providing a platform to designers and brands who use craft in smart, innovative ways, especially when it comes to reducing the environmental impact of the fashion industry.
Discovery
While we're proud to stock some of the world's best-known designer labels, MR PORTER has always been a place to visit and find something new. Our buyers are constantly on the hunt for new and original perspectives on men's style, and they will always be drawn to ideas that you can't find anywhere else.
INCLUSIVITY
MR PORTER serves customers in more than 180 countries. We strive to represent the diversity of our audience in everything we do, whether that's through the brands we champion, the people we feature in our digital magazine, The Journal, or in the common themes we discuss in initiatives such as MR PORTER Health In Mind.
COMMUNITY
Menswear is a small world and it is our firm belief that the brands, retailers and individuals that make up this industry are stronger together. Creativity thrives in collaborative environments and we're proud of the close-knit community that we share with our partners.
---