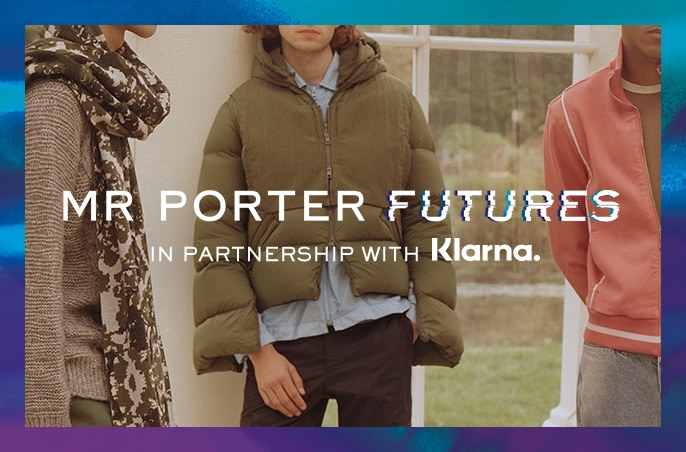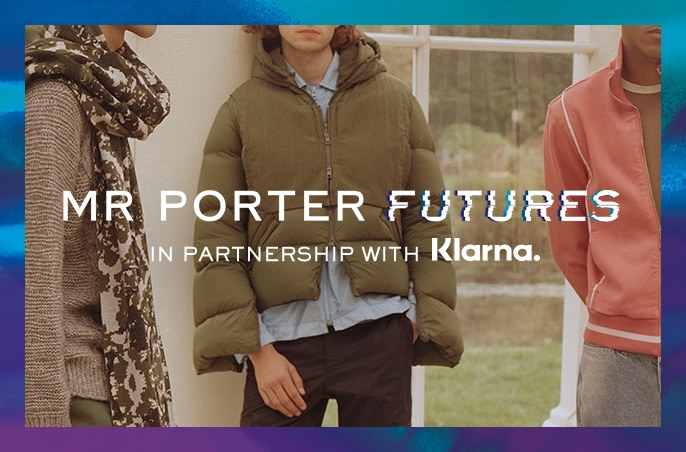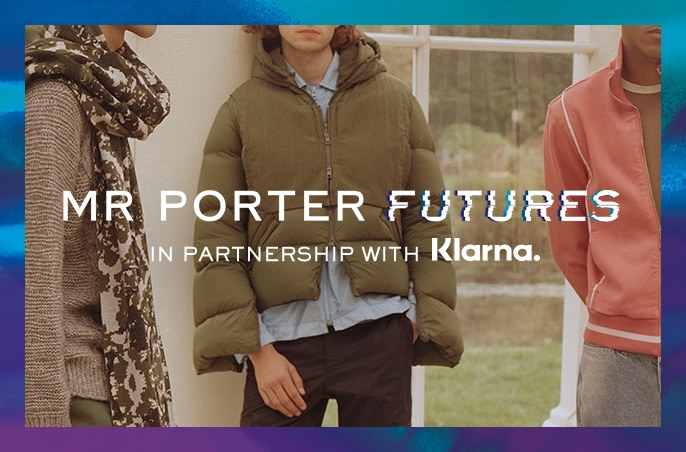 A unique experience for three aspiring menswear designers
MR PORTER FUTURES, in partnership with Klarna, is a global designer mentorship programme for undiscovered talent.
If we've learnt anything from our years in the style business, it's that a great idea can come from anyone. That's why this programme has been designed to make the fashion industry accessible to all, not just those who have studied fashion or who have previous experience in the industry.
MR PORTER FUTURES has guided its three candidates – two soloists and one duo – through the process of designing, manufacturing and delivering their very own responsible collections.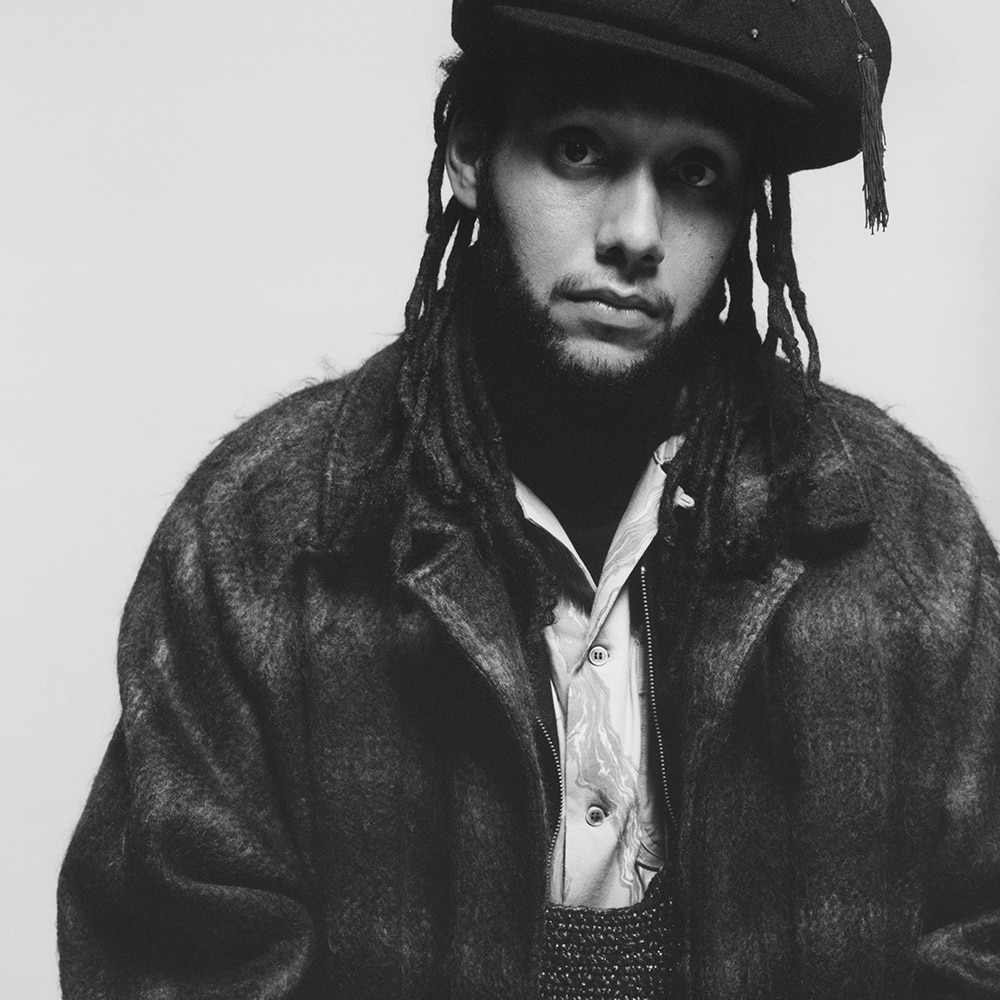 Mr Nicholas Daley
Mr Nicholas Daley graduated from London's Central Saint Martins fashion college in 2013 and launched his eponymous label in 2015. His work explores the interplay of fashion, music and culture, along with his dual Jamaican-Scottish heritage.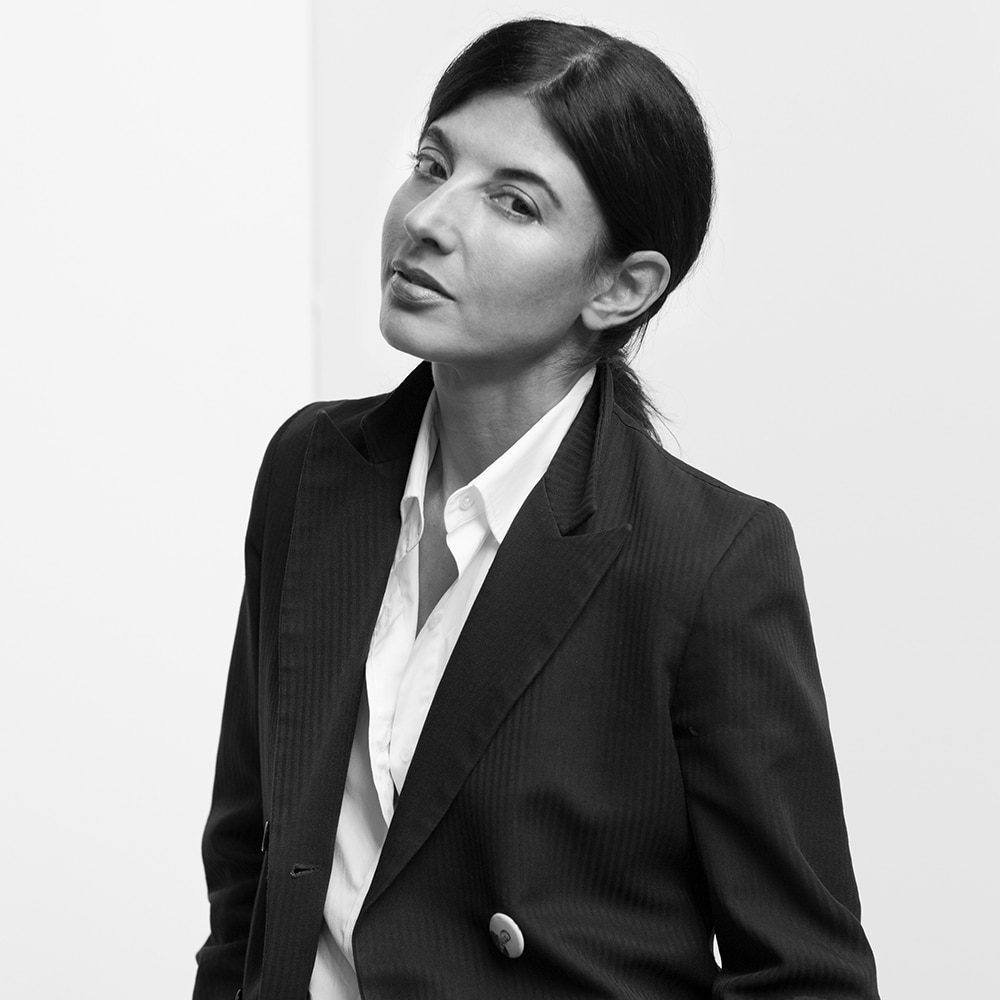 Ms Julie Ragolia
Ms Julie Ragolia is a fashion stylist whose work includes major advertising campaigns, select celebrity styling and contributing to editorial titles including MR PORTER's The Journal, 10 Magazine, L'Uomo Vogue and The Wall Street Journal.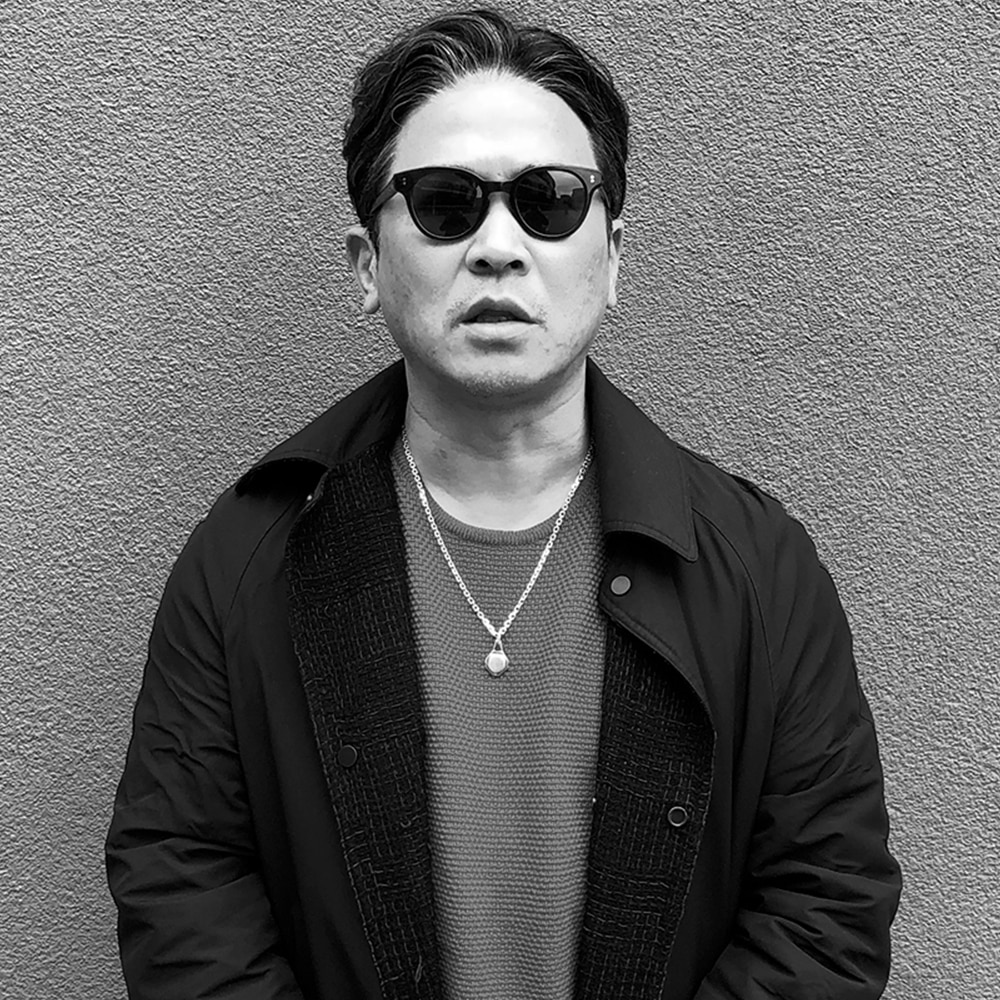 Mr Tatsuo Hino
Mr Tatsuo Hino is the director of BEAMS & CO, the creative and design arm of leading Japanese lifestyle retailer Beams. He is also editor-at-large at Courier Media, a magazine supporting start-ups, small businesses and entrepreneurs.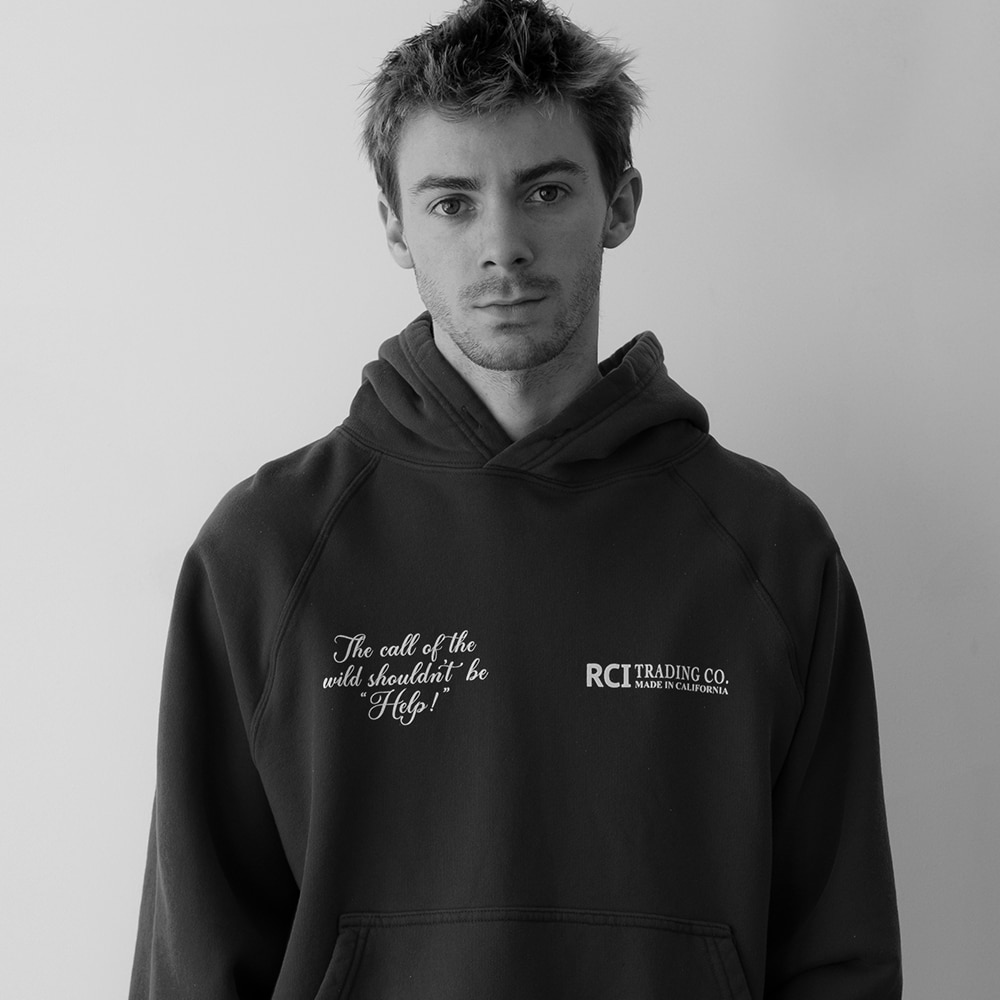 Mr Reese Cooper
Mr Reese Cooper is a multi-disciplinary artist and the founder and creative director of REESE COOPER®. He debuted his first collection of locally made Americana-inspired clothing in 2016 when he was just 18 years old.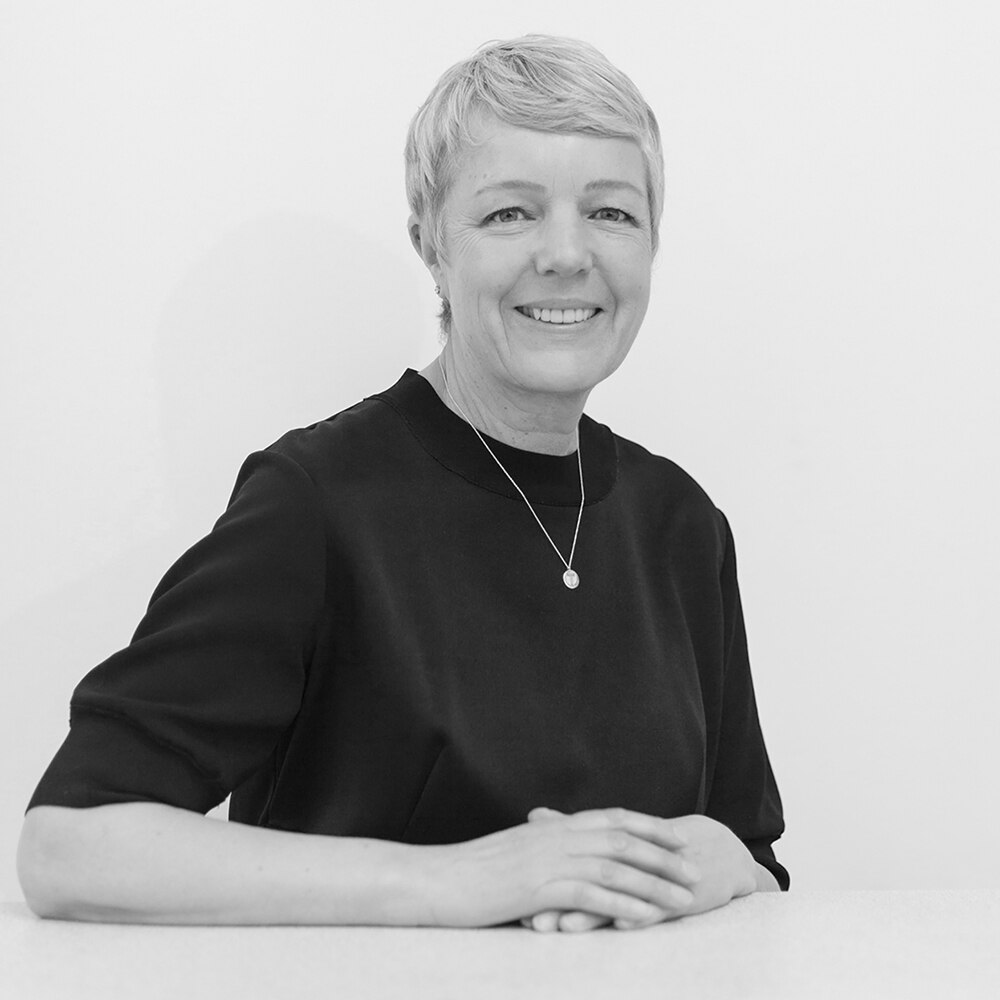 Ms Judith Tolley
Ms Judith Tolley is the head of business incubation at the Centre for Fashion Enterprise (CFE), a department of the London College of Fashion. An experienced business coach, she has helped to establish the careers of several young British designers.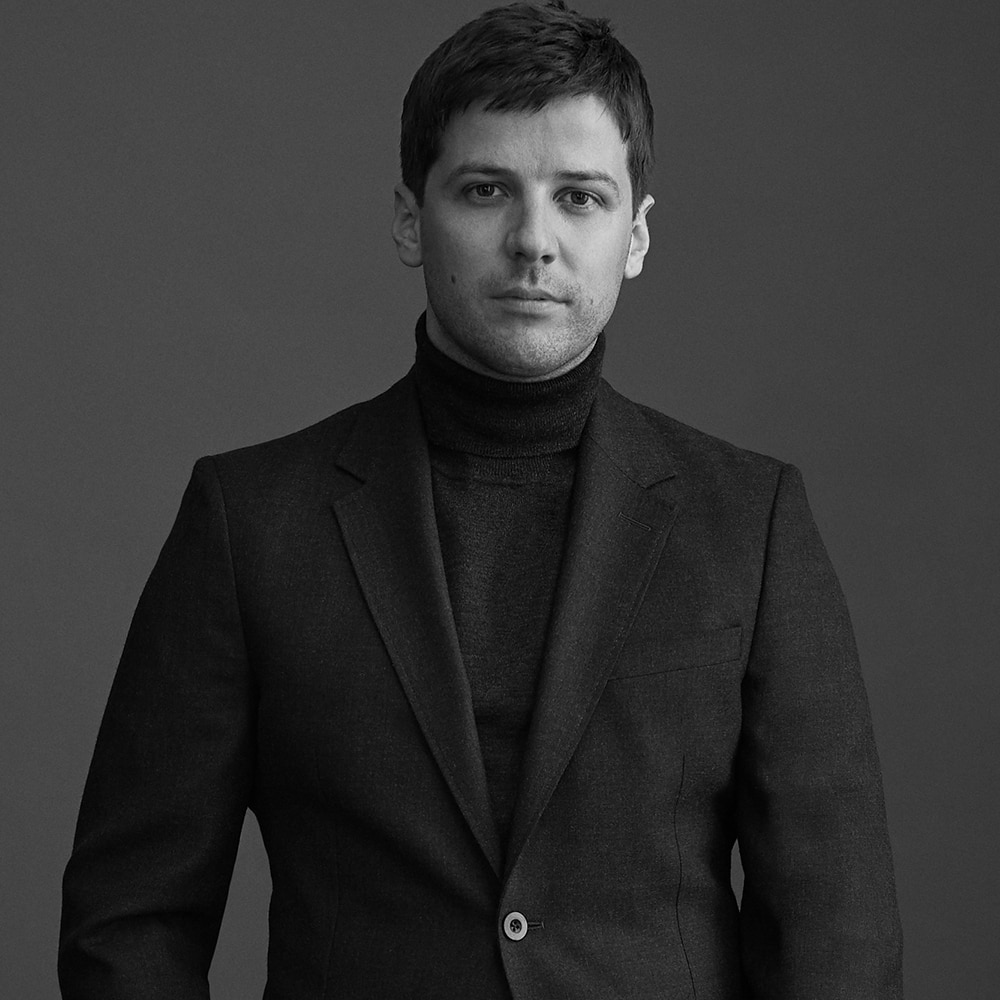 Mr Olie Arnold
MR PORTER's Style Director Mr Olie Arnold oversees all fashion and style content across the brand's editorial, marketing and social media channels. He has more than 15 years of industry experience, which he also puts to use as co-leader of the team behind MR PORTER's own brand, Mr P.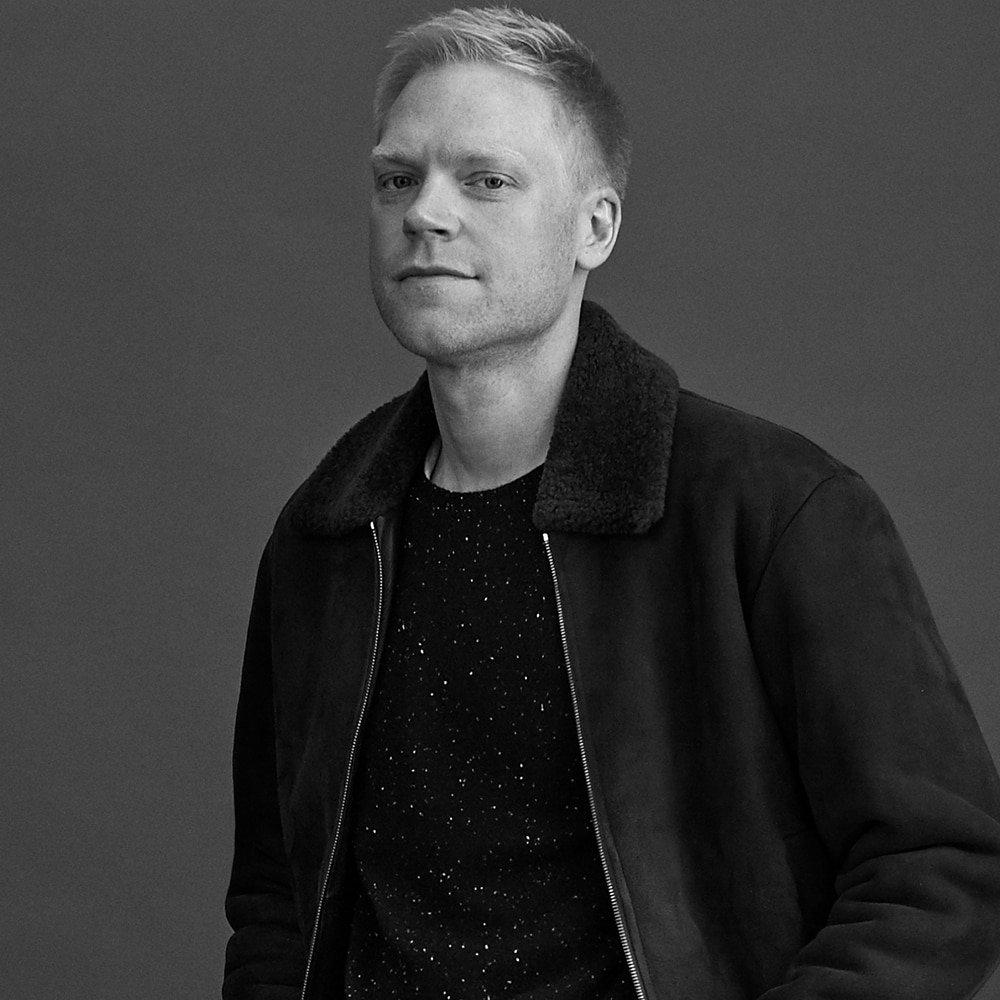 Mr Sam Kershaw
As Buying Director for MR PORTER, Mr Sam Kershaw oversees all product globally, along with all our exclusive collaborations and key initiatives. He leads the buying and merchandising teams across 550 brands and multiple categories. A long-term leader, he has worked in a variety of senior buying roles during his 15-year career in luxury retail.
---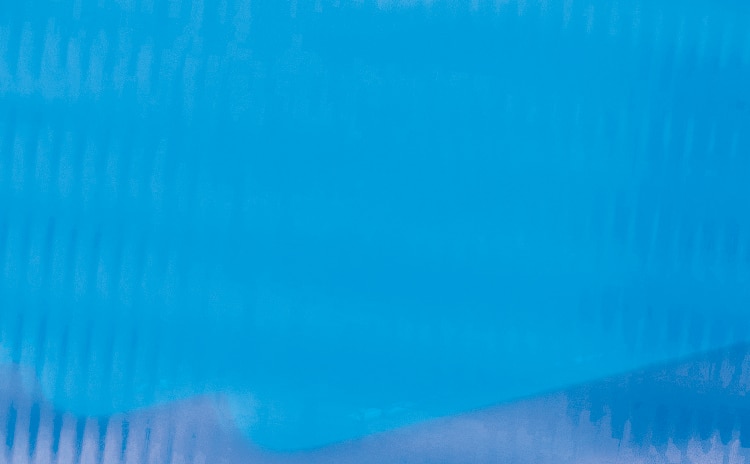 PARTNERSHIP ENQUIRIES
Interested in sponsoring or partnering with MR PORTER FUTURES?
Send us an email with "FUTURES Partnership" and your name or business in the subject line and we'll get back to you.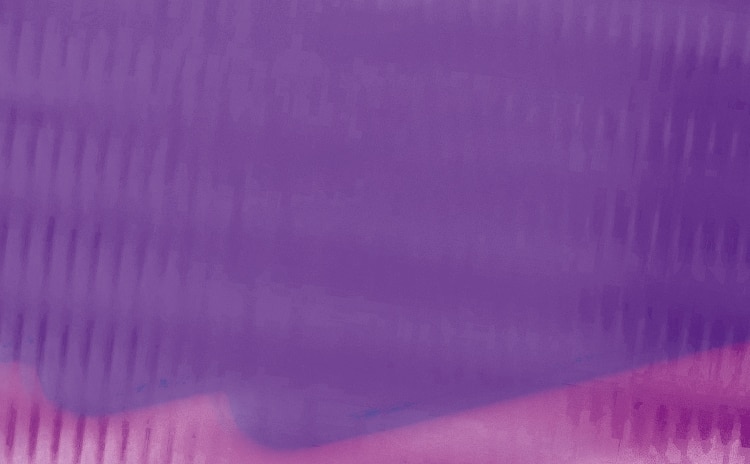 ABOUT MR PORTER
Is your idea right for MR PORTER? Familiarise yourself with the company, its history and its values before you apply.