Baume & Mercier Dive Watches
Baume & Mercier dive watch collection showcases the perfect combination of sophistication and functionality. Their range of dive watches not only are beautifully and intrinsically designed, as well as being made to withstand even the deepest of dives. Explore our full collection of dive watches by Baume & Mercier.
more
Recommended
Recommended
Price Low to High
Price High to Low
New In
INNOVATIONS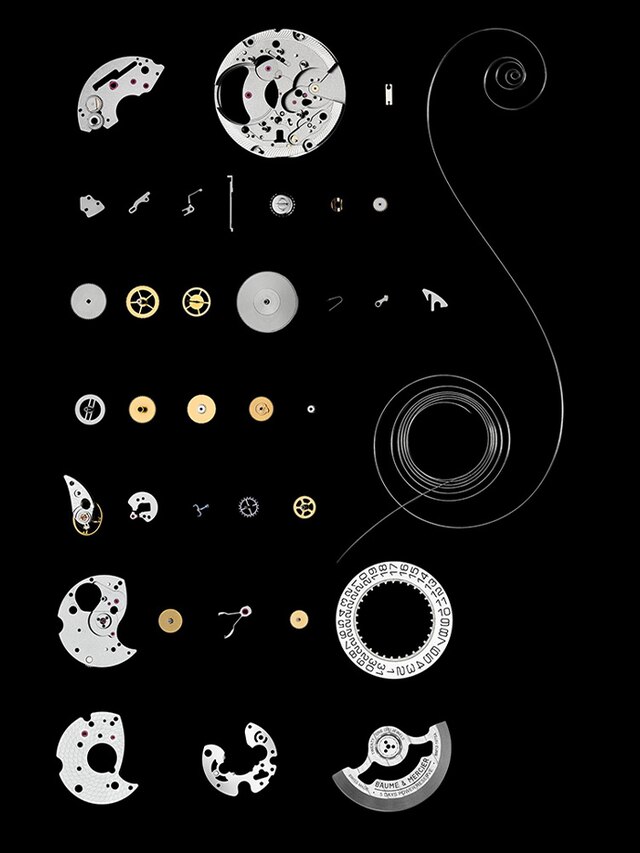 The Baumatic
One of the biggest launches of 2018 – for watchmaking as a whole, let alone Baume & Mercier – was the Baumatic, driven by the brand's first in-house movement in decades. Not just highly affordable, the internal mechanics are genuinely ground-breaking, using etched silicon components to guarantee 1,500-gauss antimagnetism.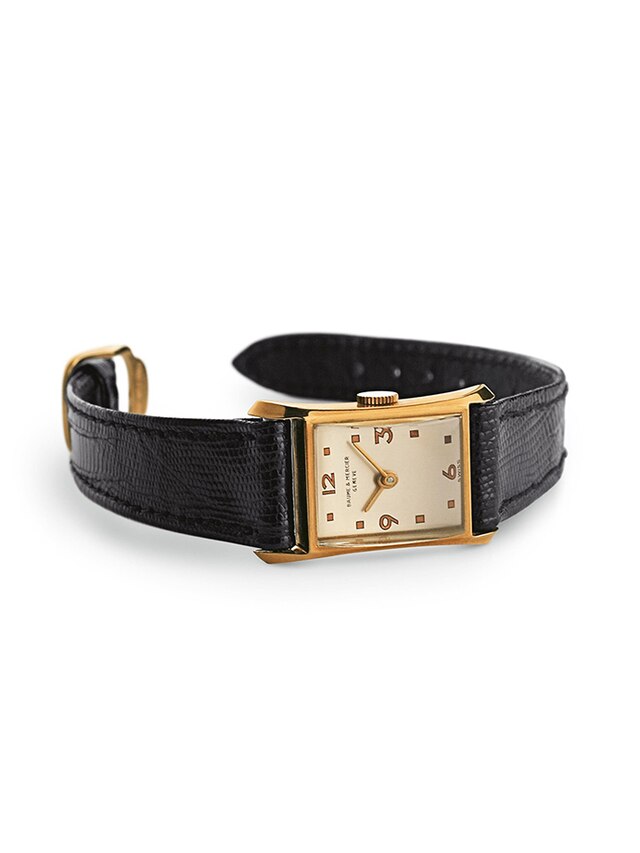 The Shaped Movements
Baume & Mercier pioneered some of the first-ever "shaped" movements during the 1920s, powering its new rectangular-cased watches not with the usual circular calibres but bespoke mechanics that perfectly fitted the Art Deco designs. This heritage lives on in the current Hampton collection, whose casual elegance stems more from the titular East Coast beach-house lifestyle these days than the jazz clubs back in the city.