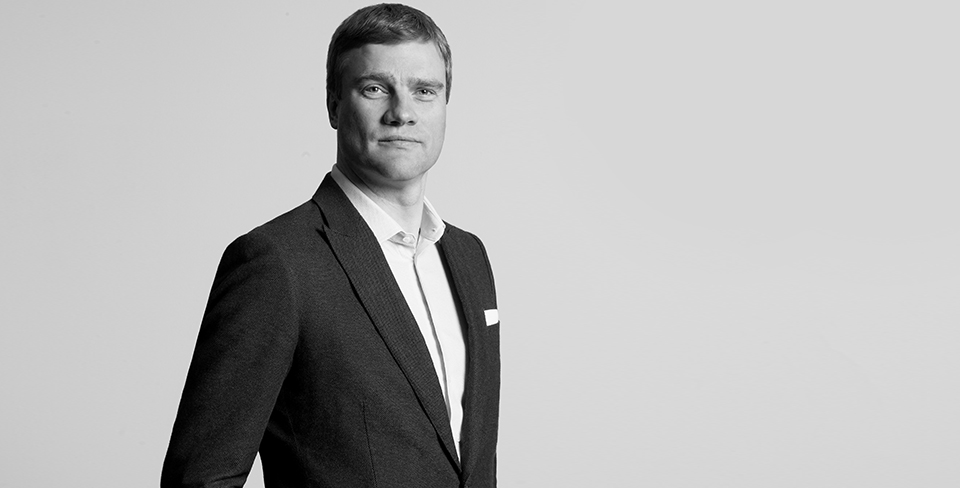 Mr Andrew Roberts is COO of London-based communications agency Influence Associates. He travels extensively to locations all around the world working with global automotive clients. He constantly challenges established ideas and practices but believes that, when it comes to style, simplicity is a great place to start.
Read more:
FAVOURITE CITY

Berlin - a fast changing and dynamic city. There is always something new to see be it a restaurant, art gallery or market.

BAG

A Bennett Winch rucksack is ideal for carrying laptop and has enough room for over night stays too. The perfect travel companion.

TRAVEL TIP

Ear plugs. I hate unfamiliar noises when trying to sleep!

SHOES

This year it's Common Projects. Their sneakers are a clever balance of expensive style with the practicality to wear daily.

FAVOURITE HOLIDAY

This year - anywhere!

GROOMING

Dermalogica Daily Superfoliant is the best way to start the day's grooming regime. Perfect prep for a satisfying wet shave.