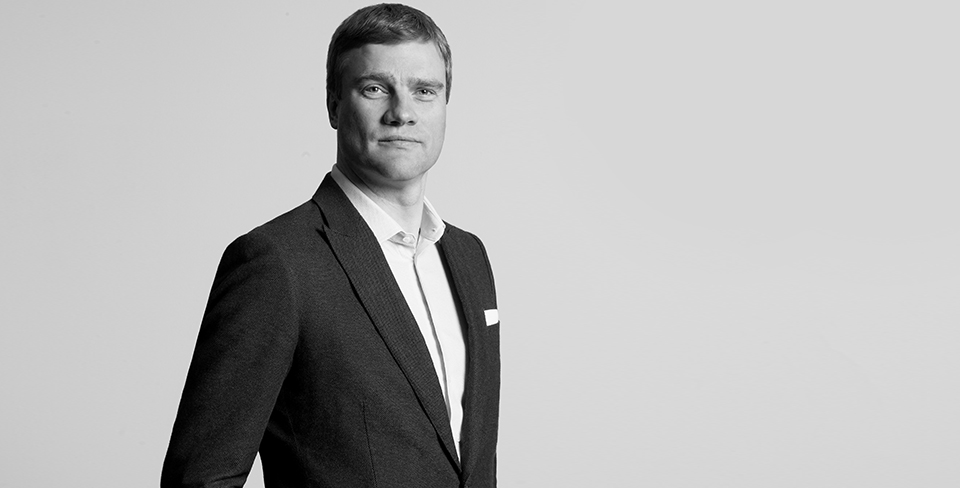 Mr Andrew Roberts is COO of London-based communications agency Influence Associates. He travels extensively to locations all around the world working with global automotive clients. He constantly challenges established ideas and practices but believes that, when it comes to style, simplicity is a great place to start.
Read more:
BRAND

WATCH

STYLE ICON

Alex Lamb and Johnny Allen at Kilgour.

BAG

I am an avid user of Bennett Winch bags.

DREAM CAR

Bentley Continental Supersports.

BOOK

The Goldfinch by Donna Tartt.