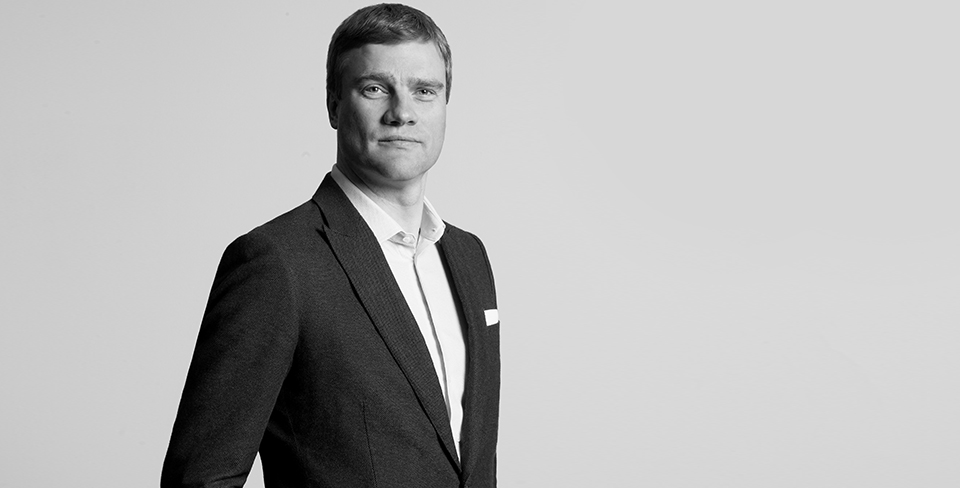 Mr Andrew Roberts began his career as a journalist, writing for auto publications. Today, he helps run one of the best-connected automotive PR agencies with Lotus, JLR and Bugatti for clients, and has been director of communications for Bentley Motors. He has a great interest in style, culture and music and is a regular writer on watches for gq.com. Although a city man, Roberts spends his downtime in the remote north Welsh countryside.
FAVOURITE CITY

Berlin - a fast changing and dynamic city. There is always something new to see be it a restaurant, art gallery or market.

BAG

A Bennett Winch rucksack is ideal for carrying laptop and has enough room for over night stays too. The perfect travel companion.

TRAVEL TIP

Ear plugs. I hate unfamiliar noises when trying to sleep!

SHOES

This year it's Common Projects. Their sneakers are a clever balance of expensive style with the practicality to wear daily.

FAVOURITE HOLIDAY

This year - anywhere!

GROOMING

Dermalogica Daily Superfoliant is the best way to start the day's grooming regime. Perfect prep for a satisfying wet shave.