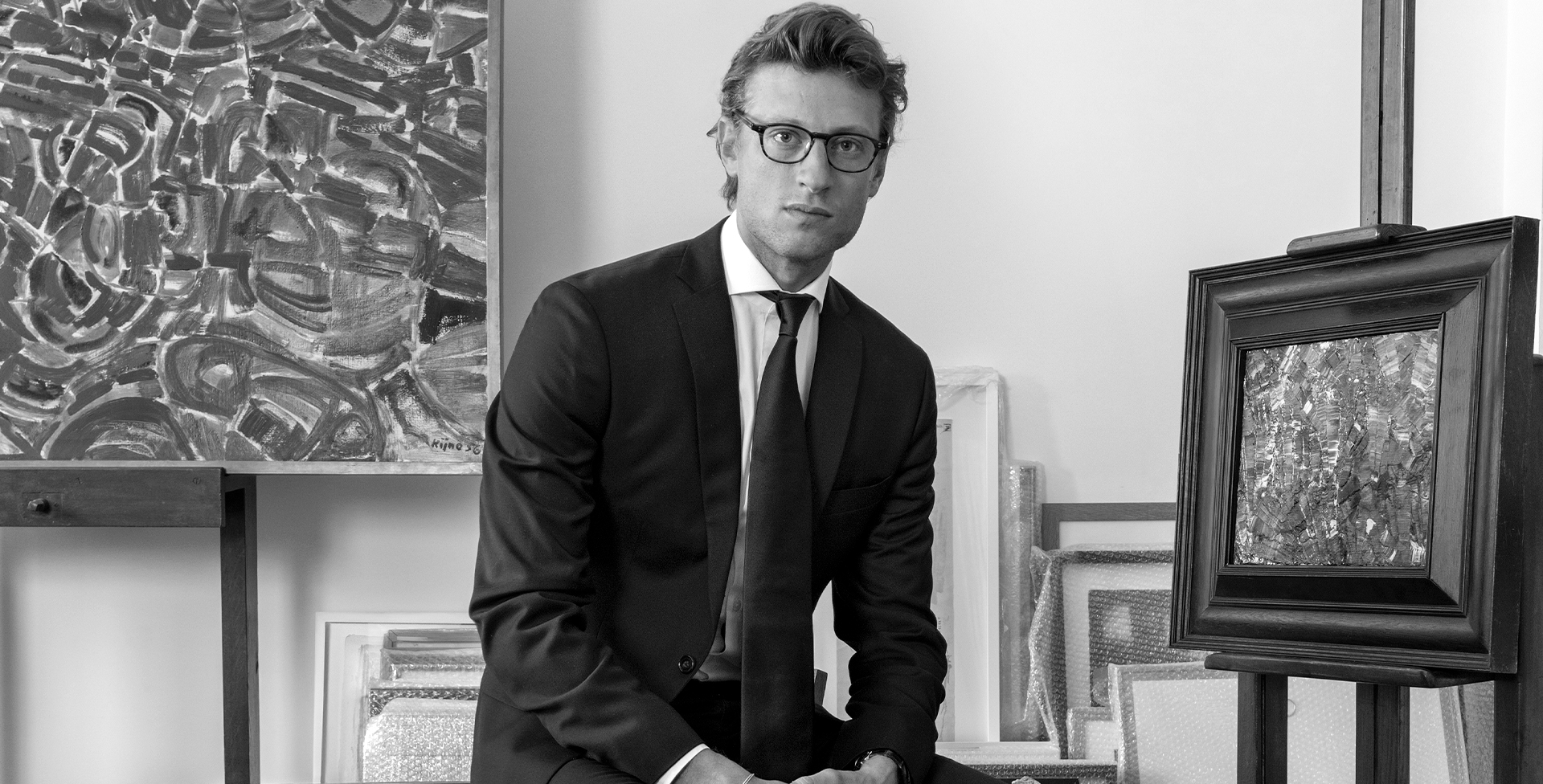 Mr Arthur de Villepin is the Chairman of Art de Vivre Group and co-founder of Villepin, a gallery created by collectors for collectors. He is an entrepreneur and avid collector of art, nurturing a passion for collecting based on close friendships with artists.
BRAND

Heidi Slimane whether he is at Dior, YSL or Celine. He has the perfect cuts. For the basics I go for Acne.

FAVOURITE CITY

Part of my heart is in Italy, so Rome would be one favourite city. I often visit Paris to see my family, and always enjoy going to New York to get some inspiration. I spend my days walking around to see the different galleries and art shows.

TRAVEL TIP

Travel light!

WATCH

Patek Philippe.

STYLE ICON

Emanuel Ungaro who was a very good friend of our family has always been a style icon for me. In the classics, Steve McQueen and James Dean.

GREAT AMBITION

Find artists that will change the way we look at the world.