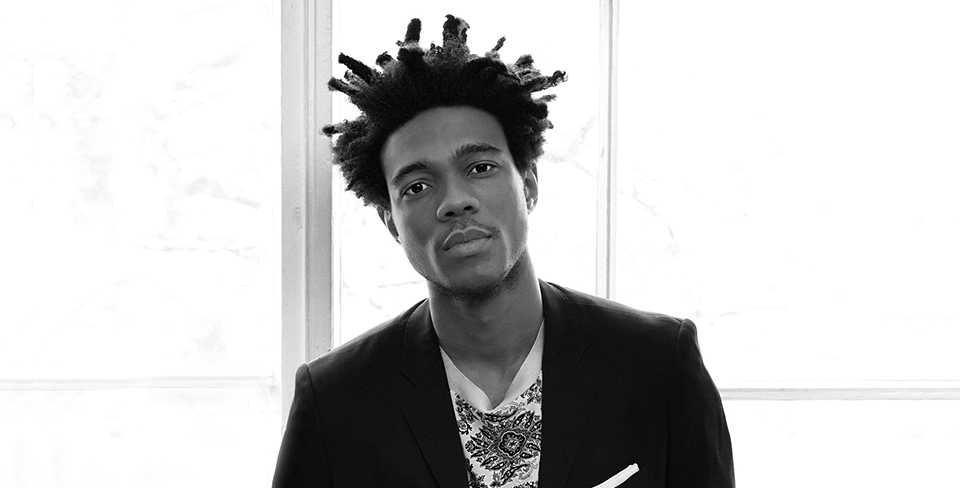 Mr Charlie Casely-Hayford is a menswear designer based in London. Aged 22, he founded international menswear brand Casely-Hayford with his father, the acclaimed British fashion designer Mr Joe Casely-Hayford OBE. He has styled musicians including Nas, The xx and Mr Sam Smith. The brand opened is first stand-alone boutique in November 2018.
STYLE ICON

Francis Starlite from Francis and the Lights - he's operating on his own level.

BAG

An Anderson's suede bag.

FAVOURITE CITY

Tokyo, I'm mainly there for work but I could happily live there.

SHOE

I like a chunky shoe, particularly a triple welt. My favourite pairs are from Prada and JM Weston. I'm also a big fan of Axel Arrigato sneakers.

SHIRT

Charvet in Paris or Budd in London.

TRAVEL TIP

I always travel with my own blanket on airplanes. It always helps me settle down, relax and feel like I'm in my own bed.