mr Guy Berryman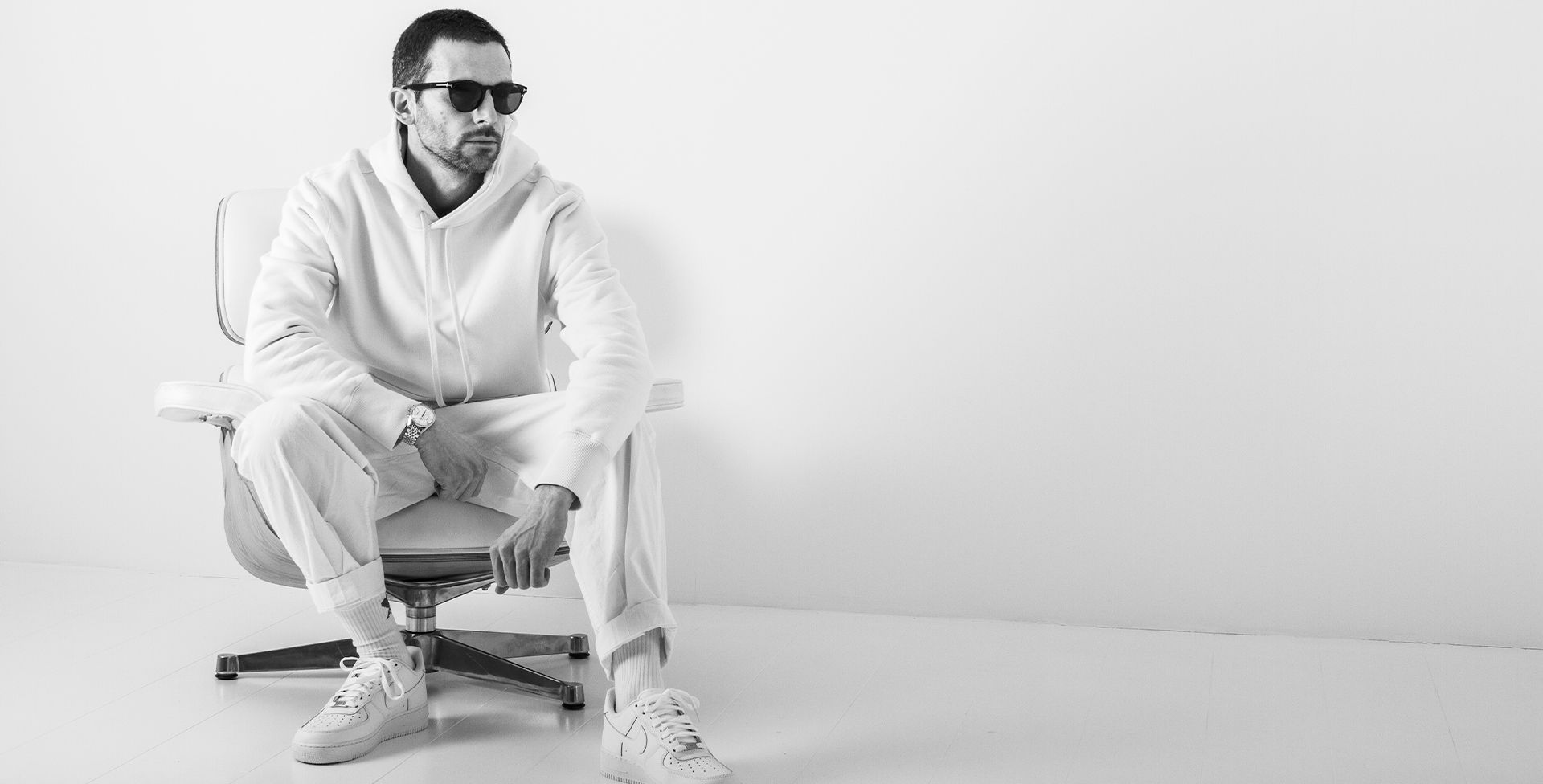 Scottish musician Mr Guy Berryman is a record producer and plays bass for the band Coldplay. He is also the creative director of car magazine The Road Rat and owns his own clothing label APPLIED ART FORMS.
GREATEST ACHIEVEMENT

I'm immensely proud of the journey we have had with Coldplay - a dream we shared as teenagers turned into something beyond any of our expectations.

STYLE ICON

I spend a lot of time researching and collecting military clothing - I like workwear. I find real-life 'style' much more appealing than styling for the sake of it. So I draw inspiration from a picture of a USAF helicopter pilot, or Jaques Cousteau on his boat, or Gianni Agnelli on a Ski-slope - situations where real-life clothing is being worn.

ALBUM

I consume a huge amount of music - its hard for me to condense it down... but I couldn't live without The Beatles or Motown...

GROOMING

I don't spend much time grooming or using products - I'm pretty basic in that department. My friend Nick Saunders started a company called Saunders & Long and I use that occasionally.

BAG

A nylon rucksack which contains my laptop, my Leica cameras and all the various associated cabling. Also a paper copy of my schedule goes everywhere with me.

WATCH

I'm drawn to most vintage 'tool' watches from the 1960's - so Rolex Submariners, Tag Heuer Carrera's etc. I prefer steel watches that are function in design and not too dressy.