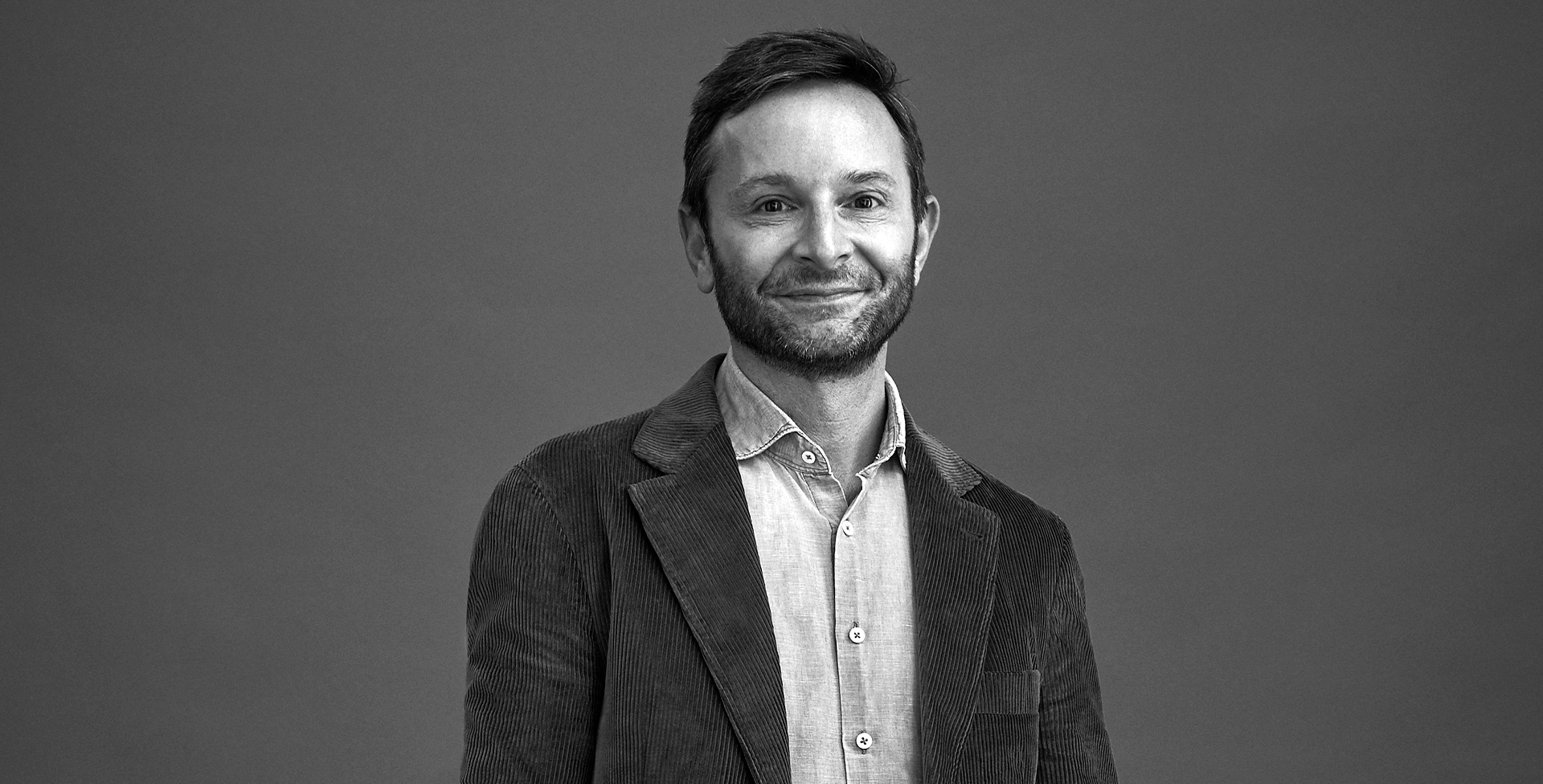 The founding editor of MR PORTER (later its Brand & Content Director), Mr Langmead is a writer and brand consultant. Formerly the editor of Wallpaper*, Esquire and The Sunday Times Style magazine, he continues to contribute to The Times, Esquire and Luxx magazine, along with MR PORTER. He now lives in the Lake District with his collection of Ms Beatrix Potter china figurines.
Read more:
How Hiking Has Given Me A New Perspective – And A New Wardrobe
TRAVEL TIP

Pack lots for long-haul. I want to enjoy where I am with where I was.

BRAND

The Row, Brunello Cucinelli and Officine Generale for making covetable on-duty classics. Alanui and Mr P. for elevating everyday and outerwear to the next level of comfort and ease.

WATCH

A 1980s "Patrick Bateman" stainless steel and gold Rolex Datejust 16013. Like the 1980s, a little underrated.

GREAT AMBITION

To win the Euromillions. I've spent a fortune on lottery tickets for years and have never won more than £10. Surely any day now...

GROOMING

The Tom Ford brow gel is brilliant for tidying and defining eye brows. Le Labo face bronzer. Covid and Cumbria means I haven't seen much sun for a while.

STYLE TIP

The most stylish accessory is a genuine smile.