mr John Brodie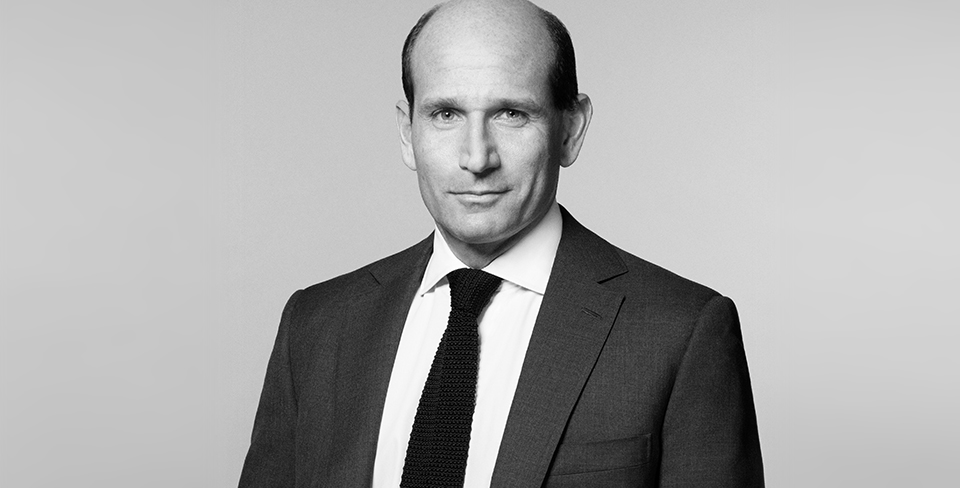 Mr John Brodie is a writer, editor and digital content strategist who has held positions at media and retail companies such as GQ, J.Crew and MR PORTER. He is now the founder of Brodie + Partners, a creative content and branding agency based in New York.
STYLE ICON

Terence Young, John F Kennedy, Mods, The Specials, Gianni Agnelli.

GROOMING

Lightfoot's Pure Pine Soap. No better way to start the day than smelling something that takes me back to a New England forest.

WATCH

Rolex Submariner.

TRAVEL TIP

Bring a hardcover book. They are heavy, but it is the one form of entertainment that can get you through travel delay or loss of power.

BRAND

Drakes, Thom Sweeney, John Lobb. Each of the above make a handful of items that they excel at.

FAVOURITE HOLIDAY

The Bahamas or Jamaica. I'm happiest when I'm in the ocean.