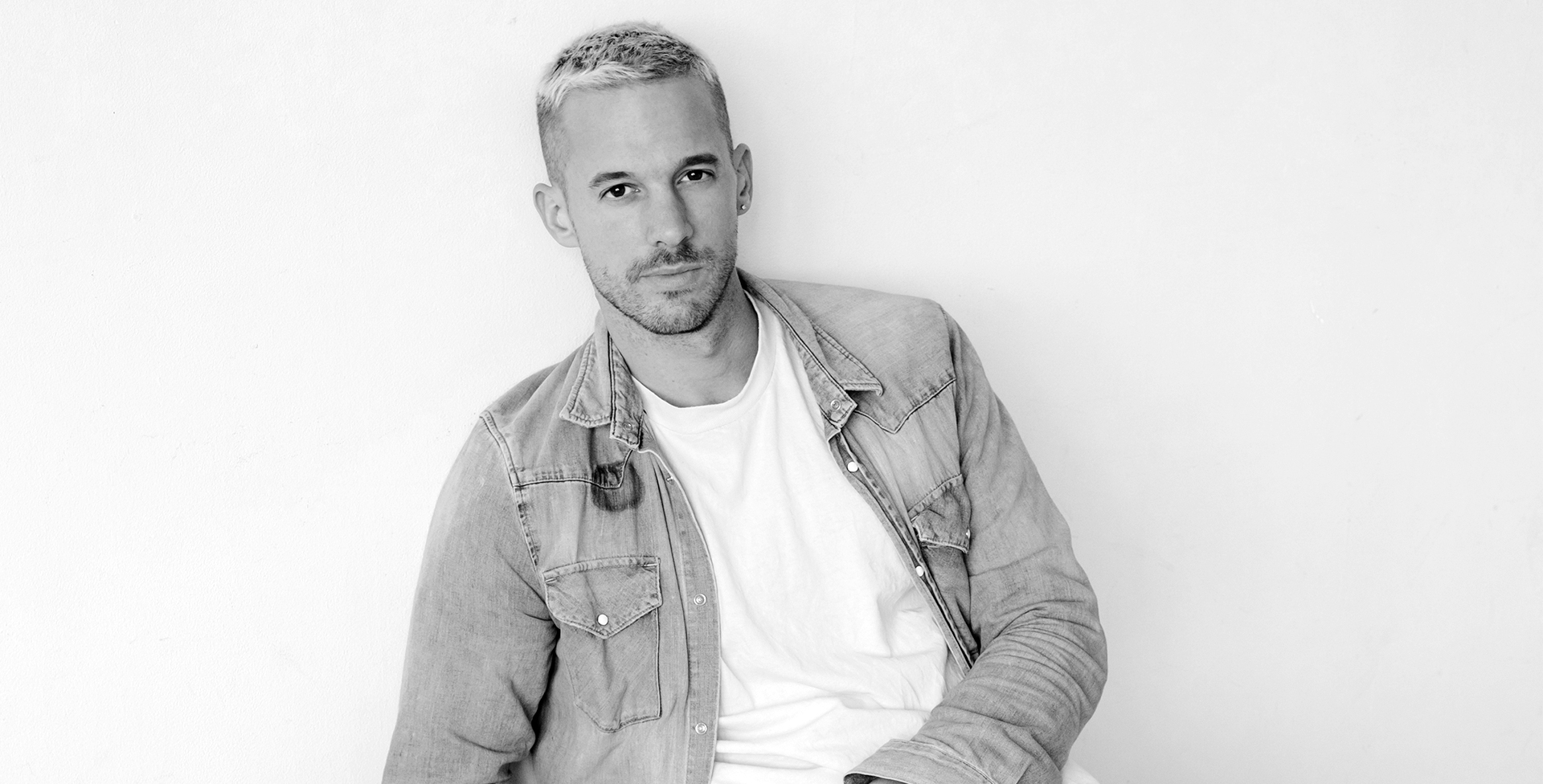 Mr Brown is the co-founder of Mezcal Rosaluna, a gluten-free, non-GMO, vegan mezcal, handmade in Oaxaca, Mexico. He is also the founder of creative agency Studio Institute, where he has worked as creative director for clients including Alexander Wang, Nike and Calvin Klein, as well as artists such as Mr Kanye West, Beyoncé and Drake.
BRAND

Aime Leon Dore, Acne Studios, John Elliott - I like to keep my closet quite tight and intentional, so really only have pieces from a select few brands. All of these brands have a fit that I like and great colour palettes.

SUIT

It's rare to catch me in a suit - but I love my Burberry Mohair suit.

GROOMING

My grooming routine is very minimal and no fuss. My favourite products would be my fragrances - I'm obsessed with fragrances, and am currently wearing Maison D'Etto Rotano.

FAVOURITE HOLIDAY

Both Centro and Puerto Escondido in Oaxaca, as well as Ibiza. Both for very different reasons, but a very similar and magnetic energy - fantastic food, fantastic drinks, fantastic weather, and for Ibiza specific, fantastic music.

STYLE TIP

From my mother - "style has nothing to do with what you wear, and everything to do with how you wear it".

GREAT AMBITION

Share the magic of mezcal!