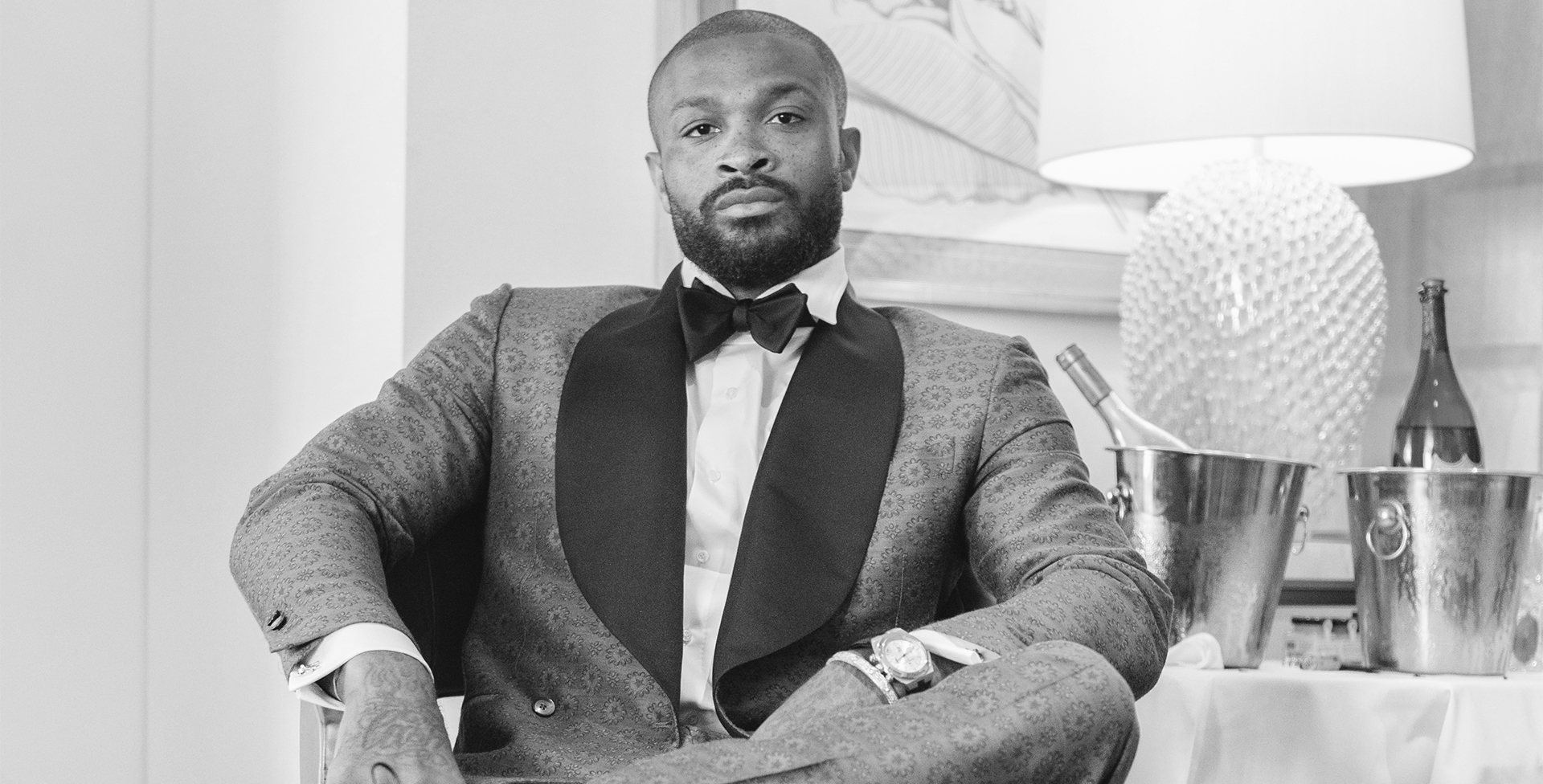 Mr PJ Tucker is the starting power forward for the NBA's Houston Rockets. Widely regarded as one of the most stylish basketball players, Mr Tucker is also known as the NBA's undisputed sneaker king, with a vast collection that runs into the thousands, including rare and highly coveted designs. His unique style and versatile fashion interests have led to collaborations with brands including Giuseppe Zanotti and Ovadia & Sons.
FAVOURITE CITY

Paris. I love how I feel when I'm there. It's the most beautiful city in the world and the fashion is matched.

FAVOURITE SHOE

Tom Ford Cambridge Sneakers.

WATCH

Audemars Piguet.

FAVOURITE ALBUM

Jay Z's BluePrint - it takes me into a zone.

STYLE TIP

Wear what you love.

FAVOURITE BRAND

Raf Simons and Bottega Veneta.