mr Paul Feig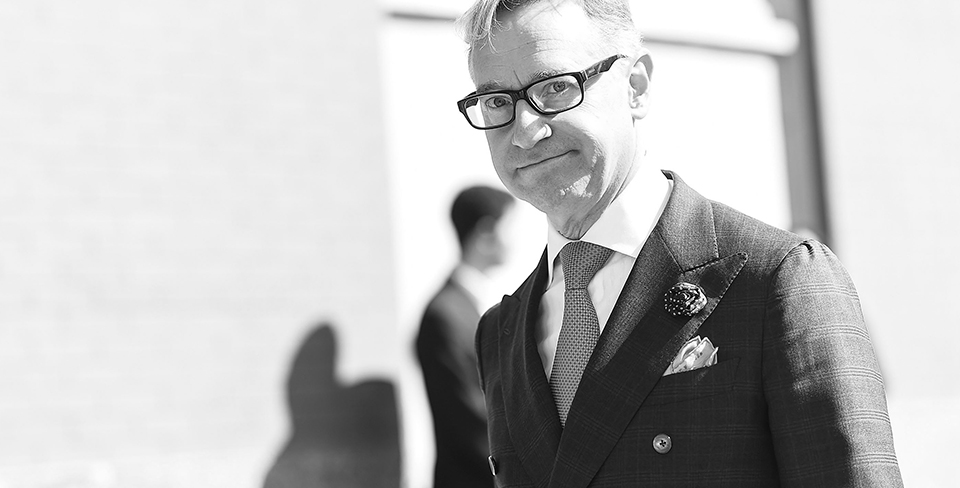 Mr Paul Feig is an actor, producer and filmmaker; he has brought us a range of cult films and series such as Bridesmaids, The Office, Mad Men, Arrested Development, Freaks And Geeks and many more. He also has a gin company: Artingstall's Brilliant London Dry Gin, and is known for his liking of suits.
GREATEST ACHIEVEMENT

Directing movies for a living, which was all I ever wanted to do.

WATCH

Rolex Daytona or GMT II and Zenith/The Rake Chronomaster Revival Ref. A3818 "Cover Girl".

FILM

It's a Wonderful Life because it does everything a movie should do - it amkes you laugh, it makes you cry, it makes you happy.

TAILOR

Mario of Beverly Hills - he's like a magician who can save and update any suit.

STYLE TIP

Be honest with yourself - does it look right or not?

FAVOURITE HOLIDAY

Capri, Italy - a beautiful, relaxing island where you can hide from the tourists during the day and enjoy the Italian Riviera elegance in the evening.