mr Sven Schumann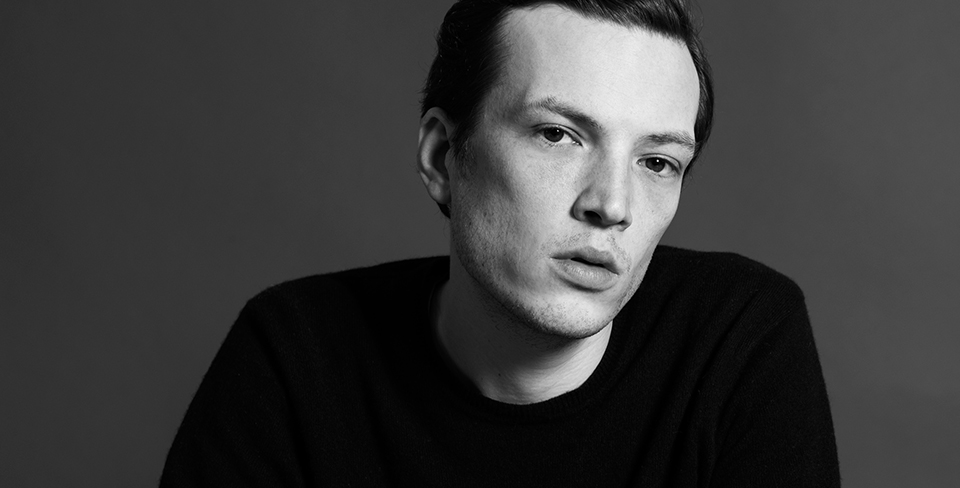 Mr Sven Schumann is the co-founder of online interview magazine [www.the-talks.com] along with his oldest friend, Mr Johannes Bonke, where they publish a weekly interview with leading creatives from different industries. Together, they also own Untitled Project, a boutique consultancy company. Mr Schumann lives and works in Berlin.
GREAT AMBITION

To get through this pandemic.

STYLE TIP

If you are not comfortable, don't wear it.

BOOK

Open by Andre Agassi, Look Again by David Bailey and Acid for the Children by Flea.

BAG

Celine briefcase.

TRAVEL TIP

Go on a Safari, it's one of the most incredible trips one can make. Being surrounded by thousands of wild animals every day is a truly amazing experience.

WATCH

An old Rolex Air King that my mother used to own.