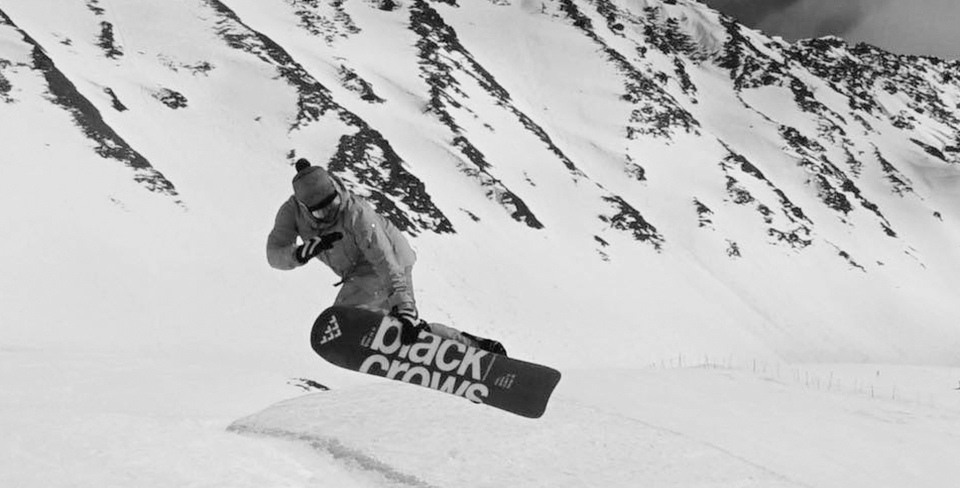 Mr Yorgo Tloupas is a Paris-based French-Greek designer. In 2001 he created , a car culture magazine in London, he has also worked as an art director for , , , <Next de Libération> and has launched . He is creative director and shareholder at Black Crows Skis, and since 2018 the skis have been part of the permanent collection at Musée Des Arts Decoratifs in Paris, where he is also curating an exhibition coming out in 2023. Mr Tloupas also teaches logo history and design at Penninghen, IFM, ECAL and Sciences Po Paris. In 2019, he opened Yorgaki, the only Greek café and deli in Paris, an ode to his Greek heritage and his father, painter Philolaos.
STYLE ICON

Ramdane Touhami, founder of Buly 1803, clearly set the standards.

FAVOURITE CITY

Athens remains on top, for the kindness of the people, the vibrancy of the scene and sheer beauty.

GROOMING

As a half-Greek, I'm faithful to Aesop. Founded by Dennis Pathitis, another half-Greek.

BRAND

Universal Works, Bleu De Paname, Goodbie Skateboards & Surfin Estate.

TRAVEL TIP

Travel light & dress sharply.

GREATEST ACHIEVEMENT

Having a Black Crows Ski collection acquired by the Musée des Arts Décoratifs in Paris, basically in the same building as Le Louvre. So technically, my work is in Le Louvre if you don't pay too much attention to details.