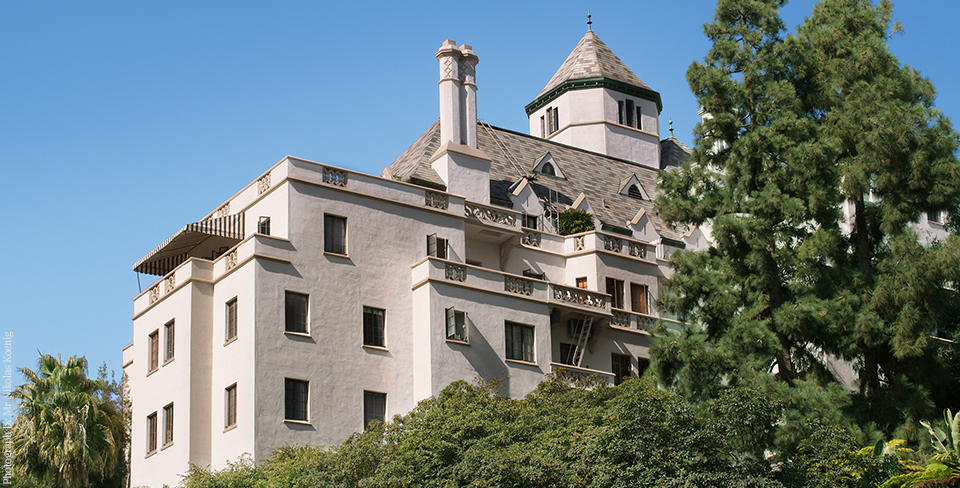 Standing nobly on the Sunset Boulevard, there is a castle. And like any castle worth its salt, its interiors are grand and sumptuous, its guests distinguished and its walls dying to tell a thousand sordid secrets. The Chateau Marmont has long drawn restless A-listers in the mood for misadventure; Mr Errol Flynn, Mr Johnny Depp and Ms Scarlett Johansson have all had their fair share here. Google it, then book a room – because frankly, there's nothing more enticing than debauchery.
Read more:
Recommended By...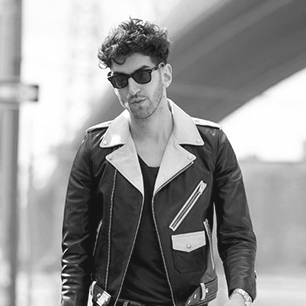 mr David Macklovitch
My only regret about buying a home in Los Angeles is that I no longer get to stay here.
mr David Macklovitch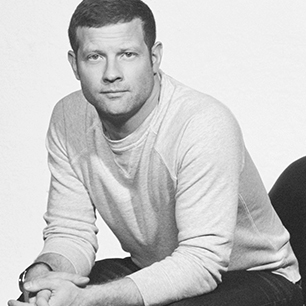 mr Dermot O'Leary
Chateau Marmont in Los Angeles for me epitomizes the history and old-school glamour of the city.
mr Dermot O'Leary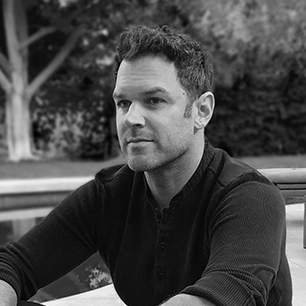 mr Ian Barry
It's unique and original and hasn't been swayed by passing trends over the decades. This may put some people off, but I love it - especially in off-peak hours when it feels like a charmed, old-world oasis in the heart of an often clichéd contemporary Hollywood.
mr Ian Barry
What's Nearby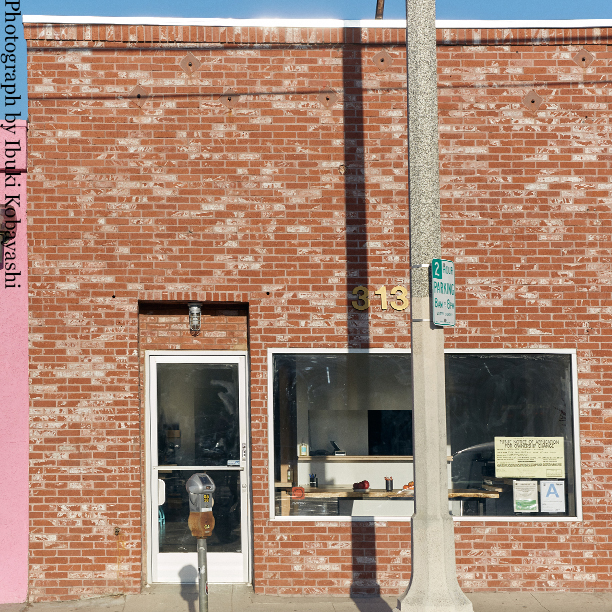 Restaurant
Morihiro
West Los Angeles, Los Angeles,
RECOMMENDED BY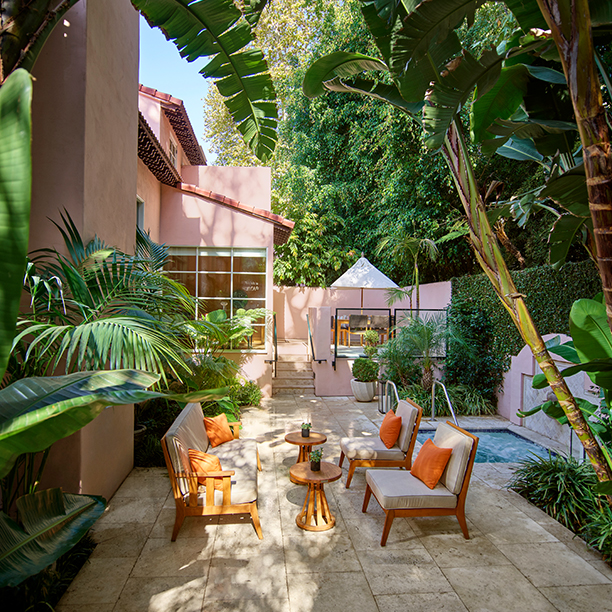 Hotel
Hotel Bel-Air
Los Angeles,
RECOMMENDED BY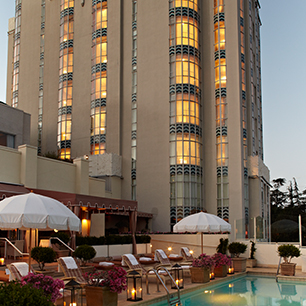 Hotel
Sunset Tower Hotel
West Hollywood, Los Angeles,